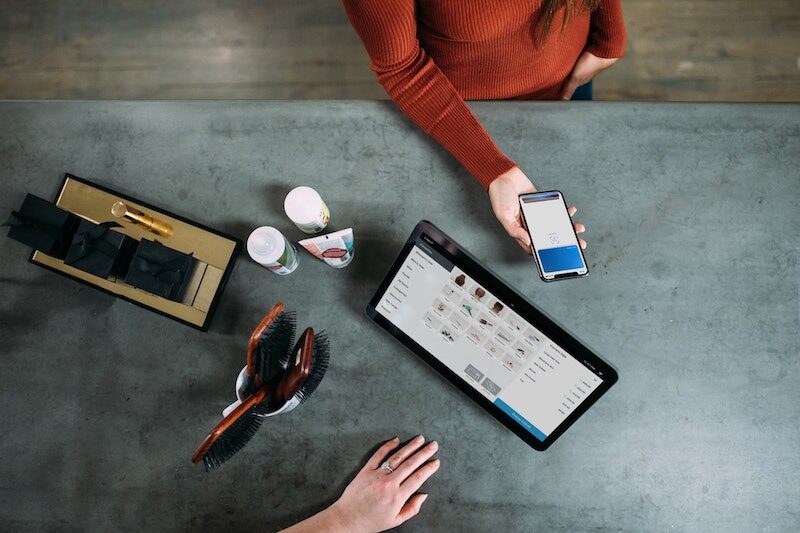 Ingenico partners with Splitit to tap into in-store BNPL opportunity
Payments acceptance solutions provider Ingenico has formed a global strategic partnership with Splitit, a merchant-branded Instalments-as-a-Service platform, to offer a "one-touch, no-interest, buy now, pay later capability" to the physical checkout experience.
Both companies have said the new global partnership has generated initial interest from their clients in the US and Western Europe, in particular.
The global, one-touch, no-interest BNPL service is embedded into the merchant's existing POS terminal, and is powered by PPaaS, which is Ingenico's cloud-based Payments-Platform-as-a-Service, as well as Splitit's Instalments-as-a-Service solution.
Ingenico's PPaaS solution enables its clients, which include banks and merchant acquirers, to select from a catalogue of payments and value-added services without the need for software development, which can be expensive and take time.
Splitit's platform operates differently from legacy BNPL services that originate new loans, by unlocking existing consumer credit on credit cards for 0% interest instalments, meaning that any consumer with available credit on their credit card is automatically pre-qualified to use Splitit for the value of that available credit.
Nandan Sheth, chief executive officer of Splitit, said: "Together with Ingenico, we can deliver a one-of-a-kind solution to tap into the massively underserviced in-store BNPL opportunity, which is three times greater than e-commerce alone.
"This partnership will transform BNPL at the point of sale, opening incredible new opportunities outside traditional retail. All industries – healthcare, home furnishings, home improvement and repairs, automotive and business services, to name a few – will benefit."
Michael Balzer, head of sales and strategic partnerships at PPaaS for Ingenico, added: "Coming on the back of other partnerships we have recently announced, including Splitit in our portfolio of partners is a testament to how important we believe in-store, easy-to-use BNPL will be in the future."
Earlier this year, Splitit Payments formed a partnership with Alipay to power the 'Pay after delivery' option for shoppers on AliExpress, the ecommerce marketplace owned by China's Alibaba Group.