This insight is provided by; David Firth, Head of Open Banking at TransUnion, UK. David takes a look at the continuing rise of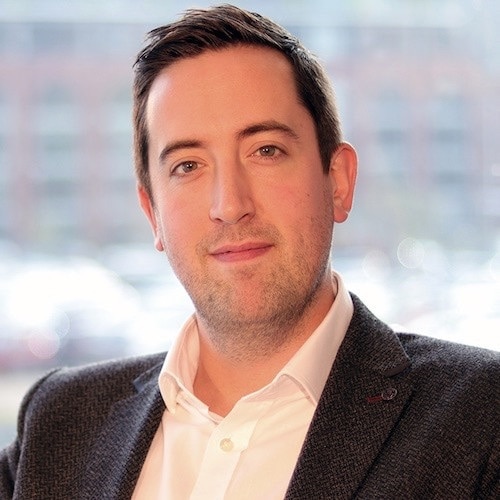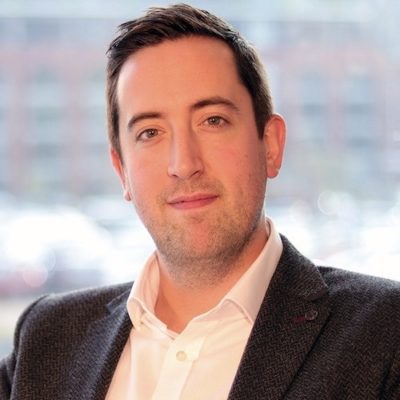 Open Banking in light of the COVID-19 pandemic.
The technical and commercial advantages Open Banking can bring to the finance industry, amongst other sectors, are clear. Benefits include reducing the amount of manual work involved in underwriting, streamlining and automating processing and customer management, and bringing a depth and granularity of data on an individual's finances that can revolutionise how lenders and their customers interact.
These benefits are already being realised as Open Banking continues to gather momentum – with over 40 UK current account and credit card providers sharing financial data in this way. Since it was introduced in 2018, continuous infrastructure improvements have helped to drive increased adoption, with API response times reduced to less than a second, whilst in April 2020 there were over 400 million successful API calls made in total.
However, since the outbreak of COVID-19, Open Banking's benefits have taken on a new significance. It is a powerful tool in helping finance providers assess affordability during difficult times and as consumers face rapidly-changing circumstances. Given the current pressure on personal finances, with three out of five UK households negatively affected financially – according to our study which is tracking the impact of the pandemic – Open Banking can help lenders to obtain an accurate and up-to-date view of the consumer's financial situation. This helps them make informed decisions when it comes to further credit and can provide additional insight to help tailor products to meet individual needs.
Understanding consumer challenges
Our data has revealed that seven in 10 of those financially impacted by COVID-19 are struggling to pay their bills, with an average shortfall of £553. We also know that many consumers are turning to credit to fill the gap. Our latest report shows over a third (37%) are planning to take out new credit cards or loans, or to transfer balances, whilst one in 10 are looking to refinance or renegotiate their current repayments.
Overall, the data has shown that a fifth of UK households have received some sort of forbearance from their finance provider – such as payment holidays or deferrals. Some are hoping to extend these (21%) in the coming months, whilst four in 10 (41%) say they would like to structure their payment plans in such a way that they can catch up gradually, while paying their regular monthly commitments.
Our transactional data further illustrates the changing consumer landscape. Supermarket transactions have increased since March, whilst spend on public transport and taxis dropped off to nearly zero but is now recovering, with July transactions about half the volumes seen before the pandemic. Unsurprisingly, we saw a similar drop in transactions for flights, ferries, hotels and car hire but recovery has been slower here, aligned to the continuing uncertainty over travel and holidays.
At the same time, this drop in spending meant we saw a short-term increase in current accounts showing a clear positive balance each month, with a quarter (25%) having available spend thanks to a reduction in outgoings, up from 10% pre-lockdown. However, this is now returning to more typical levels and may even drop below those if there are further job losses.
In this context, it will be essential for finance providers to be attuned to any signs of potential distress and to utilise the data and insights at their disposal, so they can make informed decisions. Open Banking can provide a real-time assessment of the consumer's financial commitments, helping finance providers to spot signs of financial stress.
The rise of Open Banking
Based on our experience, the use of Open Banking halved in April and May whilst the UK was in strict lockdown, but since then has seen a resurgence, with volumes at TransUnion in July 10% higher than before the pandemic began.
This upward trend is likely to continue as we see accelerated adoption, by both lenders and consumers. More and more consumers are recognising the merits of Open Banking, and there is greater visibility, with many leading banks now offering aggregation services, for example, where customers join several accounts to a single place.
The foundations for continued growth have been firmly laid over the past two years and as we look ahead, it appears Open Banking may now have an important role to play as the nation navigates its way through the financial challenges of COVID-19.
Find out more about TransUnion's Open Banking solution click here.