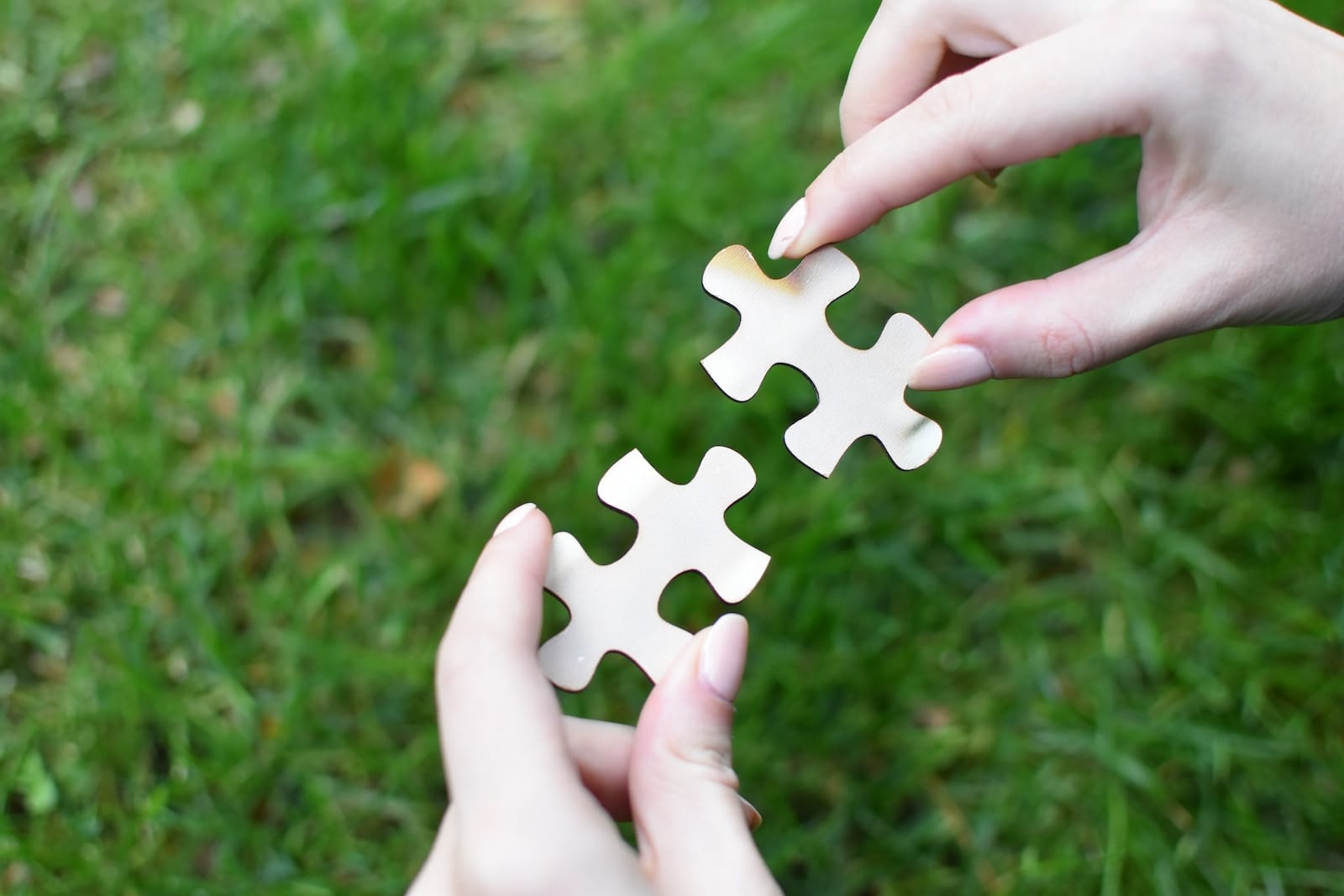 Jifiti and Tabit team up to offer Canadian merchants embedded B2B financing
A new partnership between B2B buy now, pay later (BNPL) solution provider Tabit, and embedded lender Jifiti will enable Canadian merchants to offer B2B financing options to their business customers.
Jifiti's white-labelled embedded lending platform will power the new solution, while online merchants can download Tabit's plugin from ecommerce marketplaces, such as Shopify and BigCommerce, to begin offering instalment loans and net terms to business buyers.
The financing option will be displayed throughout the buyer journey.
"Through our partnership with Jifiti, we look forward to making the business buyer journey as simple, seamless and streamlined as it is for consumers," said Elias Beaino, executive vice president at Tabit.
"Using our branded ecommerce platform plugins, merchants in Canada will be able to grow their sales and cart sizes, while simultaneously building loyal customer relationships."
Jifiti's platform supports B2B and B2C point-of-sale financing options, including instalment loans, lines of credit, split payments and net terms.
Victor Ofstein, Jifiti's chief revenue officer, said the partnership will help businesses in Canada to finance their purchases in "the most responsible and affordable way possible".
"At Jifiti, we strive to form partnerships with like-minded industry leaders in order to bring value to everyone involved, merchants and their customers, and this partnership achieves exactly that," he added.
B2B BNPL solution Tabit is powered by Canadian fintech Merchant Growth, which specialises in small business financing.
Meanwhile, Jifiti's client base includes financial institutions, such as Mastercard, Citizens Bank, CaixaBank and Credit Agricole and retail brands, IKEA, Sonae and Coppel.