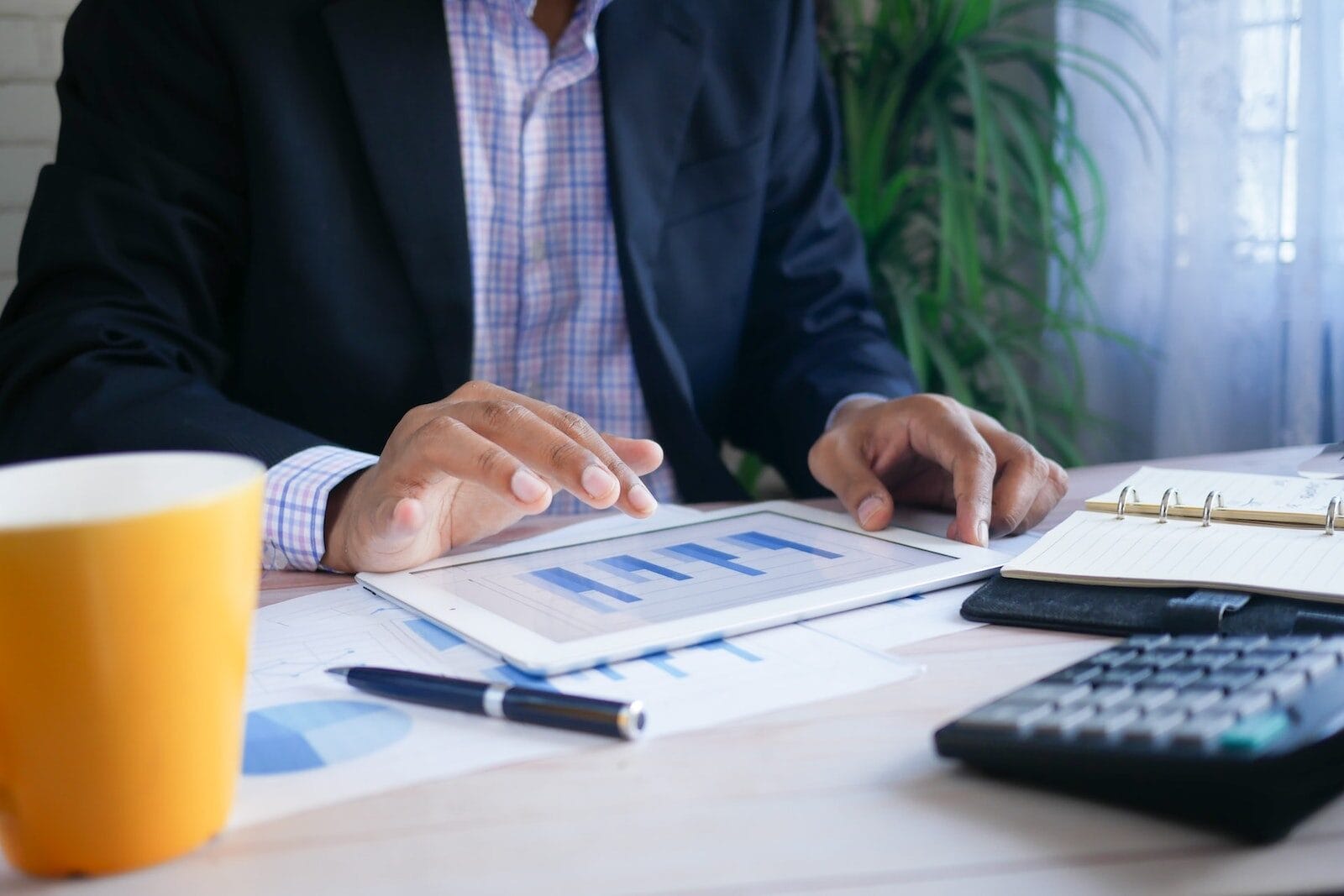 JROC issues principles to establish 'competitive and fair' pricing for premium APIs
The Joint Regulatory Oversight Committee (JROC) has set out five "high-level principles" to be taken into consideration by banks and registered third parties as they work on a premium API commercial model as part of the next phase of Open Banking in the UK.
The five principles issued by JROC state that fees and charges should "broadly reflect relevant long run costs" of the provision of premium APIs and should incentivise investment and innovation, as well as encourage adoption of Open Banking by consumers and businesses.
A premium API commercial model also needs to "treat TPPs fairly" and "be transparent", JROC stated in its report.
The principles have been published in a new paper, which outlines the characteristics of a "safe, sustainable commercial model" for premium APIs, according to the Payment Systems Regulator and Financial Conduct Authority.
By following these principles, the prices that banks and other payment providers agree to charge third party providers (TPPs) for Open Banking services will remain both "competitive and fair", JROC stated.
Jack Wilson, head of public policy at TrueLayer, wrote on LinkedIn: "An excellently concise and very important paper setting out principles that will underpin the next phase of Open Banking development – as banks start to charge TPPs for access to 'premium' functionality."
Variable recurring payments (VRPs) is one of the new Open Banking-enabled products and services due to unlocked by premium APIs.
Earlier this month, JROC launched two working groups to convene on VRPs and the design of the future entity, respectively, as part of a wider programme of work to kickstart the next phase of Open Banking in the UK.
TrueLayer and Ordo are among the companies that have already confirmed their participation in the VRP working group.
Meanwhile, Nilixa Devlukia, chair of the Open Finance Association, will represent the association on the Future Entity working group.