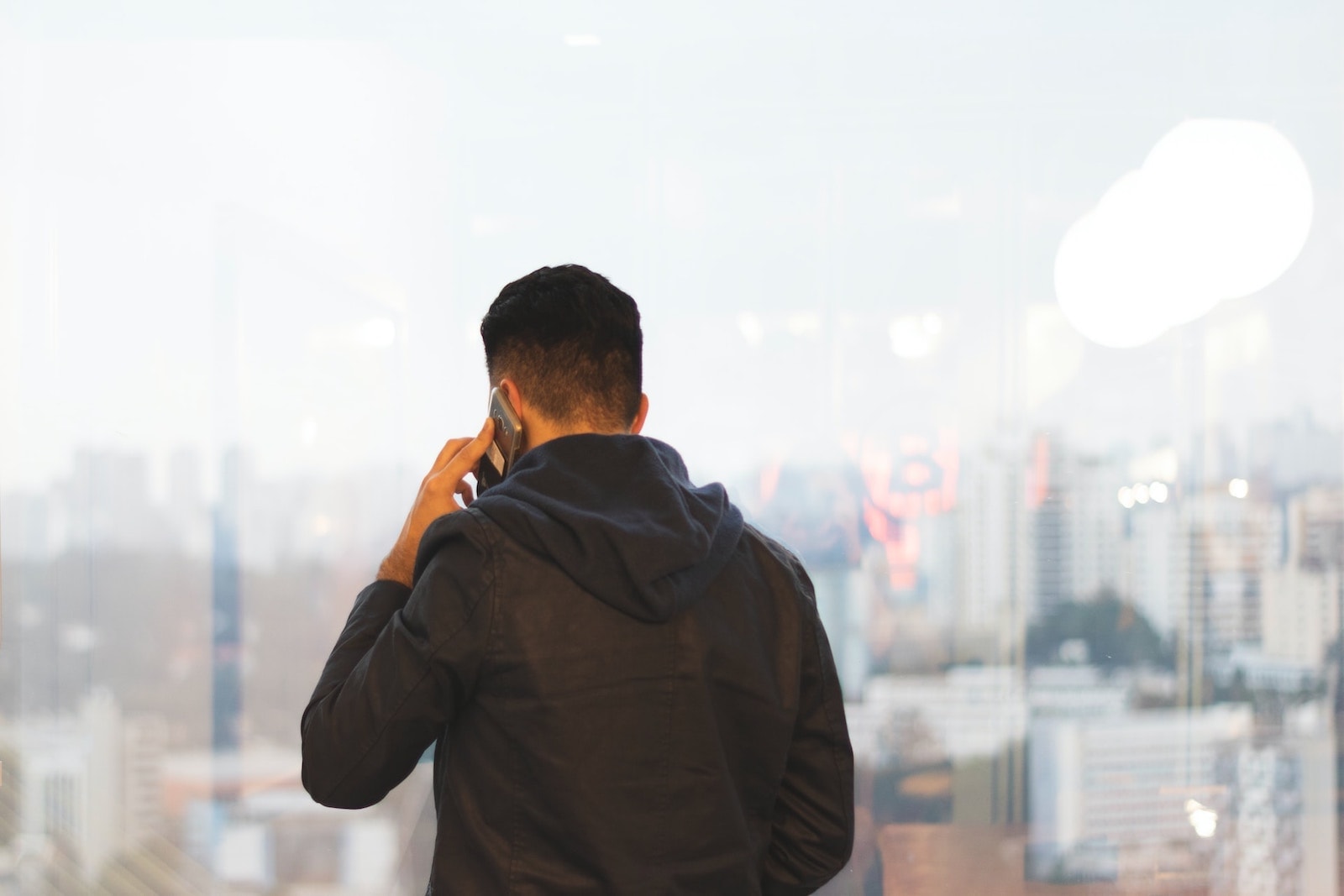 Klarna gives customers 'simplified route' to debt advice through new partnership
Payment network and buy now, pay later (BNPL) provider Klarna has formed a partnership with the Money Adviser Network to give customers access to free and impartial debt advice.
The new partnership makes Klarna the first BNPL provider to team up with the advice service.
The Money Adviser Network is provided by UK government body MoneyHelper, connecting consumers directly to the debt advice services of StepChange, Citizens Advice or the National Debtline, depending on the debt advice network with the most available advisers.
Klarna will "signpost" debt advice services from members of the Money Adviser Network to its customers.
Flora Coleman, director of global policy and government relations at Klarna, said: "We are proud to be the first BNPL service to join forces with MAN and give customers a simplified route to debt advice, and are calling on other BNPL providers to join us in providing the same access to advice and support, to ensure that customers' interests are always put first."
Separately, Klarna is trialling the use of Open Banking data to improve its affordability assessments.
Earlier this year, the BNPL provider launched a credit 'opt-out' feature in the UK – a voluntary feature that allows customers to "pre-decide" not to use credit.
In January this year, credit reference agency Equifax reported that 34% of UK shoppers have now used BNPL services, up from 26% in November 2021, with younger individuals using BNPL more than any other demographic.
The BNPL sector is set to be regulated in the UK – read more about the rise of BNPL in the UK in this feature.