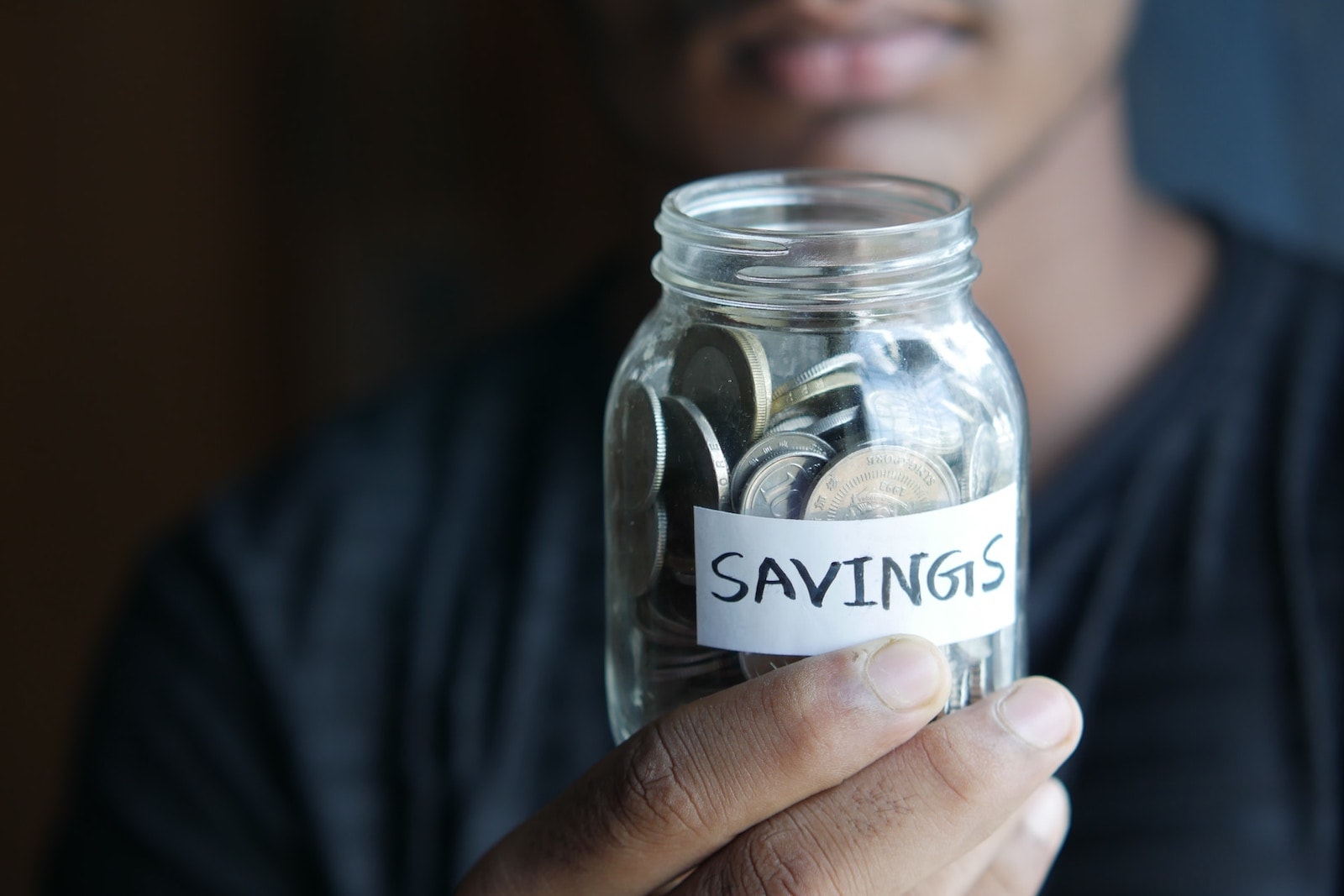 LHV Bank teams up with Raisin UK to move into personal savings market
LHV Bank has entered the UK personal savings market, ahead of the planned launch of its direct-to-consumer savings offering in 2024, by partnering with online savings platform Raisin UK.
The bank received its UK banking license in May this year, having been operational in the UK since 2018 and, last year, acquired Bank North's SME lending business.
LHV Bank's SME lending division offers commercial real estate investment loans and trading loans between £500,000 and £5 million to UK SMEs.
Erki Kilu, chief executive officer of LHV Bank, revealed that the bank's ambition is to introduce more choice and competition into the UK's savings market, and that the collaboration with Raisin is a "first step".
"It's disappointing that despite the high interest-rate environment, many savers continue to receive low returns. Partnering with Raisin UK, we aim to offer rates that challenge this status quo," Kilu said.
"As a digital-first bank, we intend to use technologies to deliver superior digital savings experience for our customers."
He added: "We believe that by aligning the interests of savers and business owners, we can create a win-win scenario that provides competitive returns, while simultaneously boosting the UK SME sector."
Raisin UK's chief executive officer, Steven Amos, said: "Our mission has always been to empower consumers to make informed decisions for their financial future. We do this by providing a range of options in rates and providers that are not typically available on the high street.
"The partnership with LHV Bank will further raise awareness there are better options available for savers."
This year, Raisin, which is based in Berlin, raised €60 million from new and existing investors in a Series E funding round.