Mastercard has agreed to acquire European Open Banking technology provider Aiia for an undisclosed amount, as it seeks to expand its Open Banking reach.
Aiia offers a direct connection to more than 2,700 banks across Europe through a single API, allowing its customers to develop and launch new digital solutions.
It processes in excess of 10 million bank logins and more than 1 million account-to-account payments every month for large banks and e-commerce payment gateways.
The deal, the terms of which were not disclosed, is due to complete by the end of the year.
In a blog post outlining the details of the transaction, Mastercard stated that Aiia's "expertise" in providing safe and secure data access complements its own data responsibility principles, and that this relationship "reinforces" the work led by Mastercard's Finicity team to extend "data-related best practices across multiple industries".
Mastercard acquired Finicity in 2020.
Upon completion of the deal, the connectivity of Aiia in Europe will enable Mastercard to deliver the credit decisioning and credit scoring applications of Finicity to European clients and, similarly, the connectivity of Finicity in the US will help deliver the account information services and payment applications of Aiia to US clients.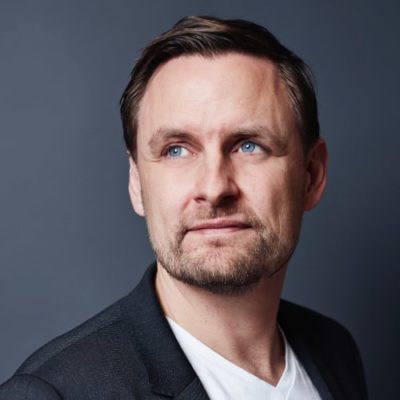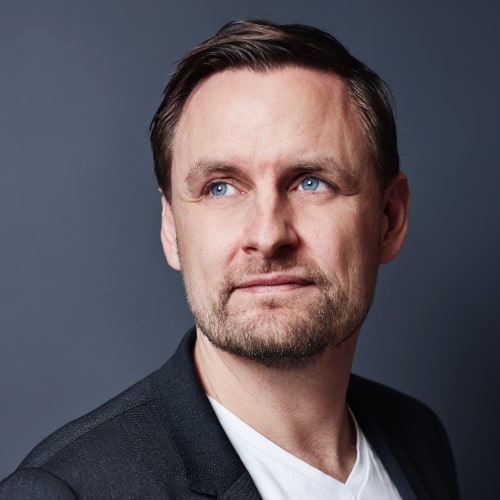 Rune Mai (pictured), founder and CEO of Aiia, said: "For the past decade, we have worked to build Aiia into a leading and quality-driven Open Banking platform, which has onboarded hundreds of banks and fintechs onto safe and secure Open Banking rails.
"We have worked closely alongside banks, customers and local authorities to ensure that our APIs show the true effect of Open Banking. We're excited to become a part of Mastercard and progress our journey of empowering people to bring their financial data and accounts into play – safely and transparently."
Craig Vosburg, chief product officer at Mastercard, added: "The value of Open Banking comes through empowering consumers and businesses to use their own data to obtain financial services solutions simply, securely and quickly.
"The addition of Aiia anchors our European Open Banking efforts and allows us to continue to meet our customers where they are."
Benjamin K Golding, group executive vice president, payments and innovation at DNB, which has been an investor in Aiia since 2018, as well as a customer of the company, said: "We are very pleased with Aiia's development, while with the company entering a new phase it is natural for us as venture investors to exit, given our focus on early-stage investments and value creation through capital, knowledge and input to strategy and business development.
"With Mastercard as owners, Aiia will benefit from a strong global platform positioned for continued growth, and we are looking forward to continuing our business relationship with Mastercard/Aiia going forward."