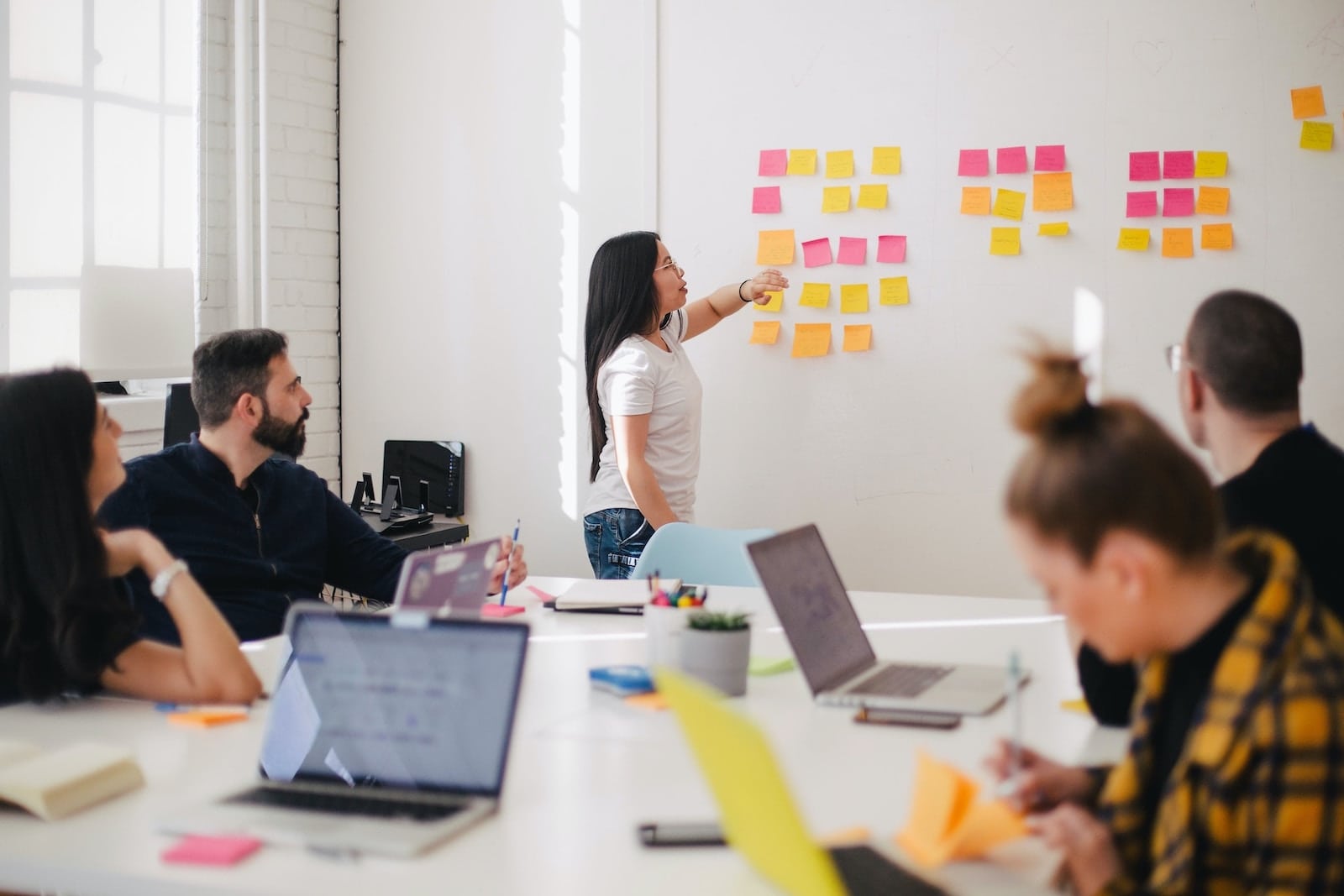 Mediobanca and Founders Factory form joint venture to invest in fintechs
Italian investment bank Mediobanca Group has formed a joint venture with London-based Founders Factory to launch a new fintech venture studio and accelerator, which will build and invest in 35 fintech businesses over the next five years.
The joint venture is underpinned by a €12 million investment from Mediobanca.
The new Mediobanca and Founders Factory venture studio intends to build, finance and launch new fintech ventures that use advanced technologies, such as blockchain and AI, to innovate the financial services market.
The joint accelerator programme, meanwhile, will invest in and support more established early-stage fintechs in Italy and globally.
Founders Factory, which has a long-term relationship with UK financial services company Aviva in the UK, has backed 50 fintech ventures to date, including Acre, Qumata and ClearGlass.
Those fintech businesses selected by the joint venture will get access to startup capital, as well as Founders Factory's global network, operational support and fintech expertise, alongside with Mediobanca's commercial access and knowledge to multiple routes to financial practice.
Alberto Nagel, chief executive officer of Mediobanca, said: "In recent years we embraced the opportunities that technology has created in the financial sector.
"We have done so in wealth management with the launch of CheBanca!, in consumer banking with investments in buy now, pay later, as well as in corporate and investment banking with the recent partnership signed with Arma Partners, and we want to continue to serve the talent of our people and the user experience of our customers with the most advanced tech solutions."
The partnership with Founders Factory aligns with Mediobanca's digital agenda for 2023-26, which aims to enhance digital channels "in order to propose a more effective customer experience", and also involves "the evolution of digital platforms and the adoption of artificial intelligence solutions to support the sales force".
Mediobanca Group's chief operating officer Marco Pozzi added: "The systematic collaboration with some of the most interesting startups in the international market will allow us, on the one hand, to contribute to the growth of an extremely high-potential market such as fintech, and, on the other, to transform existing systems by developing distinctive and highly innovative solutions."
Chief executive officer of Founders Factory, Henry Lane Fox, called Mediobanca the ideal partner for Founders Factory "as they recognise the importance of technology's role in the future of financial services and the systemic change it can bring".
"Combining our venture building capabilities and fintech experience with Mediobanca's heritage, financial prowess and global ambition creates a powerful platform to back fintech founders," he added.