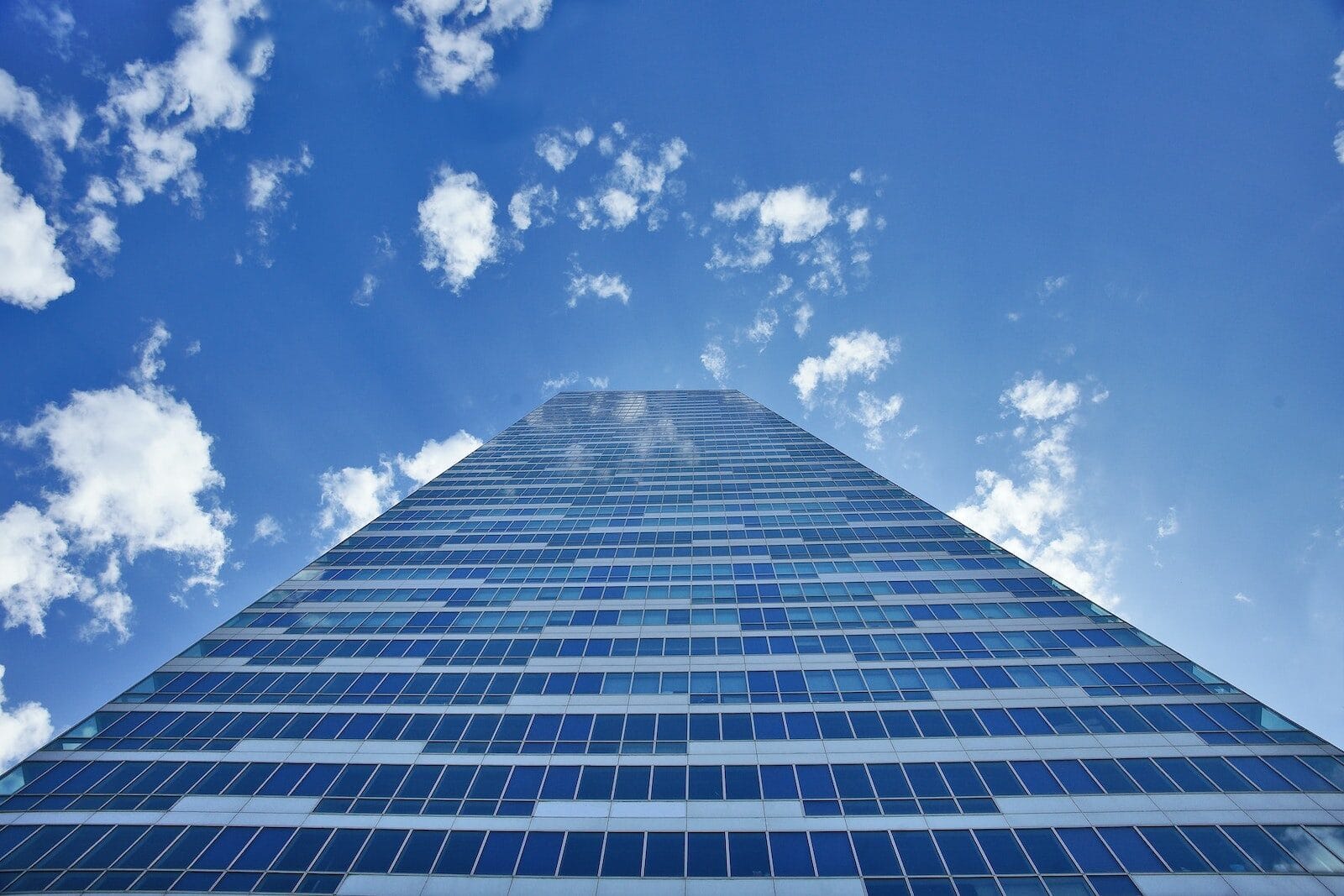 Nationwide transitions payment infrastructure to the cloud with Accenture and Form3
UK-based Nationwide Building Society has chosen to work with Accenture and Form3 to modernise its digital payments system through the adoption of a cloud native platform.
The Form3 cloud solution connects financial institutions to payments schemes such as Faster Payments and BACS, while Accenture has been selected by Nationwide as the strategic delivery partner for its payments modernisation program.
Nationwide will migrate all types of retail payments from an on-premise platform to the Form3 cloud, through a series of phases, the first of which was in 2022.
Otto Benz, payments director at Nationwide Building Society, said: "We've seen massive growth in cashless payments in the UK, with Nationwide processing around 450 million retail transactions each year.
"We needed a solution that will evolve alongside our business, facilitating an increasing volume of payments whilst meeting the expectations of our customers. This project, in collaboration with Form3 and Accenture, is a major step in simplifying and strengthening our payments processing."
According to Nationwide, there will be no service interruption for customers as it transitions its payments infrastructure to the cloud.
Last year, the building society partnered with Open Data and payments platform Moneyhub to enable new and existing members to fund a new savings account from day one, using Open Banking technology.
Sulabh Agarwal, global payments lead at Accenture, said: "Nationwide's transformation is an excellent example of a traditional financial institution embracing next-generation payments and reinventing customer experiences at speed and scale – supporting future growth, continuous innovation and industry relevance."
Michael Mueller, Form3 chief executive officer, added that, with digital payments on the rise, many financial institutions are modernising their infrastructure to "compete effectively".
"Working with Accenture, Form3 will help Nationwide transition their payment processing to one of the most modern, efficient, secure and resilient platforms in the market without impacting service delivery," he said.