The UK's Open Banking Implementation Entity (OBIE), the body tasked with designing open banking technology in the UK, today marks the third year since open banking became a regulatory requirement. The aim of this regulation was to increase competition and choice for consumers and small businesses.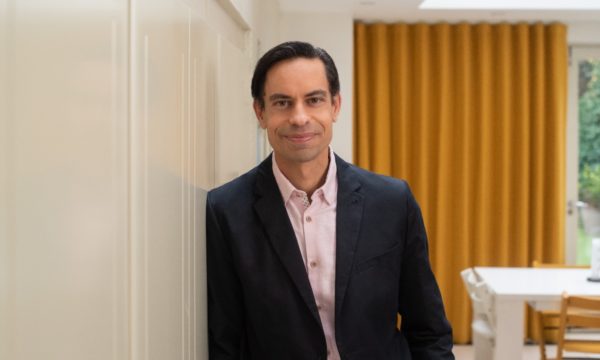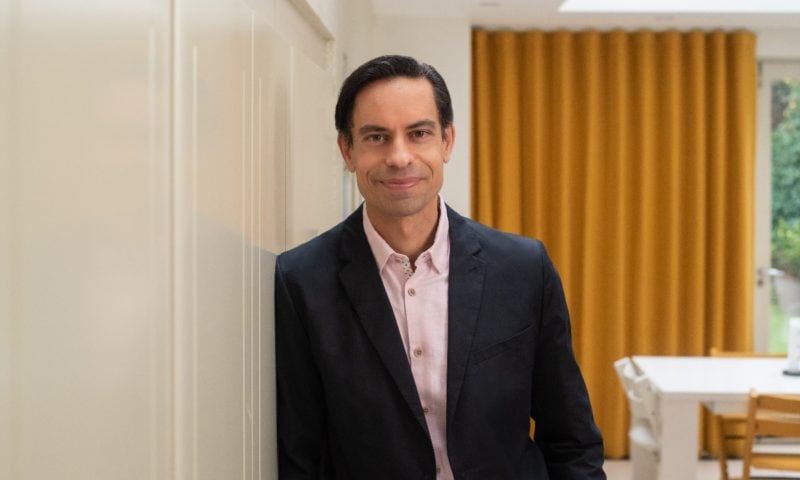 Since its inception, the OBIE  has worked closely with the Government and regulators to create a world-leading ecosystem, helping to maintain the UK's position as one of the world's most innovative and competitive financial markets. Open Banking  is well on its way to revolutionising the way individuals and businesses can use their financial data for their benefit. Since 2019, the number of third-party providers (businesses who use Open Banking technology)  in the ecosystem has grown to 294.
The number of API calls has increased from 66.8 million in 2018 to almost 5.8 billion in 20201. Cumulatively, API call volumes reached over 7 billion between 2018 and 2020.  320,000 Open Banking payments were made in 2018, this has subsequently risen to over 4 million in 2020.  The first business loan using Open Banking data was issued in November 2018, throughout 2020 TPPs routinely used Open Banking data to help consumers assess and boost their credit scores.
Today, more than 2.5 million  people use open banking to move, manage and make the most of their money. This number has continued to grow as the technology has become more embedded and easier to use. From one million users in January 2020, the number doubled to two million in August 2020, and with the ecosystem set to hit three million shortly, has continued to show growth of 1,000,000 new users every six months.
Commenting on the progress of open banking in the UK so far, Imran Gulamhuseinwala OBE, Implementation Trustee, The Open Banking Implementation Entity (OBIE), said: "Open Banking used to be the best kept secret in financial services. We have worked hard to develop the open banking infrastructure and functionality over the past three years and our significant progress is reflected, not only in the millions of active users of open banking technology each month, but in the sustained momentum of growth we are seeing. We have developed a world-leading, thriving ecosystem of nearly 300 regulated providers, who collectively are bringing innovative new products and services to market."
Open Banking implementation is now in its final stages, with the past 12 months predominantly focused on improving both functionality and usability so that more customers can make use of the technology . The number and range of new product offerings has  also increased  substantially: as of December 2020, 294 regulated providers are now in the ecosystem, of which  102  have live offerings in the market. Consumers and businesses can use the  Open Banking App Store  to explore which Open Banking-enabled products  are right for them.
Implementation roadmap: In 2020, the final stages of the implementation roadmap was approved. Consequentially, important payments functionality such as refunds will be delivered, and performance and reliability will be enhanced.
Ecosystem product innovation: In April, the OBIE launched the Power of the Network campaign to promote and showcase how the Open Banking ecosystem was responding to the COVID-19 crisis with products and services that could assist those affected.
App Store: In June, the OBIE launched the  Open Banking App Store  to help individuals and companies find the right Open Banking-enabled financial products for them. The app store currently lists 96 apps and services that are live to market.
Nesta Open Up Campaign: In October, four Open Banking fintechs were announced as the winning finalists of the Open Up 2020 Challenge. This programme, run in association with our partners Nesta Challenges, promoted Open Banking-enabled solutions for individual users and built on a similar programme aimed at  SME  users in 2019.
SME  Financial Landscape Report: In December, the OBIE published  research  showing that, since the start of the pandemic, the UK's small business community is increasingly utilising the services offered by open banking providers as they look to future-proof their business operations (50% of those surveyed). Furthermore, the research identified an increase in product switching and small business borrowing.
Public sector: In December, HMRC launched a request for information exploring the potential use of Open Banking to deliver public services.
Mr  Gulamhuseinwala concluded: "While there is still much to be done, individual consumers and small businesses are already seeing the benefits of the ecosystem and functionality we have put in place. This work serves as a natural blueprint for how the 'open' philosophy can be extended to everything from open finance to open telecommunications, thereby giving customers greater control and greater benefits."