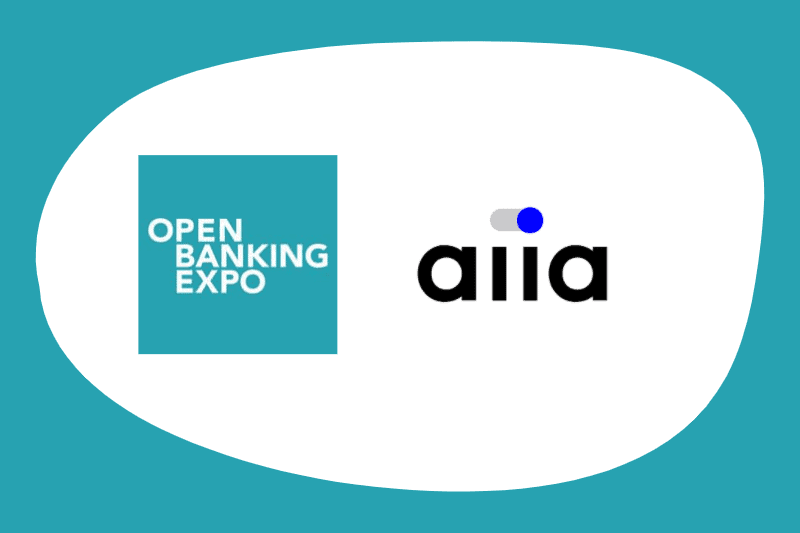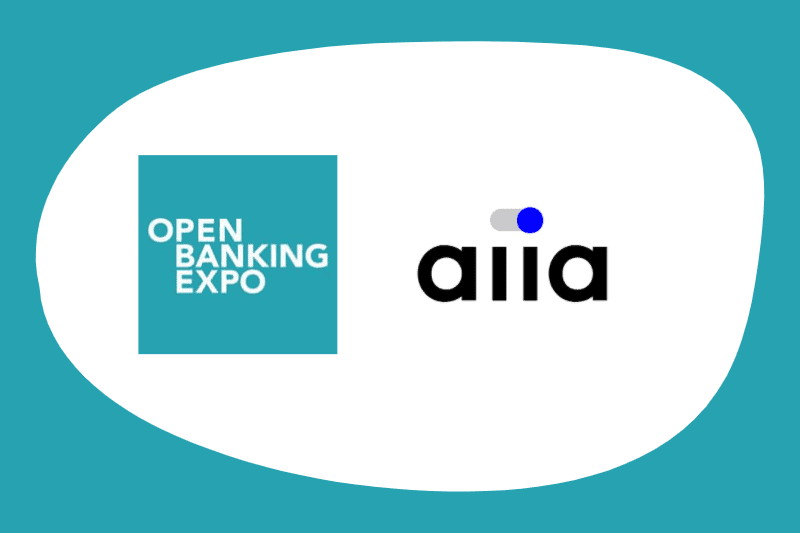 Nordic API Gateway rebrands to Aiia and partners with Open Banking Expo
Open Banking platform Nordic API Gateway has been renamed Aiia following a rebrand process that started last year, as it gears up for further expansion in Europe. 
The company said the new name does not indicate a change in its ambitions, but that "it better reflects its offerings, ambitions and flourish across Europe". 
Aiia, which builds APIs for third-parties to access financial data and enable seamless account-to-account payments, has identified new European markets where it wants to support further financial innovation. 
Lithuania, Latvia, Estonia, the Netherlands, Germany, Italy, Spain, Portugal and Poland are among the new markets where the company already has live customers, ranging from accounting software providers and fintechs to financial institutions and payment service providers. 
Rune Mai, chief executive officer and founder of Aiia, said: "There's no doubt it has been a hassle for many European businesses to get started with Open Banking. With Aiia in place, we're now fully switching on Open Banking simplicity across Europe, enabling access to more than 240 million Europeans through more than 2,000 banks." 
He added: "We differentiate Aiia from others by ensuring we have solid roots in the markets we're entering by maturing the bank integrations with actual customers and knowing all aspects of local regulations." 
Isak Nuur, chief experience officer at Aiia, said the company's focus has moved "far beyond" supporting the Nordics.  
"Us changing our name and brand to Aiia catches up to what we come from as a company and where we're heading with account-to-account payment solutions in the future," Nuur added. 
In addition, Aiia has been confirmed as a key partner at Open Banking Expo 2021, which takes place in November. 
Christie H Kristensen, chief marketing officer of Aiia, said: "We're happy to partner with Open Banking Expo to expand our reach across the industry with our Open Banking platform, Aiia.  
"Open Banking Expo delivers a global community for ideas and connections with industry peers that suit our ambitions to deliver Open Banking products that simply work in the rapidly changing financial landscape. With our heavy focus on working across the ecosystem, we're making open banking frictionless for all across Europe."
Adam Cox, co-founder, Open Banking Expo said: "We're thrilled to be a small part in helping Aiia deliver the new brand. A rebrand is no small feat and we're looking forward to working closely with the Aiia team as the market continues to go from strength to strength and I know Rune and the wider team will play a big part in its success".