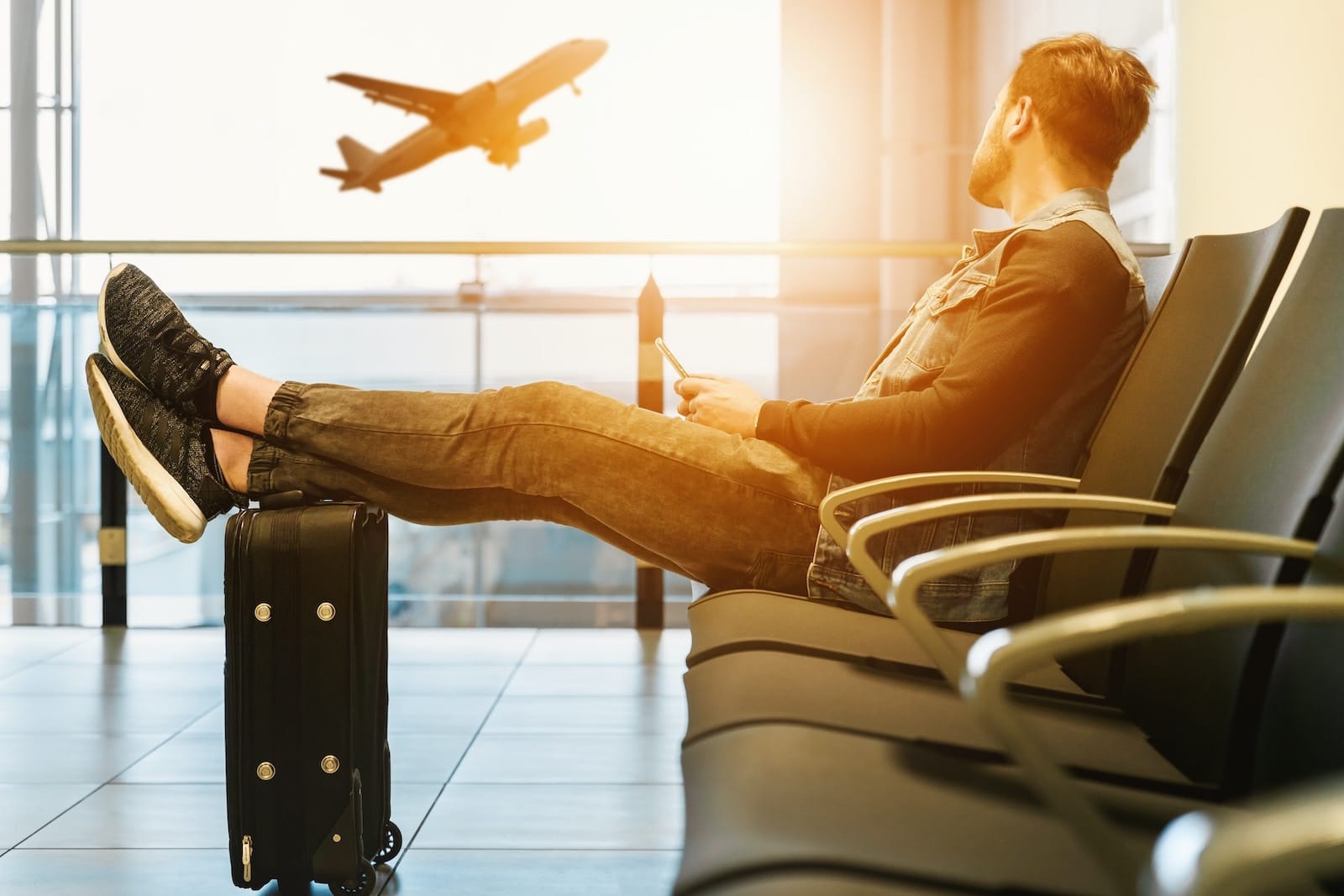 Nuvei integrates with Sabre to offer payments to travel and hospitality industries
Following its recent investment from Hollywood actor and producer Ryan Reynolds, Canadian fintech Nuvei has integrated its payment platform on Sabre's reservation platforms for the travel and hospitality industries.
Nuvei is enabling Sabre to offer more than 600 alternative payment methods for its partners to integrate into their online checkouts, through a single integration.
Platform technology provider Sabre supplies the travel sector with retailing solutions, to help its partners operate more efficiently, grow revenue, and offer personalized traveller experiences.
"By offering the most agile payments platform in the market, including an unmatched number of alternative payment methods through a single integration, we're enabling our customers to connect to their customers, no matter how they want to pay," Philip Fayer, Nuvei chair and chief executive officer, said.
"We continue to expand our use cases and penetrate markets with large TAMs, and further demonstrate how we accelerate our customers' growth."
Sabre counts airlines, hotel chains, and travel agencies among its customers.
Corrie DeCamp, Sabre senior vice president, product management, added: "As a global technology company, the ability to partner with a premier payments provider that has the broadest possible reach, as well as the flexibility and expertise to support our partners in regional markets, is critical.
"Nuvei enables us to provide our partners with an industry-leading checkout experience regardless of their customers' location, preferred payment method or currency."
As well as the investment from Reynolds revealed earlier this month, at the start of 2023, Nuvei acquired US-based integrated payments provider Paya in a deal valued at US$1.3 billion.