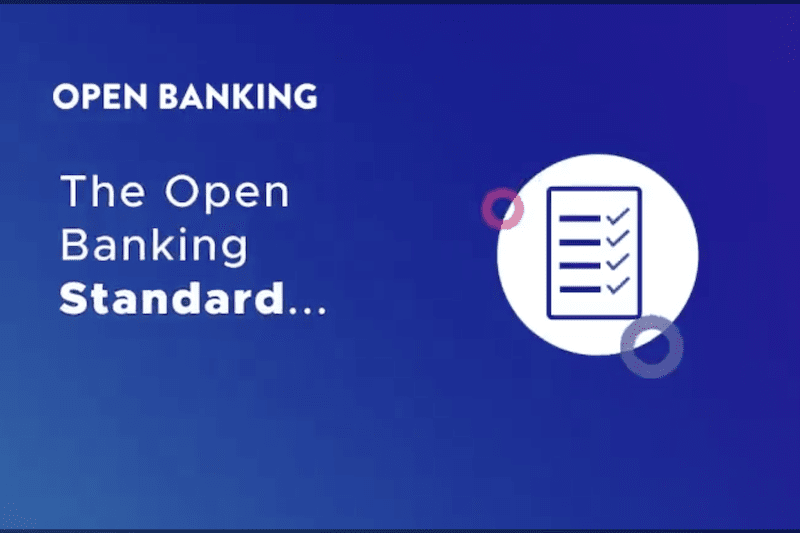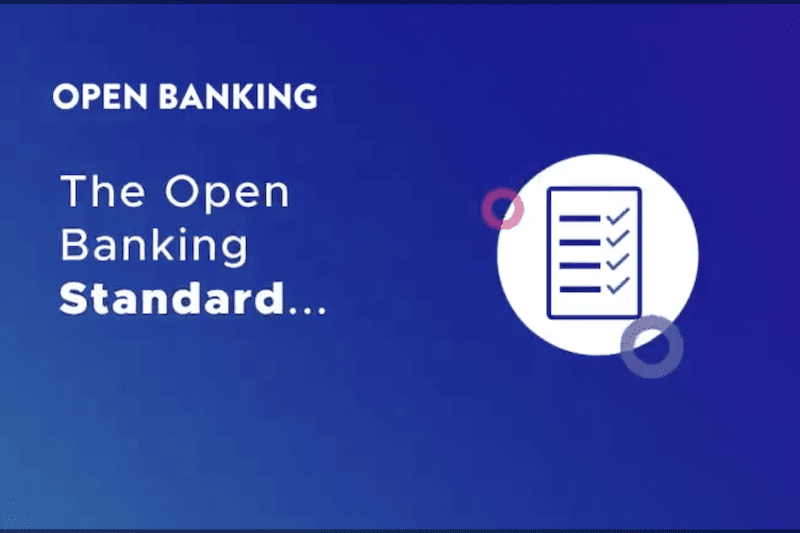 OBIE publishes final Open Banking Standard, completes CMA's revised roadmap
The Open Banking Implementation Entity (OBIE) has published the Open Banking Standard version 3.1.10, which is the final release under the Competition and Markets Authority's (CMA) revised roadmap.
Fiona Hamilton, the OBIE's head of standards, commented: "After five years, we are proud to have reached the milestone of delivering version 3.1.10 which now contains all the content required to complete the revised roadmap. The standard has laid the foundations for a thriving open banking ecosystem with more than 5 million users. We now look forward to the next phase in the evolution of the standard to support future regulatory changes and market-driven requirements."
The final version includes updates on:
90-day re-authentication – customers no longer need to re-authenticate details with their Account Servicing Payment Service Providers (ASPSPs) every 90 days, but can simply reconfirm their consent with their Account Information Service Providers (AISPs) every 90 days
Transaction risk indicators – these can help ASPSPs understand the purpose of the payment and improve risk assessments of open banking payments.
Adoption of more customer-friendly terminology – to help improve customer awareness and understanding of open banking technology
Last month, the CMA published its recommendations for the future regulatory oversight, leadership, resourcing, governance and monitoring of Open Banking in the UK. These recommendations will help shape a future entity that will succeed the OBIE.
In addition, the CMA, HM Treasury, the Financial Conduct Authority (FCA) and Payment Systems Regulator (PSR) published a joint statement outlining their plans for oversight of the future entity, building on the CMA's recommendations, including the establishment of a Joint Regulatory Oversight Committee (JROC). 
Charlotte Crosswell, the OBIE's trustee and chair, welcomed the announcement, saying it underlined the "government and regulators' commitment to the future success of Open Banking, and the foundations for Open Finance and beyond".
The industry broadly welcomed the announcement and further clarity, yet concluded that questions still remain around the future of Open Banking in the UK.