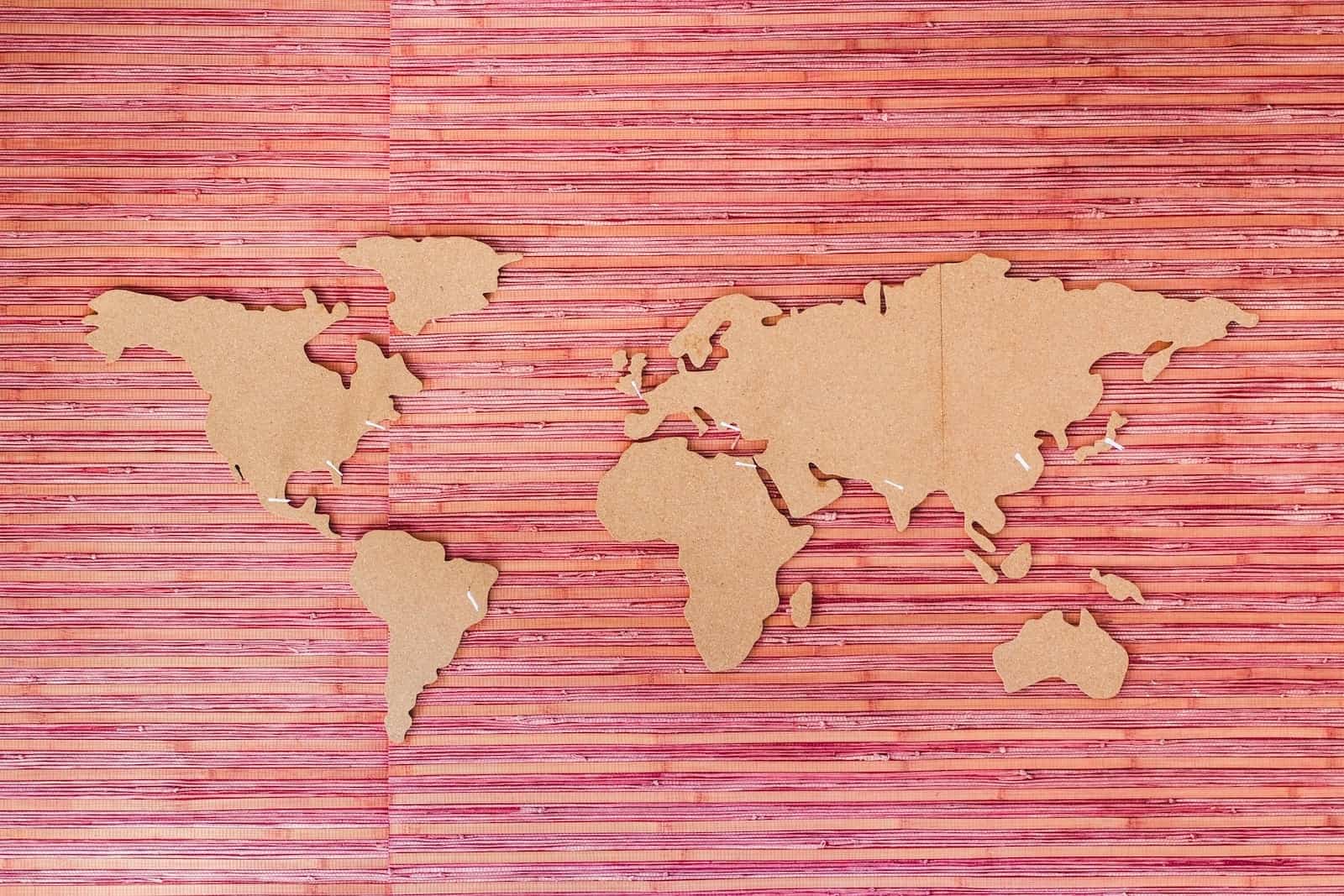 Ozone API forms partnership with Smart Data Foundry to launch Standards Library and Innovation Atlas
Ozone API and Smart Data Foundry have teamed up to launch two new products designed to help financial institutions understand the Open Banking global landscape and provide an overview of Open Finance initiatives, respectively.
The 'Standards Library' aims to make it quick and easy to assess the Open Banking technical standards adopted by a geography or financial system.
According to Ozone API and Smart Data Foundry, with more than 20 different Open Finance standards, the Standards Library tool enables banks, fintechs and regulators to understand and compare the different standards around the world, and accelerate innovation.
The second product, the 'Innovation Atlas', provides an overview of Open Finance initiatives globally.
A map within the Innovation Atlas documents the levels of financial inclusion, telecommunication challenges and banking and data privacy regulations.
The Standards Library and Innovation Atlas will be updated on a quarterly basis.
By partnering, Ozone API is able to combine its sandbox with Smart Data Foundry's synthetic data engine 'aizle' to create an "innovation environment" for regulators, financial institutions and fintechs to test new ideas, build prototypes and bring new products to market.
"We are delighted to partner with Ozone API to bring these two products to market, allowing for the acceleration of innovation in Open Banking, Open Finance and Open Data across the globe," said Bryn Coulthard, chief product and technology officer at Smart Data Foundry.
"Our strength in synthetic data, coupled with Ozone API's sandbox creates the ideal environment for innovation."
Ozone API co-founder and chief commercial officer, Huw Davies, added: "Today's launch of the Standards Library and Innovation Atlas could not come at a better time as we see ever-increasing complexity in the global standards landscape.
"We know, as we're at the sharp end of helping banks and regulators around the world to deliver standards-based open APIs. We're delighted to partner with Smart Data Foundry to deliver these valuable tools to the market in order to help accelerate innovation."
Listen to Ozone API's Huw Davies and Chris Michael, co-founder and chief executive officer, on the Open Banking Expo Unplugged podcast. Access the Global Open Data Tracker here.