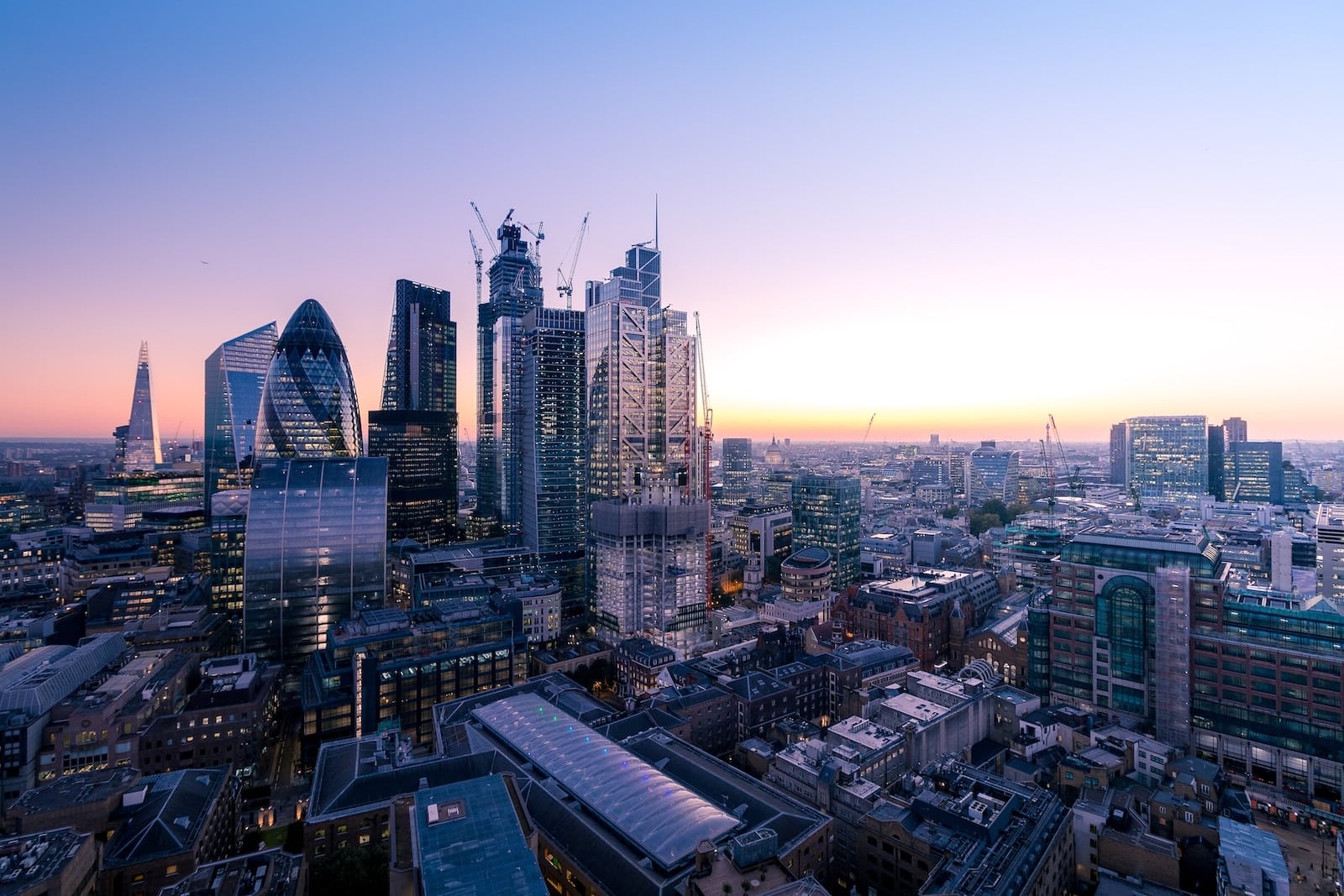 Regulators need to create 'right commercial incentives' to drive Open Banking take-up
Regulatory frameworks around Open Banking and payments need to "create the right environment to drive take-up" and use "commercial incentives", according to KPMG's Lucy Beverley, speaking at a Westminster Business Forum policy conference.
Beverley, director, economics, competition and regulatory finance at KPMG, took part in a session about regulation keeping pace with innovation in UK payment services at the online conference yesterday (12 July).
She observed the "huge innovation in the cards payments market that's taken place over a long period of time" and which has "brought significant benefits to merchants", with "better merchant acceptance technology" and "enabled even the smallest merchants to take card payments".
Turning to Open Banking, Beverley said that the "evolution towards a broader set of use cases, including those which help consumers optimise their financial position… by finding cheaper lending" could be "a really powerful driver of increased competition across the retail banking sector as a whole".
In order to create the right environment to drive take-up of Open Banking in the UK, the regulatory frameworks need to provide the right "commercial incentives for investment", with a change of approach required, from "a large regulatory compliance cost, to a viable investment proposition for banks".
She added that regulatory initiatives around Open Banking, central bank digital currencies (CBDCs) and payments "need to be joined up and coherent to minimise uncertainty and risk for participants", with a "single long-term vision for the payments industry".
Mykey Oshoke, group data protection officer at Trust Payments, who spoke during the same session alongside Beverley, discussed what he called "the Innovation-Regulation Dilemma", and the three pillars supporting this – the first being "incorporating new technologies into regulatory frameworks".
According to Oshoke, the second pillar is "enabling access for new market entrants" to help them "understand the existing regulatory landscape before you launch".
He added that the third pillar is "regulators need to create sandbox programs", thereby "ensuring fast-track approvals".
Riccardo Tordera-Ricchi, head of policy and government relations at The Payments Association, opened the conference by talking about the role of regulation in the growth and development of the UK payment services sector.
He said that, regarding the Future of Payments Review launched by Chancellor Jeremy Hunt earlier this week, the Association is "very happy to see that the Government thinks payments are essential to the UK economy".
He also discussed the prospect of a digital pound in the UK, adding "it's a clear sign that those days when we were talking about a central bank digital currency as a solution in search of a problem… are over".
Tordera-Ricchi said that "the Bank of England is reflecting deeply, in the same way that the other major central banks of the world are doing, on how to design a digital pound", and that issues around privacy have been "well thought through".