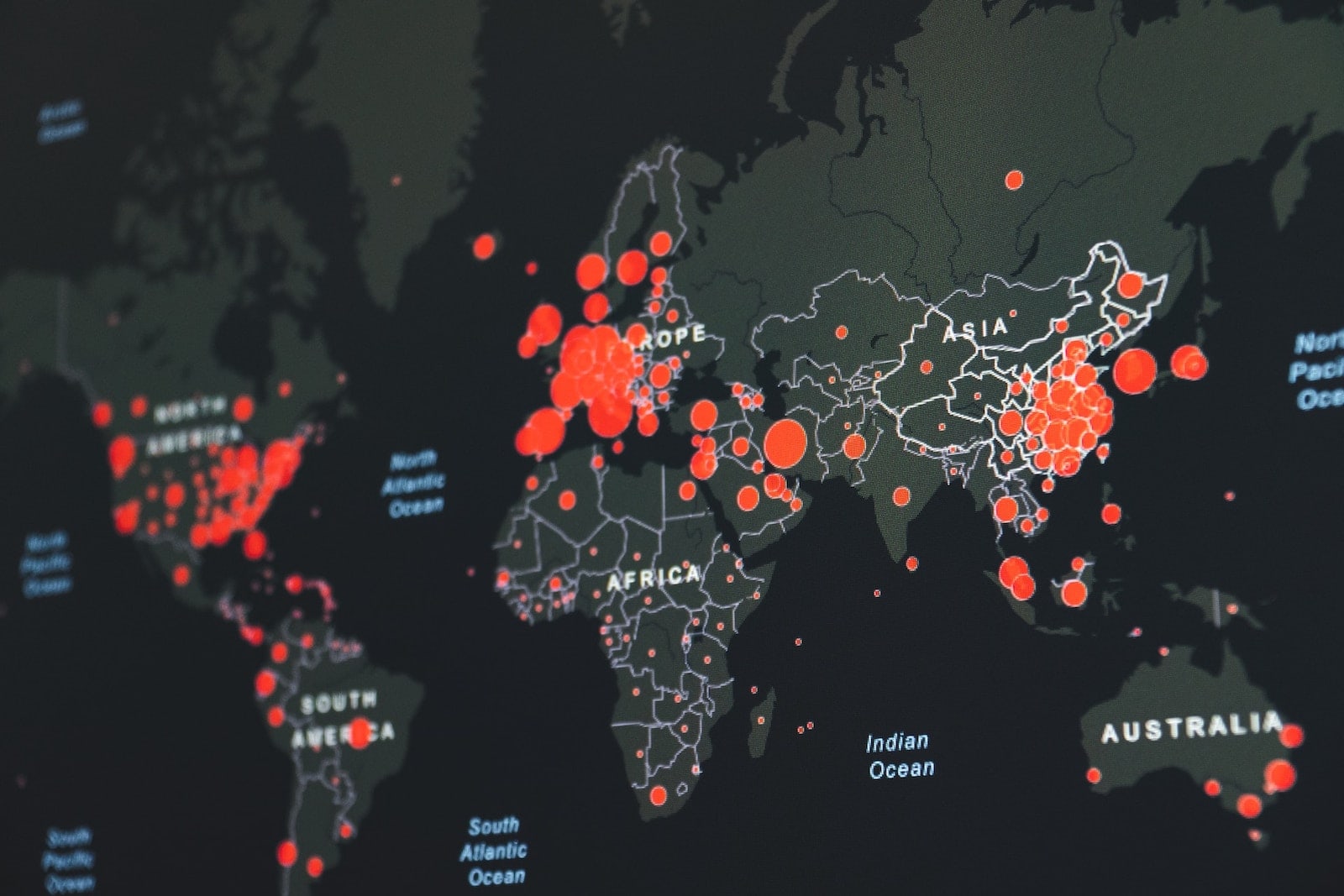 Revolut Business unveils cross-border payments feature in challenge to SWIFT
Revolut Business has made its cross-border payments solution available to business customers, after UK businesses identified this as the biggest challenge they face.
'RevTag', which is already available to the financial superapp's retail customers, is a free and instant global payments network for businesses and individuals within the Revolut network.
Revolut said RevTag aims to "challenge" cross-border payments network SWIFT.
Revolut's 'RavTag' allows business customers to send and receive instant zero-fee cross-border payments in more than 29 currencies within the Revolut network, which comprises more than 30 million retail users.
Businesses make transactions by entering the 'RevTag' of an individual or business in the Revolut Business app, removing the need to add IBANs or additional beneficiary details.
Research conducted by 72Point for Revolut Business found that 87% of UK businesses identified facilitation of payments – sending, receiving and foreign exchange – as the biggest financial challenge, due to high costs and processing times.
Among those 500 businesses surveyed, 58% reported that payments typically take more than 12 hours to process, while 72% of UK businesses said they pay fees of 3% or more on cross-border payments – 13% pay fees of 6% or more.
In addition to RevTags, Revolut Business unveiled payout links for its customers in the UK, which enable payments to customers and suppliers using just a URL, without the need for account details.
Each payout link provides the recipient with the choice of how they would like to be paid and allows Revolut Business customers to track and manage the payment from their account.
James Gibson, general manager of Revolut Business, said: "Extending the availability of this feature to Revolut Business customers, paired with the launch of payout links, marks a significant milestone in our mission to make cross-border payments fee-free, instant, and seamless for businesses operating globally."