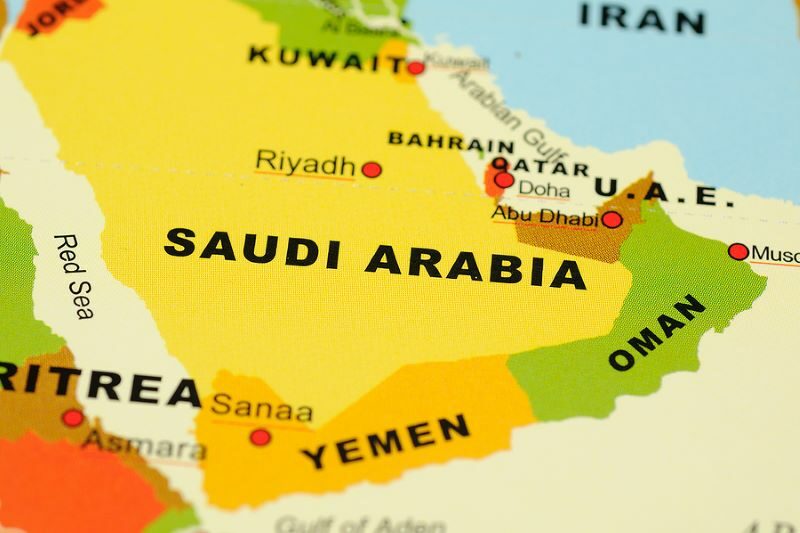 Saudi Central Bank teams up with fintechs and banks on wholesale CBDC project
The Saudi Central Bank (SAMA) is collaborating with local banks and fintechs for the phase of a central bank digital currency (CBDC) project focused on domestic wholesale CBDC use cases.
In this phase, the central bank will explore the economic impact of a CBDC, as well as market readiness, and potential "robust and fast" applications of a CBDC-based payment solution.
Before moving onto the next phase of the project, SAMA intends to review policy, legal and regulatory considerations.
The governor of SAMA, Fahad Almubarak, stated that local banks and payment companies "will always be a cornerstone of this project and its implementation".
SAMA has engaged both local banks and fintechs, in addition to other market players and third-party consulting and technology providers, as it seeks to better understand the functionality of a CBDC and to test various design options.
The central bank is consulting with international bodies, local government entities and the public as part of its ongoing CBDC experimentation.
However, it stressed that although no decision has been made regarding the introduction of a CBDC in the Kingdom, it continues to focus on exploring the benefits and potential risks of implementation.
At Open Banking Expo Europe in Amsterdam in September 2022, panellists argued that central banks around the world are struggling to prioritise the aims of CBDCs.
"What worries me most is we are seeing multiple policy goals," said Teunis Brosens, the head economist for digital finance and regulation at the ING DMI Digital Forum.