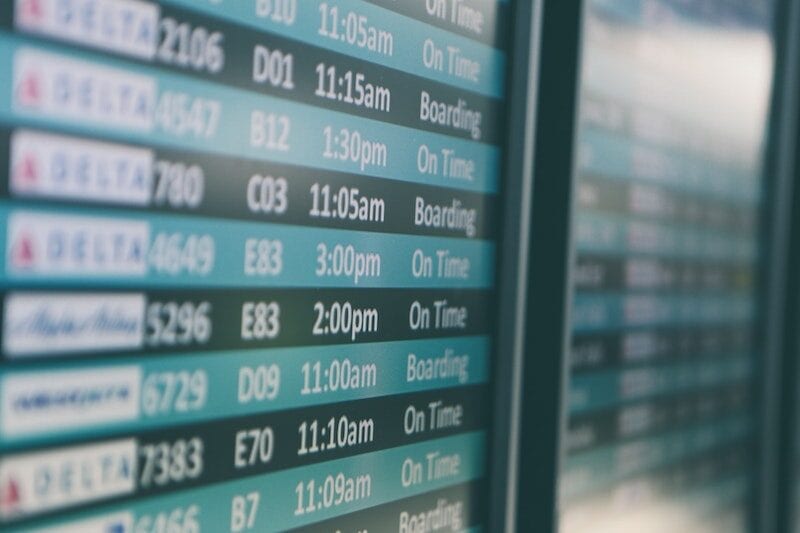 Affirm partners with KAYAK to give holidaymakers 'pay over time' payment options
US-based travel search engine KAYAK has partnered with payments network Affirm to give travellers more flexible payment options at checkout.
Affirm has become KAYAK's exclusive pay-over-time provider in the US at a time when the price of flights has soared 40% year over year, while search demand has also risen, up 46% year over year, according to KAYAK.
By choosing Affirm at checkout on KAYAK.com, travellers are able to split the total cost of flights, accommodation, and rental and car sharing over $150 into monthly payments, with no late or hidden fees when paying over time.
"In addition to showing travellers all their options on KAYAK, Affirm gives travellers the ability to plan how they pay," said Paul Jacobs, GM and VP of KAYAK North America.
Geoff Kott, chief revenue officer at Affirm, added: "By partnering with KAYAK, we are able to bring consumers a flexible and transparent way to pay for travel, especially at a time when many are looking for ways to regain financial control and spending power amidst rising costs."
This month, European Open Banking provider TrueLayer revealed the findings of its research into payments issues holidaymakers are confronted with when booking a trip.
Its research, conducted among 2,061 adults in collaboration with market research firm YouGov, found that 73% of those who have ever booked a holiday said they find parts of the booking process frustrating, while 34% have had to enter and re-enter booking details several times during the booking process.
When asked about the payment journey, 27% of holidaymakers called out poor or unclear refund policies.
At 83%, the majority of travellers expect to receive a refund for a holiday booking within two weeks of submitting a request, but only 43% of those who had applied for a refund in the past two years received it in that timeframe.
Eline Blomme, VP of product at TrueLayer, said: "Right now, it's clear that there is a huge disconnect between customer expectations and reality when it comes to travel payments and refunds."