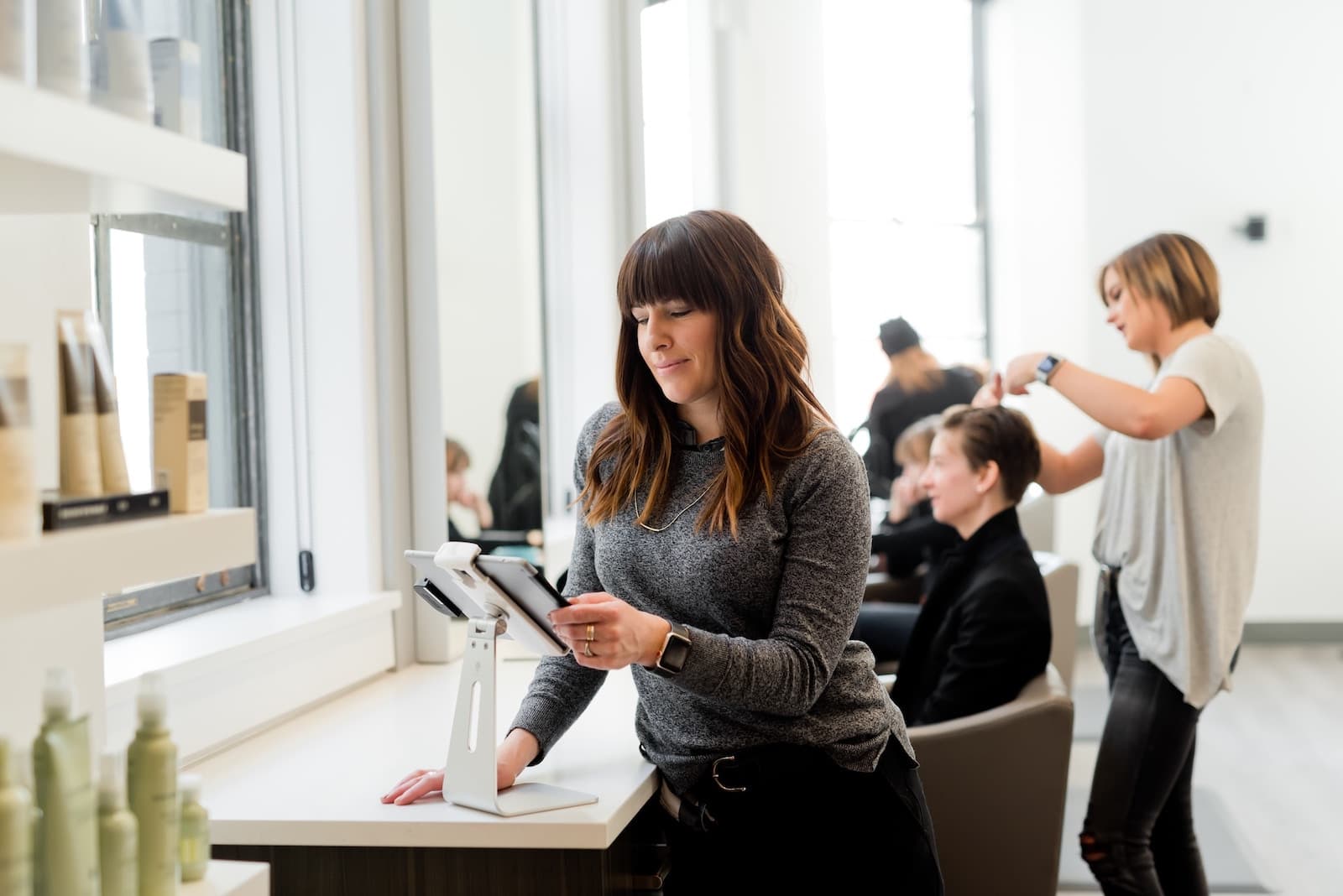 Scotiabank teams up with Xero to automate financial management for Canada's SMBs
Canada-based Scotiabank and small business platform Xero have begun working together to provide Canadian small businesses with automatic bank feeds.
Xero and Scotiabank aim to relieve small business owners and their accounting and bookkeeping advisors of the burden of financial administration tasks.
Using API-enabled technology through 'Scotia TranXact', Scotiabank will deliver financial data to Xero's accounting platform, thereby simplifying the accounting process for business owners.
Chris Manning, senior vice president of global business payments at Scotiabank, said: "Working with Xero, Scotiabank will provide business clients with the convenience of a single platform to carry out their accounting, payments and financial management processes."
By joining forces with Xero, Scotiabank will be able to offer its business customers simplified financial management to reduce manual data entry and application switching, cash flow insights and reconciliation automation capabilities.
"Integration with Scotiabank will offer new value for Xero customers in Canada, providing small business owners access to insights that will enable them to make fast and informed business decisions," added Chris O'Neill, Xero's chief growth officer.
"We're incredibly excited about this partnership with Scotiabank as we collectively strive to improve the lives of people in small business and their advisors."
During a panel session at Open Banking Expo Canada, titled 'How to meet SMBs' unique needs with Open Banking', Corinne Pohlmann, senior vice president, national affairs and partnerships at the Canadian Federation of Independent Business, talked about "the administrative burden" that many SMBs have to bear.
She told delegates: "We've estimated that about 50% of small businesses are carrying pandemic debt, that averages at around $100,000 per small business. Many of them are still not at their normal revenues from pre-pandemic."
"Therefore, they're looking for resources, they're looking for ways to cut costs, they're looking for ways to find other types of financing and we look to the banking sector… to help them through what is a pretty difficult time."
Listen to Faye Pang, country manager, Canada at Xero on the Open Banking Expo Unplugged podcast discussing the key measures and standards for creating a trust framework for Open Banking.