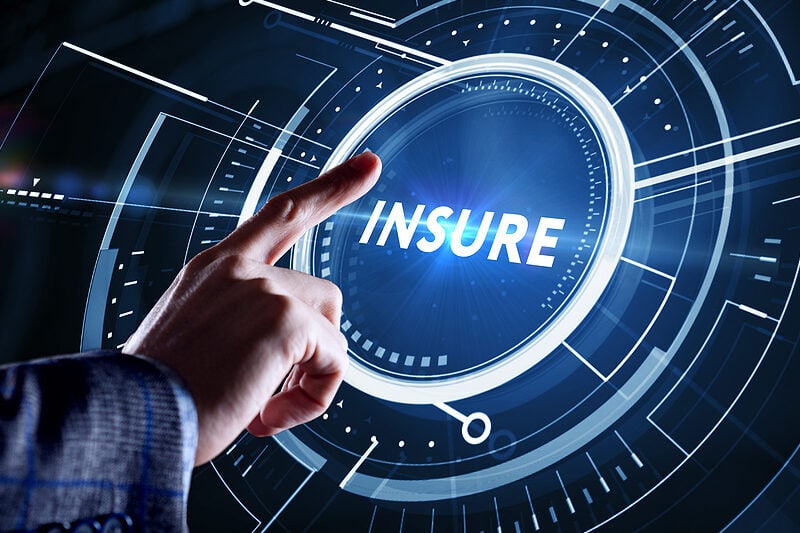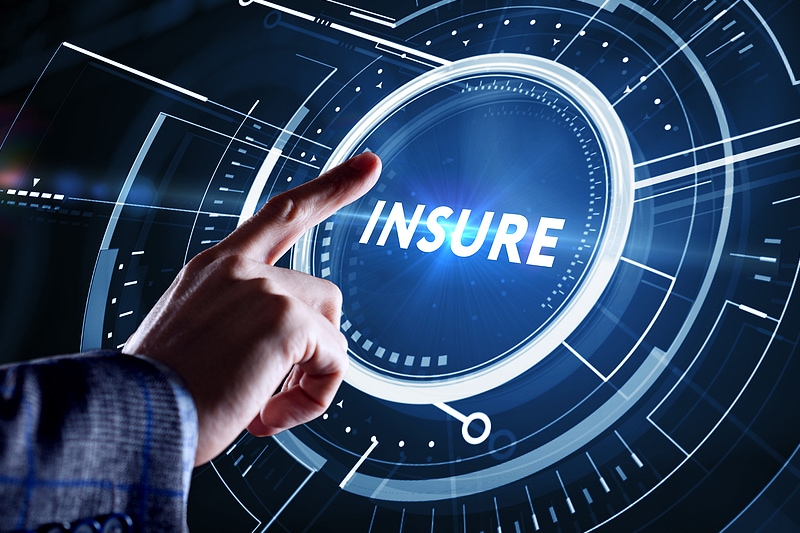 Swedish open insurance platform Insurely secures €19m in Series A
Europe's leading open insurance platform Insurely has announced the completion of a €19 million Series A funding round led by New York-based global private equity and venture capital Insight Partners with participation from the Swedish investors Alfvén & Didrikson.
The company will use the funds to accelerate its expansion into new, "strategically selected" markets in Europe, starting with the UK and France.  
Martin Einemo, CEO and co-founder of Insurely, said: "We're excited to continue our journey with new strong investors that share our vision to make the insurance industry more open and obvious.
"We have seen an increased interest in our open insurance platform among European insurers and banks. With the new funding and support we are well positioned to strengthen our offering by scaling the team and adding further key competence. Given the successful growth in existing markets, we are convinced the expansion will take Insurely to the next level."
Insurely's open insurance platform enables insurance carriers, banks, and insurtechs to integrate to a single point of access for all insurance data in real time. The high-quality data helps players to personalise and streamline the customer journey online, optimising their pricing and developing products that customers demand. Several Swedish players like Avanza, ICA Försäkring, Lassie and Hedvig are already using Insurely.
Teddie Wardi, Managing Director at Insight Partners, commented: "There is huge potential in Insurely's vision, and the company has already developed a number of relevant products for the market in a short amount of time. We look forward to partnering with the Insurely team as they continue to grow and scale up."
Ken Liebkind, partner at Alfvén & Didrikson, added: "Open insurance is an exciting area in which Insurely is an actor at the forefront. We strongly believe in how the team is running the business long term and are really glad to be part of their journey."
To date, the company had raised €3 million. Previous investors, Luminar Ventures, Philian Invest and Neptunia Invest also participated.