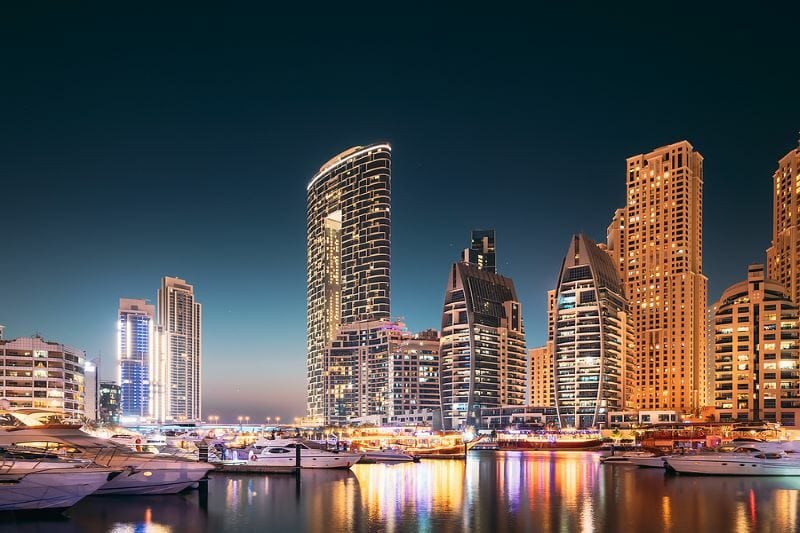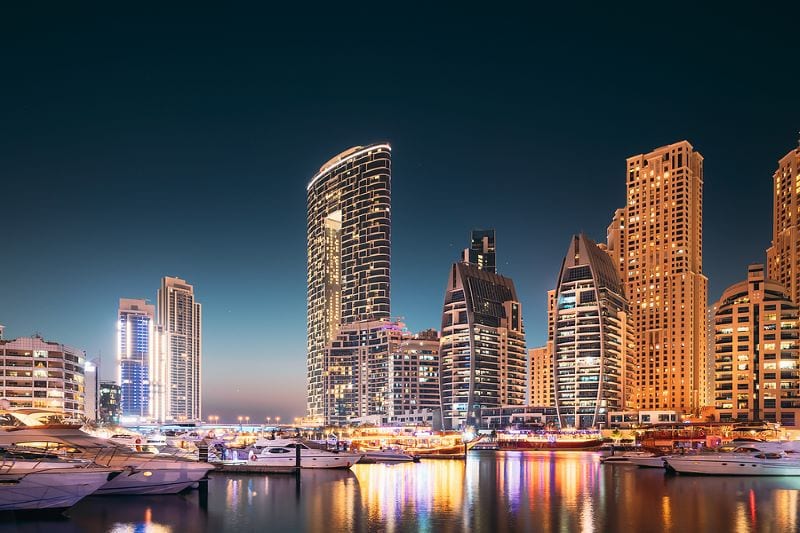 Tarabut Gateway chosen as platform partner for Open Finance Lab in Dubai
MENA-based Open Banking platform Tarabut Gateway has been selected by the Dubai International Financial Centre (DIFC) as the platform partner for its new Open Finance Lab, which includes an education forum and live testbed.
The Open Finance Lab launched yesterday (28 June) at DIFC's Innovation Hub in the city's Gate Avenue, with the aim of testing and exploring the economic benefits of Open Finance, as well as opportunities in financial inclusion and financial wellness.
A number of banks have also been chosen to participate in the Lab, including Commercial Bank of Dubai, First Abu Dhabi Bank, Mashreq Bank, National Bank of Ras Al-Khaimah, and Zand, a digital bank in the final stages of obtaining its banking license from the Central Bank of UAE.
Tarabut Gateway recently became the first regulated Open Banking platform to be licensed by the Dubai Financial Services Authority.
Abdulla Almoayed, CEO of Tarabut Gateway, said: "The UAE's commitment to shaping the future of finance and establishing itself as a major global fintech hub is reflected in the support we've received from regulators such as the DFSA.
"We are committed to contributing to the country's vision and look forward to enabling a new world of financial services in collaboration with the various ecosystem players."
The Open Finance Lab comprises a forum to educate and engage banks, regulators and fintechs and will also be a live testbed to showcase Open Finance's impact on businesses, customers, and the wider economy via use cases, implementations, and live demonstrations.
The activities and stakeholder engagement are due to take place in December 2022, at which stage, the use cases and impacts will be presented to government officials and the participating bank executives.
Earlier this month, Tarabut Gateway partnered with partnered with four banks in the Kingdom of Saudi Arabia (KSA) as part of its expansion in the region – Riyad Bank, Saudi British Bank (SABB), Alinma Bank and Banque Saudi Fransi (BSF).