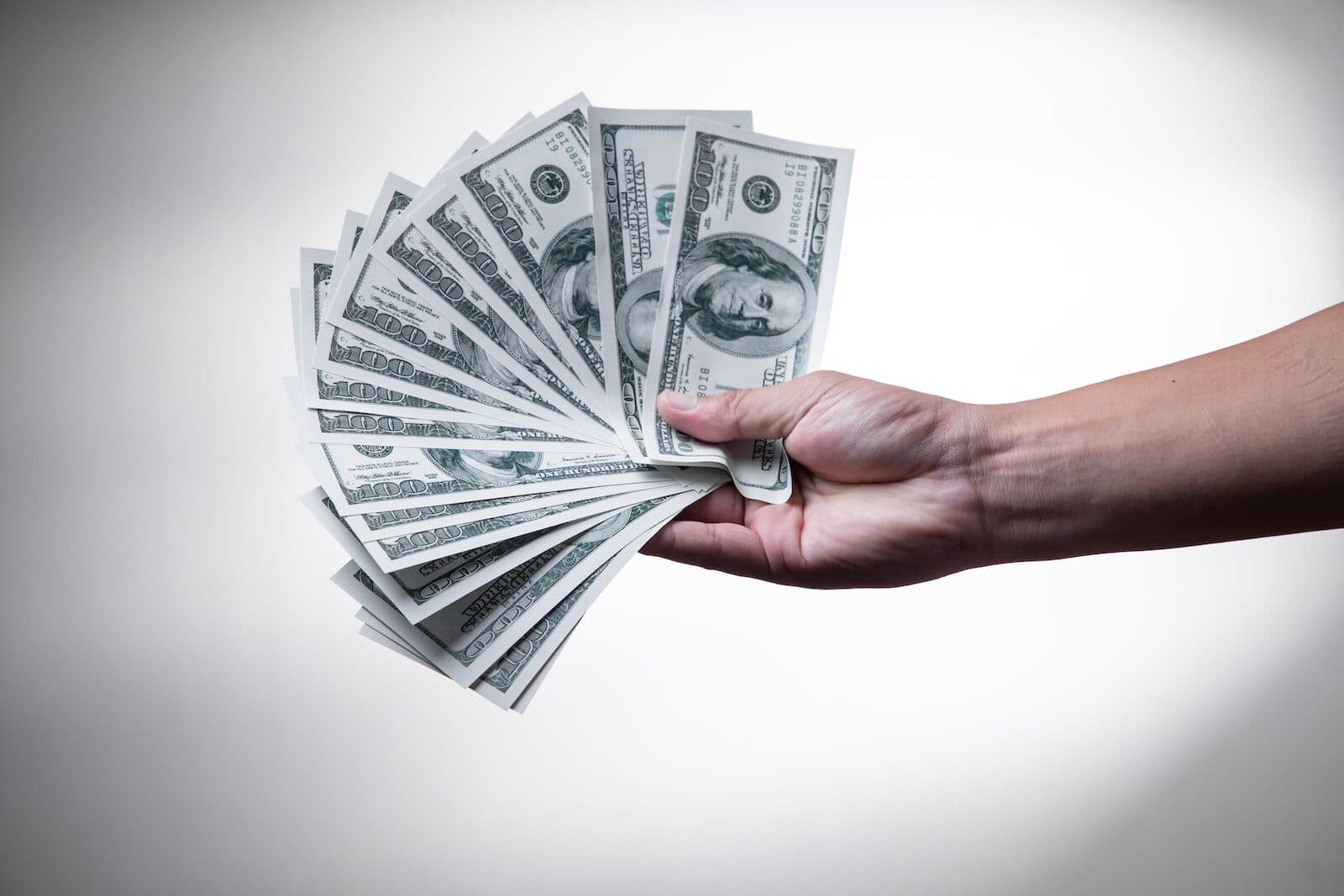 TerraPay closes Series B round having secured $100m in equity and debt financing
Global payments infrastructure company TerraPay has raised $100 million in equity and debt financing in a Series B equity financing round, which it will use to expand in Latin America and MENA.
The latest funding round was led by IFC, which has backed TerraPay since 2019, and supported by Prime Ventures, Partech Africa, US International Development Finance Corporation (DFC) and a consortium of other investors.
The proceeds from the fundraise will be used to expand TerraPay's existing payout network to 150 countries by 2024, with a particular focus on Latin America and MENA.
TerraPay also intends to invest in the marketing and adoption of alternate payment methods for mobile wallets, like Request-to-Pay.
Additionally, the UK-based payments company will use the financing to expand its regulatory and compliance infrastructure, including key license applications, worldwide.
As it stands, TerraPay's payments infrastructure and solutions platform offers business and merchant payouts, acquiring and issuing services, while its network of partners and customers spans more than 108 receiving countries and 205 sending countries with 62 settlement currencies.
Ambar Sur, founder and chief executive officer of TerraPay, said: "This latest funding is a testament to our exceptional achievements and the unwavering dedication of our team in delivering innovative payment solutions to customers globally.
"The continuous support from our investors and lending partners has enabled us to expand our infrastructure, enhance our network coverage, and accelerate investment in our operations, product development, and technology."
According to TerraPay, the cost of migrant remittances to developing markets remains "well above" the UN Sustainable Development Goals target of 3%.
William Sonneborn, IFC's global director of disruptive technologies and funds, added: "Low-cost cross-border payments are critical to financial inclusion and global trade.
"We are delighted to announce our continued support for TerraPay, as they deliver efficient payments instantly and securely, between individuals, businesses, and financial institutions, while also strengthening regulatory and compliance infrastructure. They are building a unique global highway for inclusive payments."
Pieter Welten, partner at Prime Ventures, an existing investor in TerraPay, said that the company's global payment infrastructure is "addressing real-world problems in emerging markets and its innovative payments solutions have the scalability, flexibility and usability its partners need".
"Cross-border payments represent a huge, global market opportunity and therefore we strongly believe the company will continue its profitable, fast-growth trajectory in the coming years," Welten added.