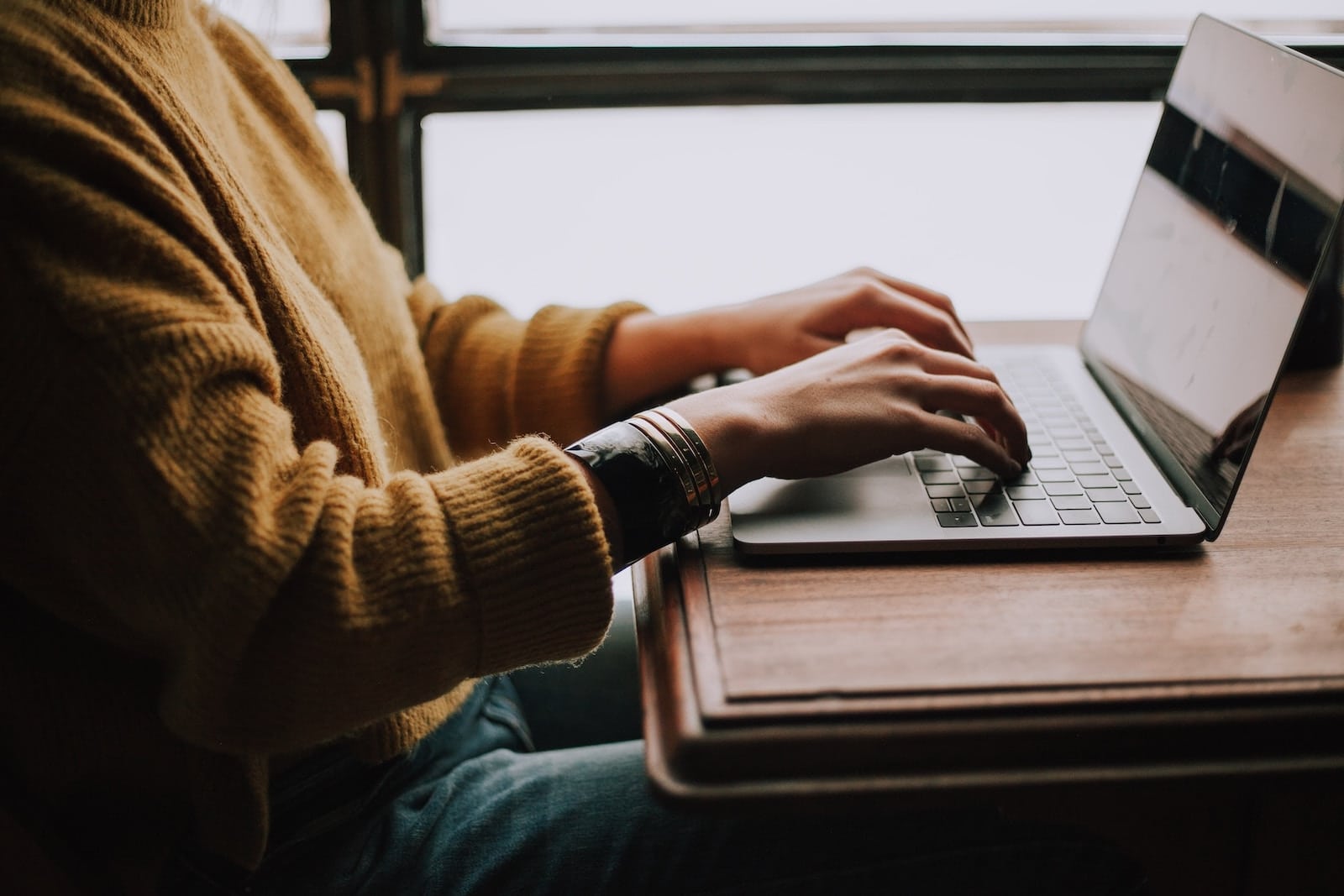 Tifin makes two exec leadership hires as it scales
JP Morgan-backed AI platform for wealth Tifin has made two appointments to its executive leadership team, in the same week it unveiled its new fintech launchpad Tifin.AI.
Tifin has hired Stacy Carter as chief operating officer at the holding company level to oversee financial, legal, and people operations and serve as a shared senior resource across all of Tifin's companies.
She joins from Colorado-based Techstars, a global investment and start-up accelerator business, where she spent five years as chief legal officer and senior vice president of business affairs.
Bhavna Thakur has been appointed to Tifin's subsidiary, Tifin.AI, as chief operating officer.
In her new role, Thakur will lead new projects for the team, including fundraising, exits, and acquisitions.
Most recently, Thakur spent eight years leading capital markets and exits for private equity fund Everstone Capital.
Dr Vinay Nair, founder and chief executive officer of Tifin, said: "As Tifin scales, we need specialized expertise to manage the day-to-day functioning, identify and address risks, as well as to help enhance the shared services infrastructure that can support our companies and their ambitions of impact at speed and scale."
"I am looking forward to supporting all our business units as they work to bring incredible impact and innovation to the financial industry," said Carter.
"I am delighted to join the purpose-driven team of TIFIN.AI," added Thakur.
"It is our goal to provide innovative financial wellbeing solutions through powerful generative AI platforms."
Tifin.AI will use AI capabilities across use cases such as client portfolio insights for advisers, alternative investing, and wealth management in the workplace.