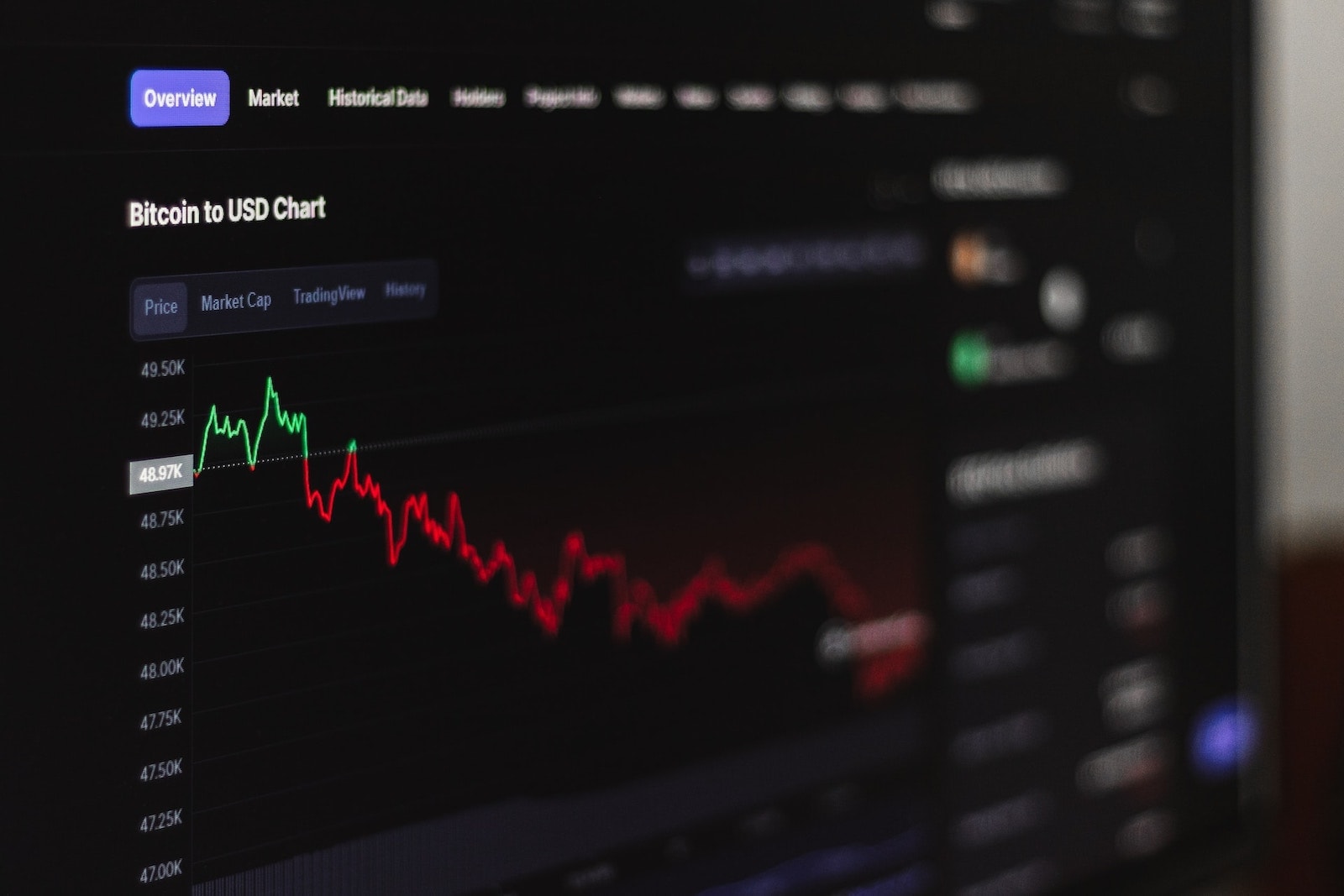 Trading platform CMC Markets enables Open Banking payments with TrueLayer
Global online trading platform CMC Markets has implemented TrueLayer's closed-loop payments product to give its customers in the UK and Europe a faster payments experience.
By enabling Open Banking payments via TrueLayer, investors will be able to quickly access and trade with funds deposited into their CMC Market accounts.
Using TrueLayer payments also means that CMC Market's customers will have their details instantly pre-populated and have strong customer authentication (SCA) built in.
Colleen Bohm, head of payments at CMC Markets, said its clients value an interactive payment method that can deliver near real-time payments.
"Open Banking delivers this for CMC in the UK market and in Europe where clients can use Instant SEPA," Bohm added.
"We're excited to work with TrueLayer and look forward to working with them as they expand geographically."
Research conducted by TrueLayer and YouGov among 3,000 current and prospective users of online wealth management services across Europe found that 24% reported missing out on investment opportunities due to slow deposits.
Meanwhile, 64% of current or prospective investors said they would be more likely to trust a provider that offers instant payments.
"Speed has never been more important for customers paying into a trading account: delays or clunky payment methods can lead to investment opportunities being missed and customers using rival services," said Mariko Beising, vice president of financial services and partnerships at TrueLayer.
"Open Banking payments make deposits faster and smoother, while maintaining rigorous security standards. We're excited to work with CMC Markets to bring these advantages to their customers."
Through CMC Markets' online platform, customers can spread bets and trade contracts for difference through financial foreign exchange, commodities, indices and cryptocurrencies.
Just last month, InvestEngine, an exchange-traded funds investment platform partnered with TrueLayer to enable its customers to more quickly and easily top up their investments.