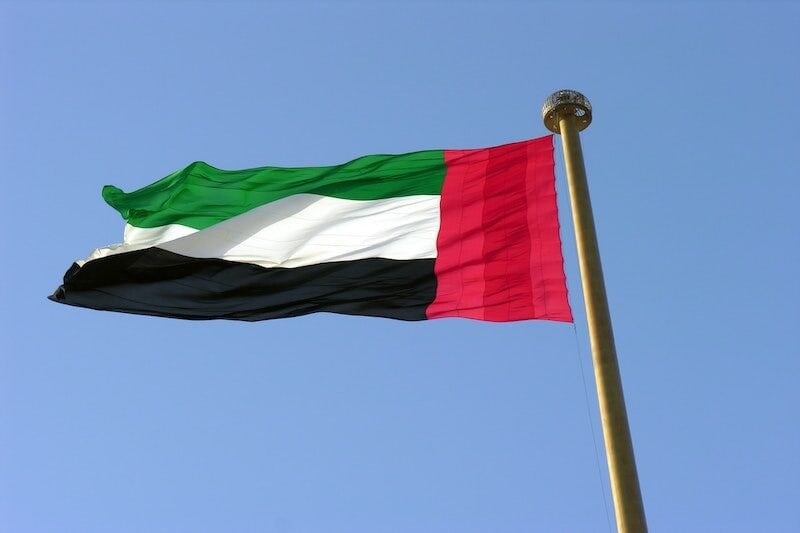 UAE's central bank to issue CBDC and launch instant payments platform
The Central Bank of the UAE has unveiled a Financial Infrastructure Transformation (FIT) Programme, through which it will launch a domestic card scheme, and issue a Central Bank Digital Currency (CBDC) for cross-border and domestic uses.
The aim of the FIT programme is to accelerate digital transformation in the financial services sector via the implementation of nine key initiatives, as outlined by the central bank (CBUAE).
The first stage will see the launch of a series of digital payment infrastructures and services, including a domestic card scheme, a CBDC and an instant payments platform, to promote financial inclusion, payment innovation, security and efficiency, and "achieve a cashless society".
The following stage will be the development and implementation of other digital infrastructures, namely the establishment of a financial cloud, e-KYC and Open Finance platforms.
CBUAE expects the programme to be fully integrated by 2026.
H.E. Khaled Mohamed Balama, governor of the CBUAE, said: "The FIT Programme embodies the directions and aspirations of our wise leadership towards digitizing the economy and developing the financial sector. We are proud to be building an infrastructure that will support a thriving UAE financial ecosystem and its future growth."
He added: "We will work with our partners to implement the Programme, achieve its goals, accelerate the adoption of digital services in the financial sector and attract the best talent."
The introduction of a card scheme will mark the UAE's first unified and secure card payment platform designed to drive the growth of e-commerce and digital transactions in the country.