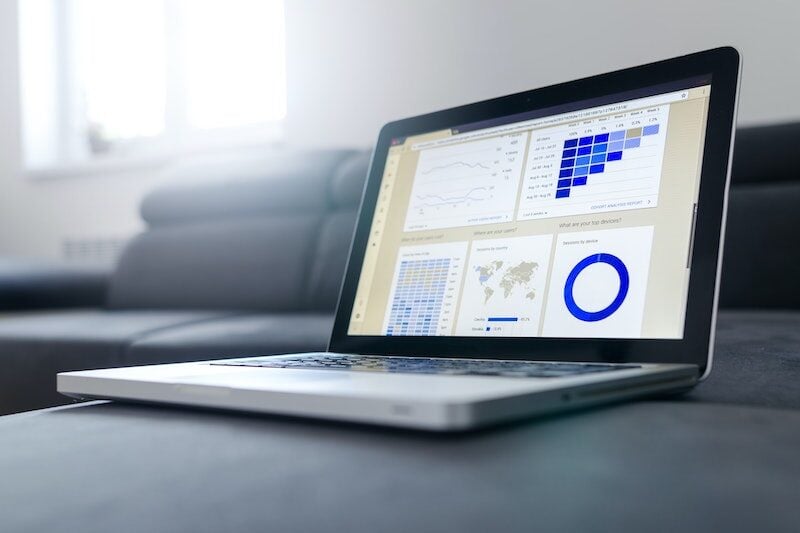 Weavr and Visa join forces to deliver B2B embedded finance solutions
Plug-and-play specialist Weavr has teamed up with Visa to speed up adoption of embedded finance solutions among B2B Software-as-a-Service companies.
Weavr has created embedded finance solutions that integrate Visa's capabilities and take the form of financial plug-ins.
Weavr's financial plug-ins, which it called "embeddable by design", aim to generate specific use cases in segments spanning ERP solutions, HR management platforms and B2B commerce.
Given that Weavr is targeting non-financial businesses, its financial plug-ins developed with Visa cover areas of compliance, regulation and data security.
Alex Mifsud, co-founder and chief executive officer of Weavr, said: "We're delighted to make this important announcement alongside Visa, which will help to extend embedded finance opportunities to more businesses and more regions than ever before.
"I have been impressed by Visa's range of payments capabilities and believe that our collaboration will deliver embedded finance solutions to more established businesses and corporations, enabling them to find new routes to customer growth and to unlock new revenue streams."
"Expanding access to financial tools and services is core to Visa's purpose – uplifting everyone everywhere – and we're excited to work with companies like Weavr in bringing new solutions and approaches to this challenge," Emma Kerr, SVP for Europe strategic partnerships at Visa, added.
In March this year, Weavr acquired Comma Payments, a B2B Open Banking platform, in an equity-based deal.
Following the transaction, Weavr said it had become the first embedded finance provider to bring together Banking-as-a-Service (BaaS) and Open Banking into an "embeddable" payment solution for B2B applications, such as payroll and accounts payable.