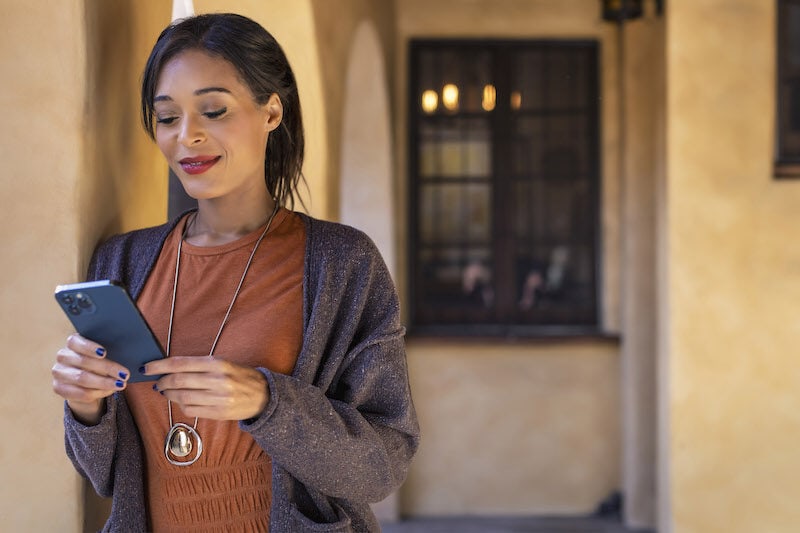 Western Union teams up with Beforepay to enable 'send now, pay later' money transfers
Western Union has collaborated with Australian fintech Beforepay to offer a 'send now, pay later' service for international money transfers, to Australian consumers.
The new service allows consumers to borrow up to AUD$2,000 through Beforepay's wage-advance product on Western Union's digital channels.
Borrowers can register to access the additional funds "in minutes" and then make repayments in several instalments.
The latest product comes off the back of research by Western Union, which found that as many as 44% of Australia's consumers would like to have the choice to 'send now, pay later' when transferring money around the world.
Through Western Union, international money transfers can be sent to more than 200 countries and territories.
Gregory Laurent, regional vice president of Australia, New Zealand and the Pacific Islands at Western Union, said that Western Union's mission is to make financial services "accessible to people everywhere", and that its collaboration with Beforepay gives customers "the opportunity to access additional funds as they send money to families and communities".
"We are excited about the positive impact it can have for consumers, as they proactively look for convenient options to meet their financial needs," Laurent added.
Beforepay has 750,000 registered users and specialises in ethical lending products for consumers.
"We're excited to collaborate with Western Union to support their customers with access to safe, affordable short-term lending," said Beforepay chief executive officer Jamie Twiss.
"Beforepay and Western Union share a vision of providing inclusive financial services to aspiring consumers around the world."
Main image source: Western Union