Are variable recurring payments (VRPs) set to beckon a new era of bank-fintech partnerships?
This is just one of the many questions speakers from across the Open Banking ecosystem will seek to answer in a VRPs panel debate taking place on the main stage at the upcoming Open Banking Expo UK.
The debate on VRPs will bring together Fliss Berridge, director and co-founder of Ordo (pictured), OBIE head of policy, legal and communications Alan Ainsworth, Stephen Wright, regulation and standards lead at Bank of APIs and Niamh Greally, VP product at Chip.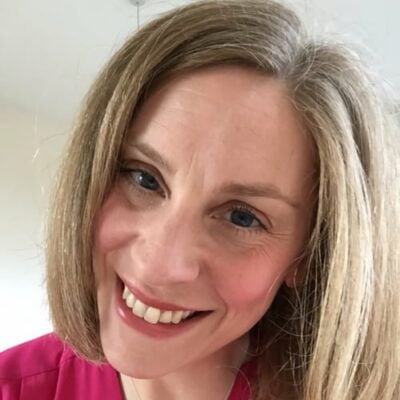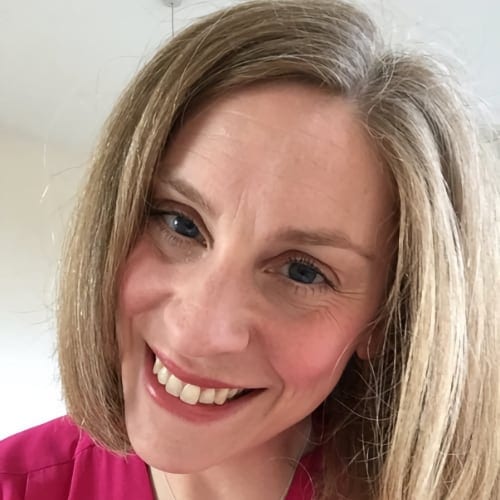 TrueLayer's product lead, VRP Matt Parish will moderate the expert panel which takes place at 14:30 on the main stage, sponsored by Token, at Open Banking Expo UK on 4 November.
The debate is set against the Competition and Markets Authority's decision in July this year to implement sweeping through VRPs.
In a statement released at the time, Parish said: ""It has the potential to drive further innovation from fintech firms to build and develop new services that use VRPs to help consumers and businesses manage their finances," Parish added.
"VRP APIs will provide a platform to offer more secure and efficient alternatives to direct debit and continuous payment authority (card on file). They offer an obvious solution for subscriptions, bill payments and recurring payments."
The panel will consider the sweeping use case, how Open Banking can help solve subscription traps and other future use cases and whether VRPs are the catalyst for the development of a new pay-to-play ecosystem.
It is one of many debates taking place across four stages at the confex next month, with more than 80 speakers lined up to deliver a range of insights and regulator updates.
To view the agenda and get your tickets for the event, click here.