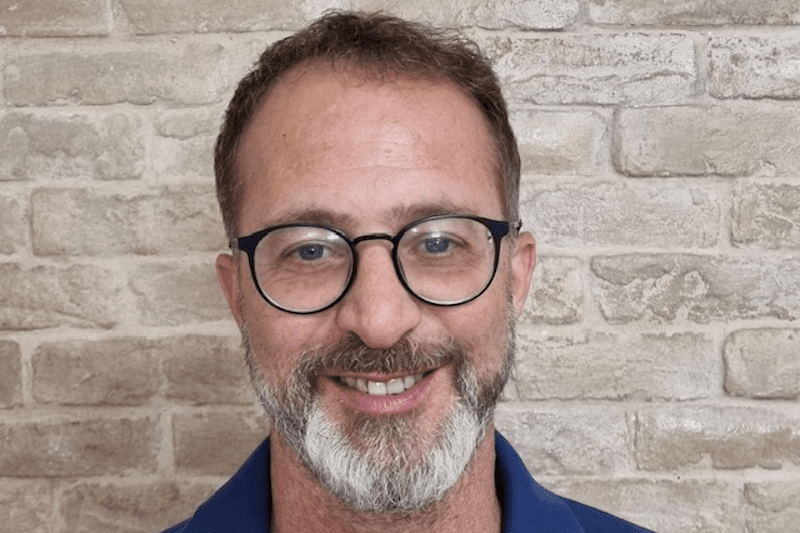 Yapily appoints new CTO to accelerate European innovation and expansion
Open Banking infrastructure provider Yapily has today announced that Noam Oren has joined the executive team as chief technology officer.
In his new role, Noam will be responsible for setting a long-term platform strategy by scaling Yapily's Open Banking products and services. He will be integral to bridging technical vision with business goals, supporting the company's growth plans as it continues to scale and enter new markets across Europe.
Stefano Vaccino, founder and CEO at Yapily, said: "As Yapily and the wider Open Banking ecosystem continue to grow rapidly, mainstream adoption is simply no longer a case of if, but when.
"Noam's expertise will help to strengthen our position as a European leader and accelerate the delivery of better and more innovative financial services to millions of people."
Noam brings more than two decades of experience in cross-border payments, meeting the needs of enterprise companies, and scaling global organisations. He joins from Payoneer, having contributed to the company's growth from the seed stage to a successful IPO in 2021.
Commenting on his appointment, Oren said: "Whether it's accessing financial data or initiating faster and more secure payments, it's exciting to see consumers and businesses benefitting from the enhanced user experience Yapily is enabling its customers to build.
"I can't wait to start working with the team and join Yapily's mission to become the central nervous system of the open economy."
The appointment follows Yapily's recent agreement to acquire leading German Open Banking platform finAPI and several new strategic partnerships, including with OpenPayd, Two, and Yonder.