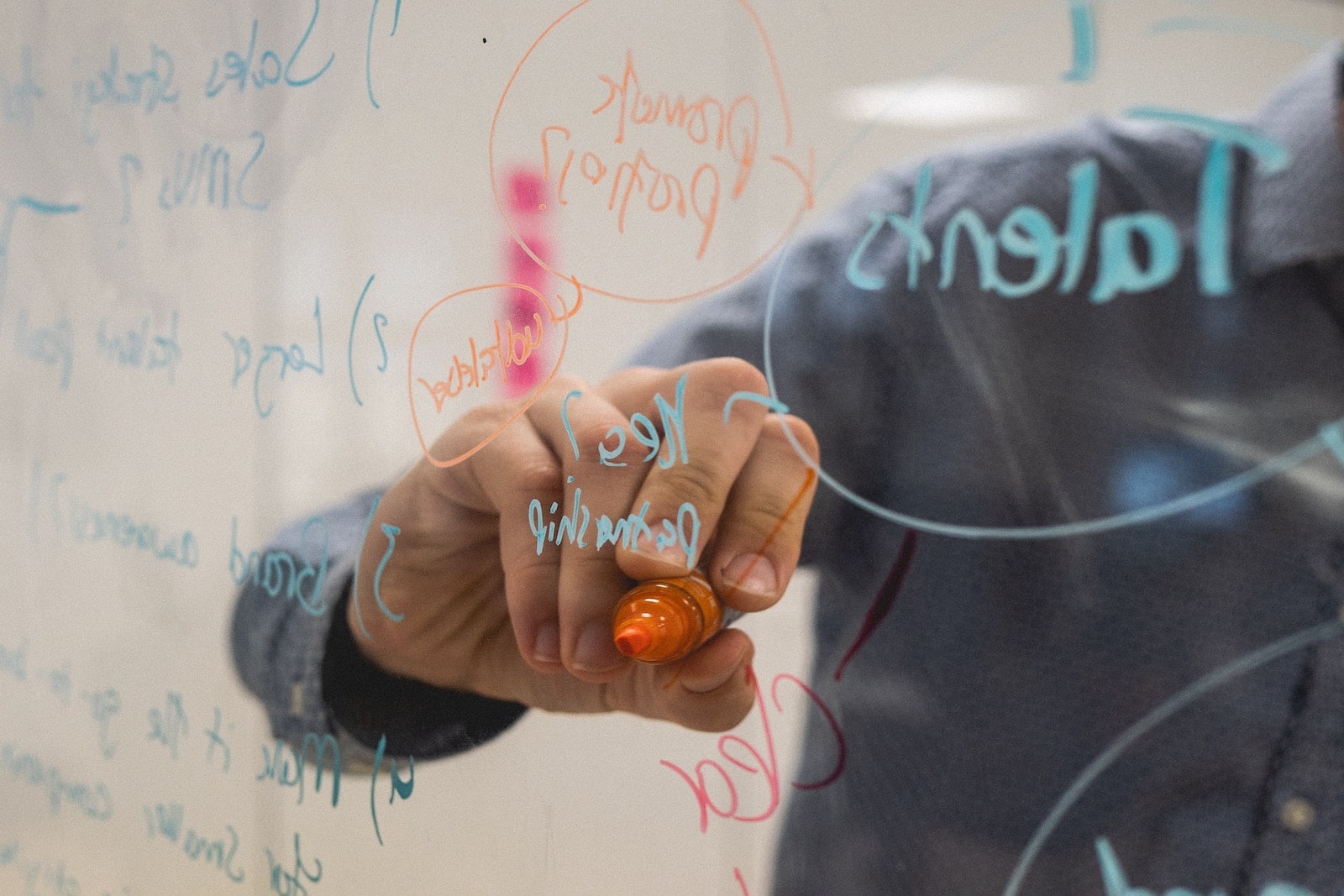 Zopa makes two senior leadership hires from Moonpig and Leeds Building Society
UK-based digital bank Zopa has appointed Peter Donlon and Kate Erb to its leadership team as it prepares to scale.
Donlon, who prior to Zopa worked at ecard retailer Moonpig, has joined as chief technology officer, while Erb has been hired as chief operating officer, having previously worked at Leeds Building Society.
In his new role, Donlon will oversee Zopa's 220-strong engineering team and has been tasked with expanding the bank's products and technology infrastructure.
At Moonpig, he scaled its tech function from 30 to 200 engineers and led its £1.2 billion London Stock Exchange listing and, prior to that, he served as head of IT development for UK supermarket Sainsbury's, overseeing its technology capabilities across 1,400 shops and 190,000 employees.
"One of the things that attracted me to Zopa is its ability to deliver great outcomes through cutting-edge technology, markedly improving the financial wellbeing and resilience of its customers," Donlon said.
"I am proud to be joining Zopa's purpose-driven team and look forward to scaling its digitally native offering, reaching even more customers as it continues to grow profitably."
Meanwhile, Erb will be responsible for leading business critical functions like operations, customer service, collections and recoveries, "building on Zopa's profitable unit economics and industry leading NPS to drive strong customer outcomes".
A qualified chartered accountant with KPMG, Erb has over 20 years of experience in financial services.
She added: "I am excited to be joining Zopa's leadership team as it prepares to serve five million customers in the coming years.
"I look forward to continuing the delivery of its brilliant customer experience through fair, intuitive, and transparent products that have established Zopa as the UK's most customer centric bank with one of the highest NPS scores."
Since launching in 2020, Zopa has attracted £3.5 billion in deposits, more than £2 billion of loans on balance sheet, and issued over 400,000 credit cards.
Earlier this year, Zopa raised £75 million led by existing investors to support its M&A dealmaking plans this year. Then, just weeks later, the bank acquired buy now, pay later platform DivideBuy.