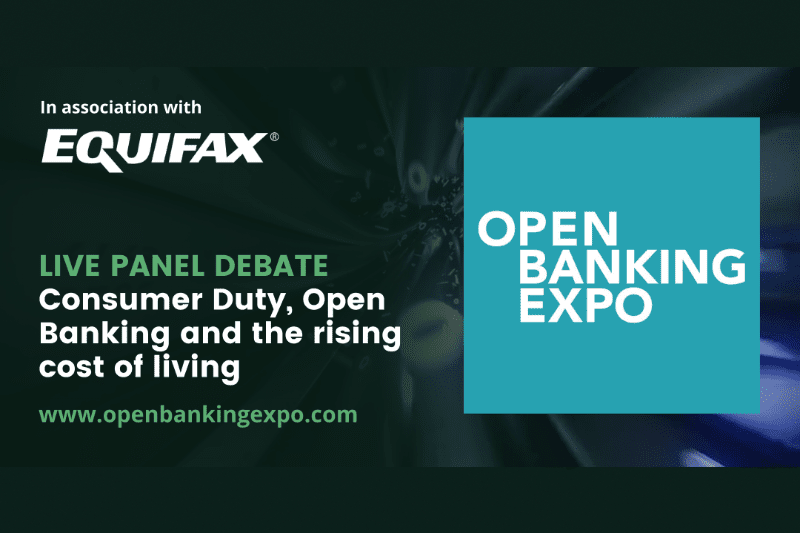 Consumer Duty, Open Banking and the rising cost of living
The new Consumer Duty will be a step change in the way organisations deal with consumers to ensure they're only borrowing credit they can afford. But is your business prepared for change? Join our panel of experts as they uncover how Open Banking can help mitigate regulatory risk and determine what's affordable amidst a rising cost of living.
How the new Consumer Duty regulations are likely to impact the lending community?
Are new regulations likely to lead to a long-term improvement in how the industry assesses consumer affordability?
We'll reveal key Open Banking insights which demonstrate the immediate challenges lenders are facing to assess affordability in the face of rising cost of living
Can Open Banking provide that higher standard of care the FCA are looking for in the Consumer Duty regulations
Could this help lenders better understand how rising costs are affecting different consumers affordability?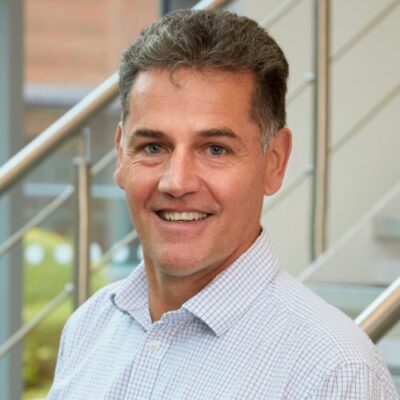 Andrew Wayland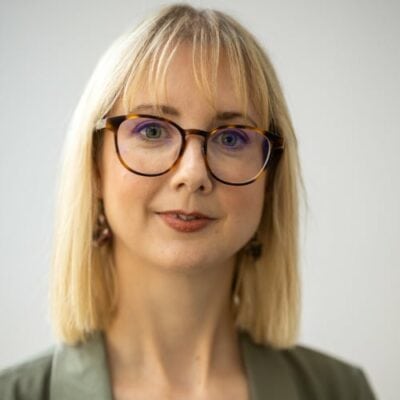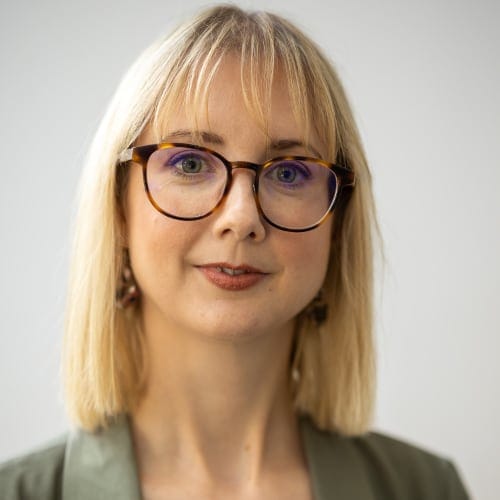 Ellie Duncan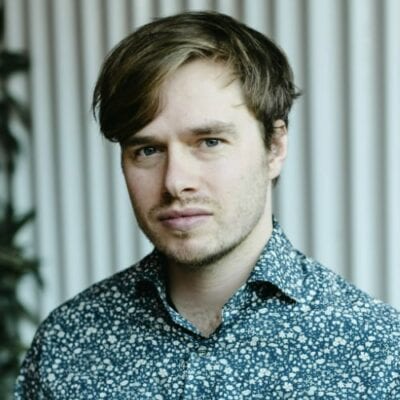 James Pursaill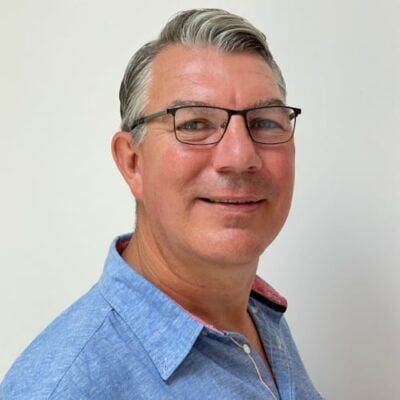 Karl-Magnus Wadsack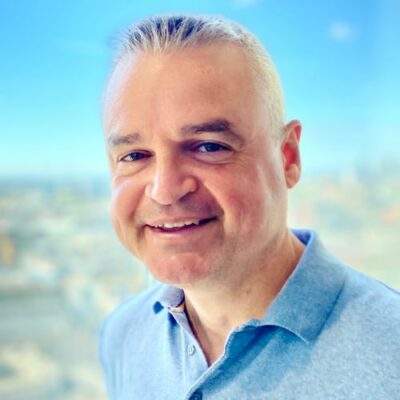 Steve Petrie