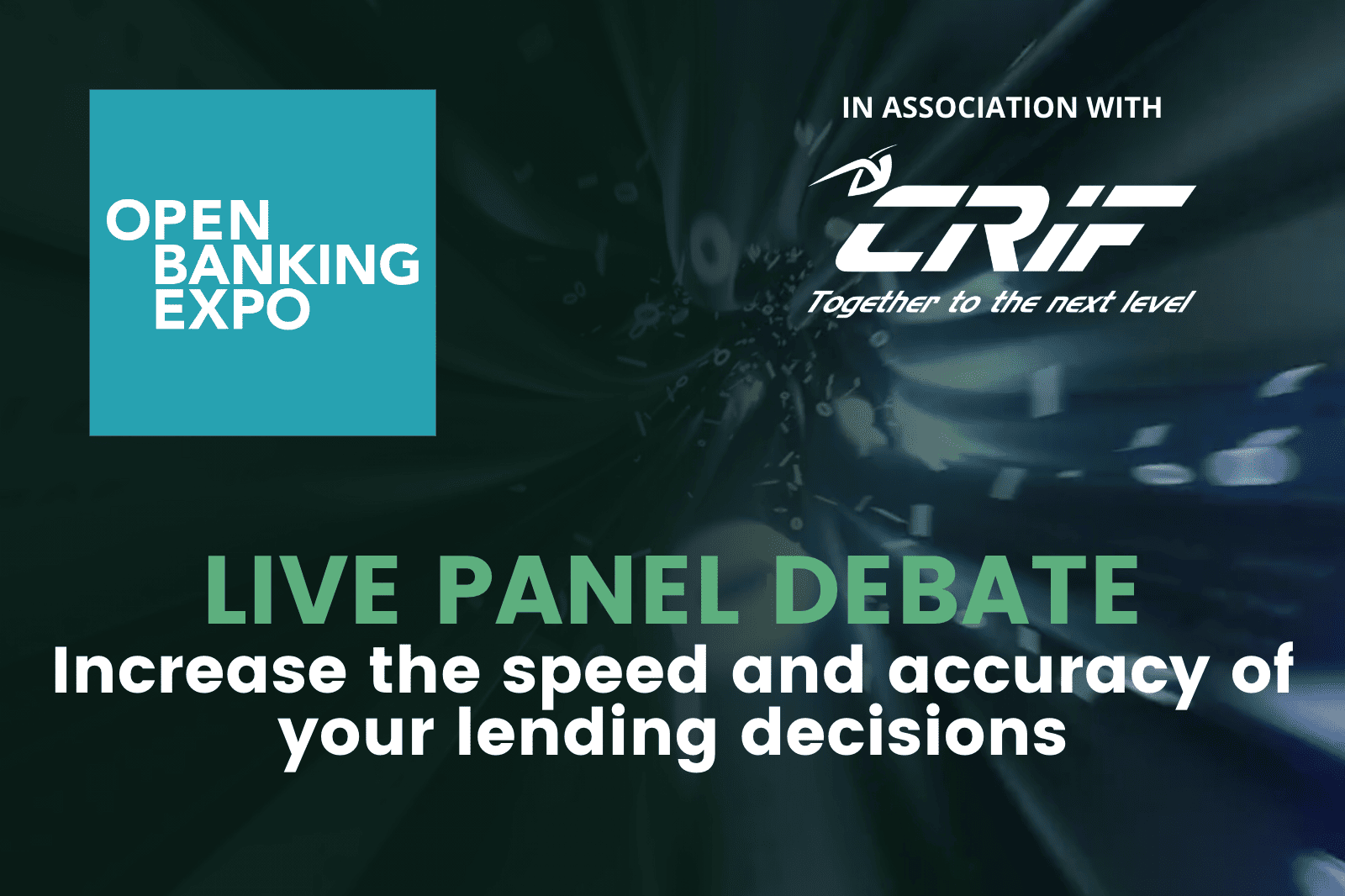 Increase the speed and accuracy of your lending decisions
Which use cases are paramount for success? What new revenue streams can be opened by accessing the powerful convergence of Open Banking and advanced analytics? If you're looking to increase the speed and accuracy of your lending decisions, discover how smart analysis combined with Open Banking data can transform the way you approach your business' workflow, reduce friction in your customer onboarding, and generate new revenue streams through personalised insights. Our panel will deep-dive into the following use cases and explicate the transformational potential they can have on your business' bottom line.
We'll explore:
Account/Identity Verification: Confirm ownership and enforce onboarding procedures with real-time bank account data.
Marketing Insights: Categorised transactions provide valuable insights on spending behaviours, enabling tailored offers based on customer preferences.
Carbon Footprint: Transactions contribute to CO2 emissions, giving opportunities for ethical business through customer insights.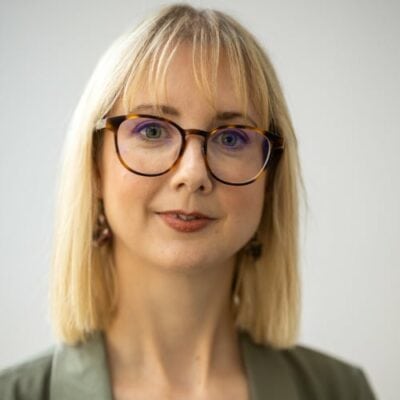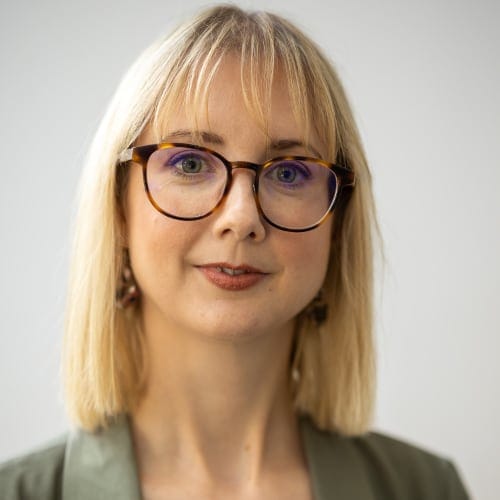 Ellie Duncan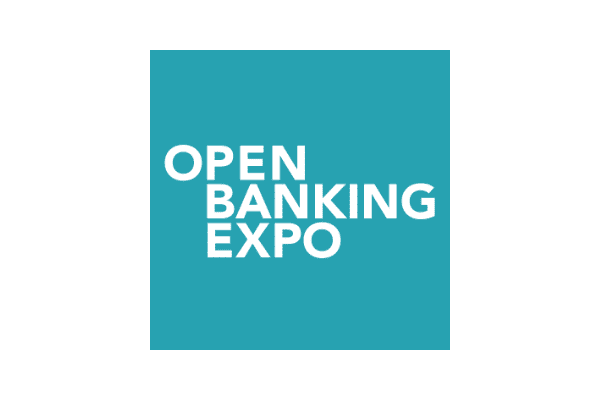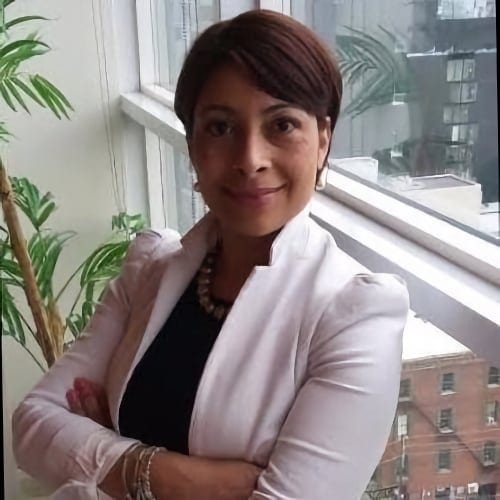 Susana Ponce Froment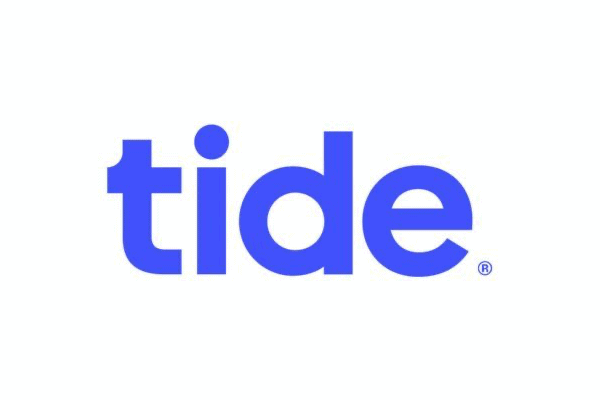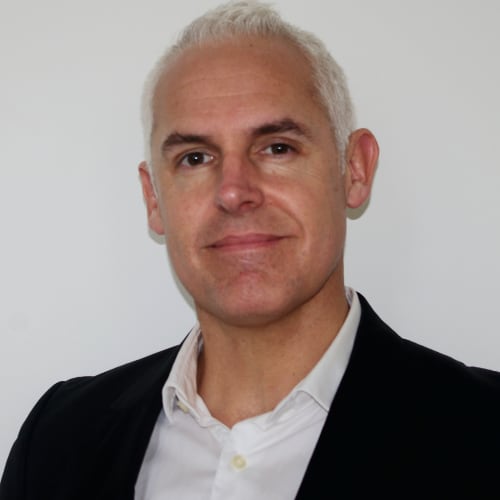 Justin Parr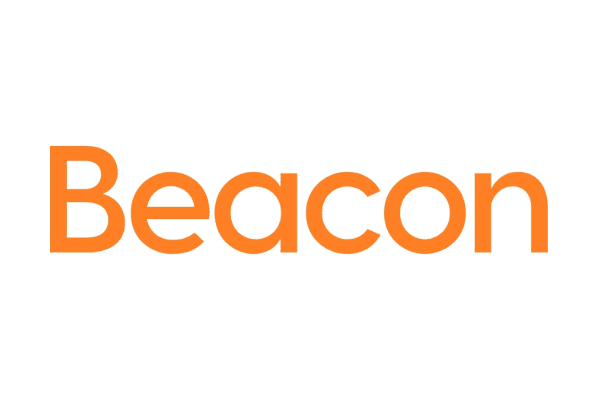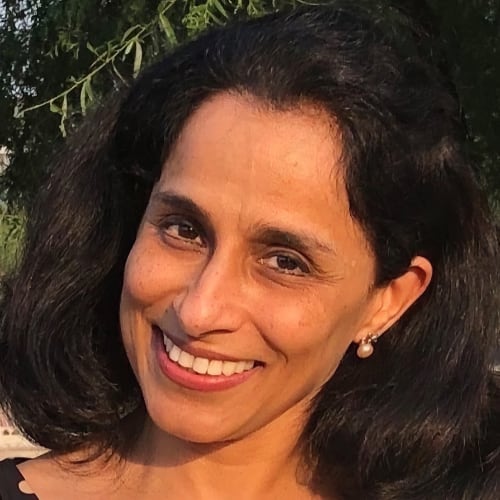 Sujatha Venkatramanan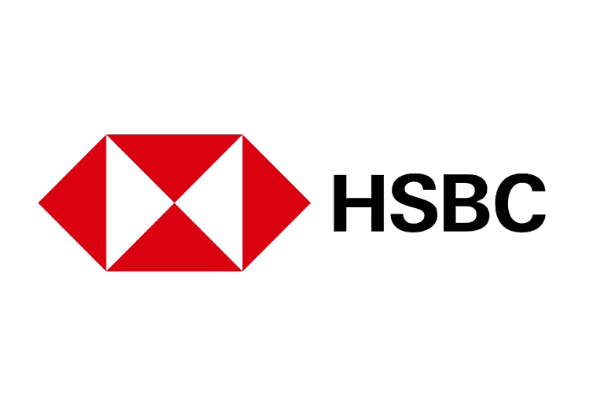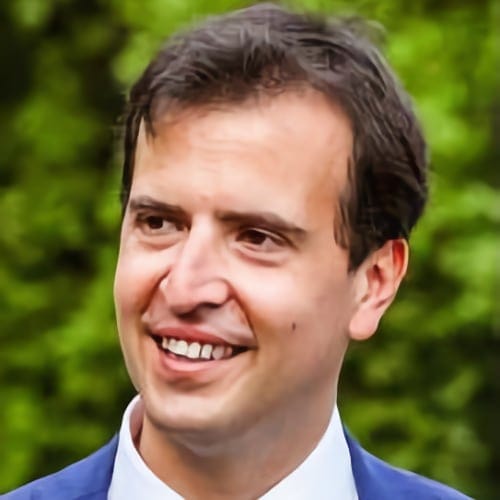 Alessandro Vilardi