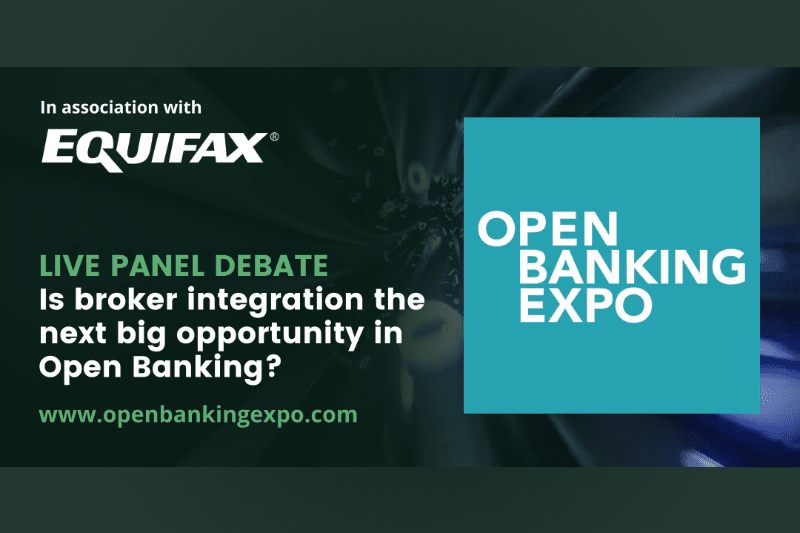 Is broker integration the next big opportunity in Open Banking?
Approximately 80% of applications for credit start with a broker or intermediary, so use of Open Banking in the broker journey is vital as adoption grows. Meanwhile, 96% of lenders believe Open Banking could provide improvements in the intermediary market. It all adds up to an Open Banking broker journey that needs to offer value for clients.
Join us for this Open Banking Expo webinar, sponsored by Equifax, to hear from lenders and consumer brokers about using Open Banking in the broker journey and what the benefits are for consumers. How can Open Banking provide an opportunity to offer better rates to customers and make more informed approval decisions? Our panellists will also reveal what other Open Banking insights can shape this increasingly important broker journey.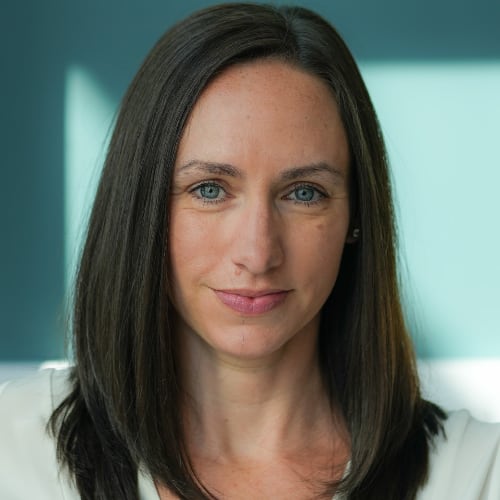 Emma Steeley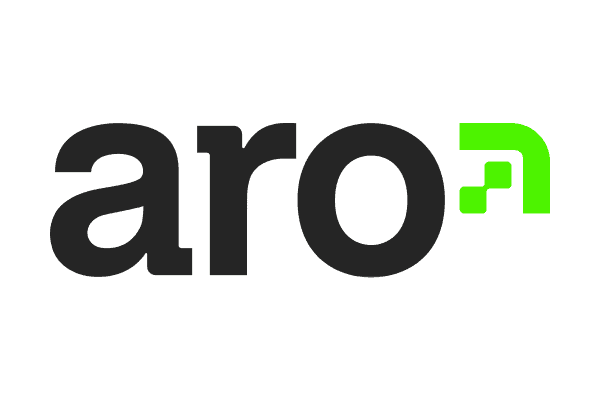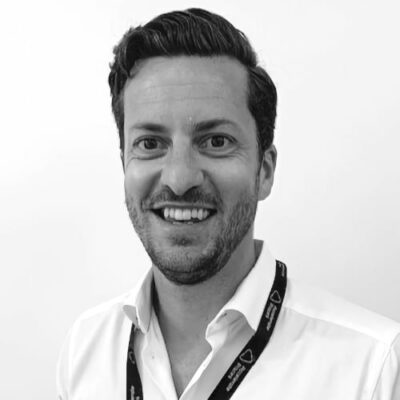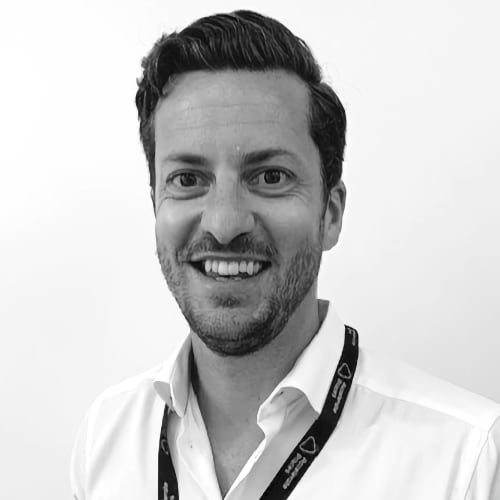 Luke Enock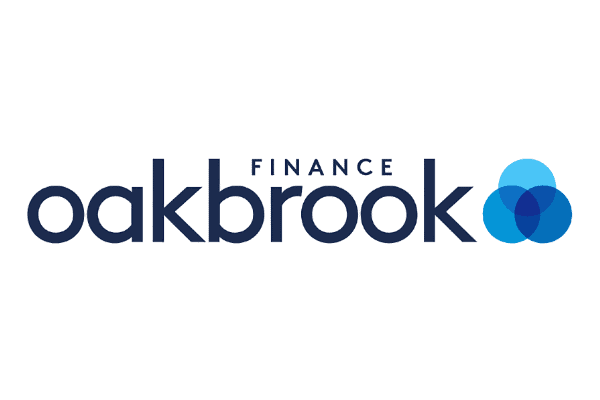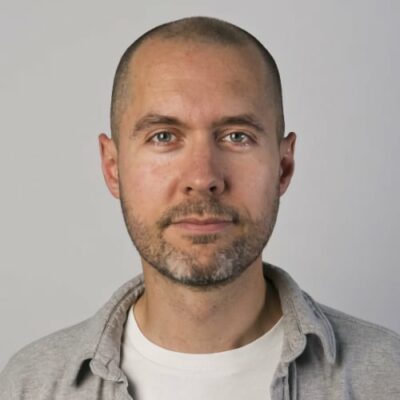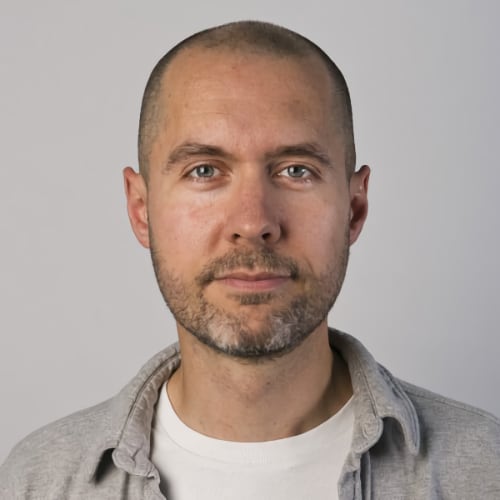 Matt Fenby-Taylor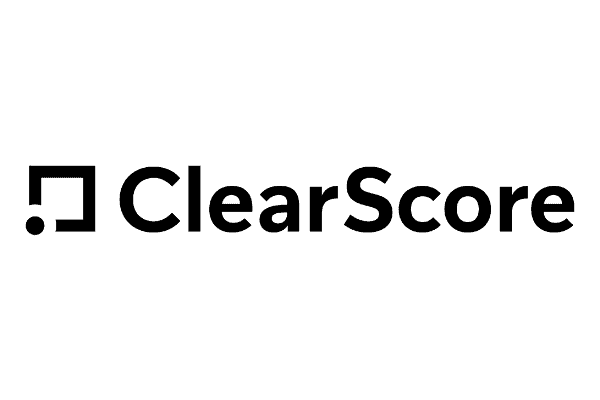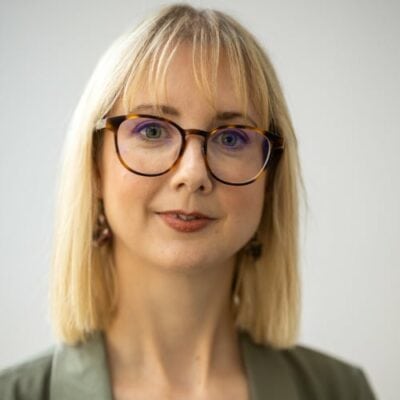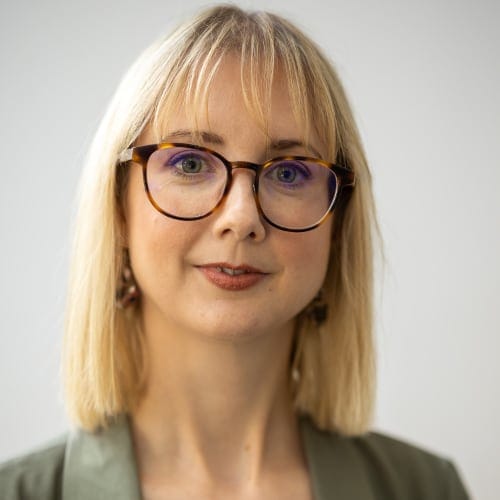 Ellie Duncan