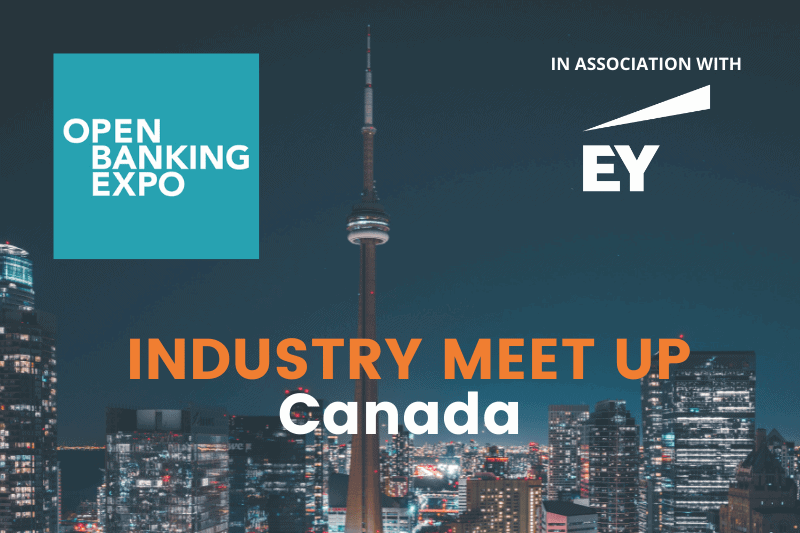 Open Banking Expo Canada meet-up launch with EY – June 2021
Open Banking Expo launched free-to-attend quarterly meet-ups to bring together the visionaries, disruptors and innovators to work together to move Open Banking (consumer-directed finance) to the next level, to bring together the ecosystem and to bring about change and transformation.
Open Banking Expo Canada meet-ups use the latest AI-powered networking and content delivery technology to maximise each opportunity for your time. With one eye on government guidance, we look forward to holding these meetings face to face when it is safe to do so.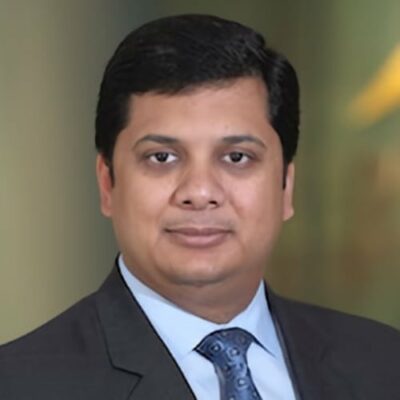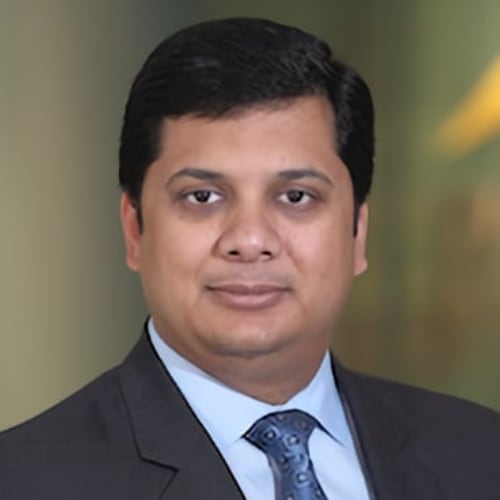 Abhishek Sinha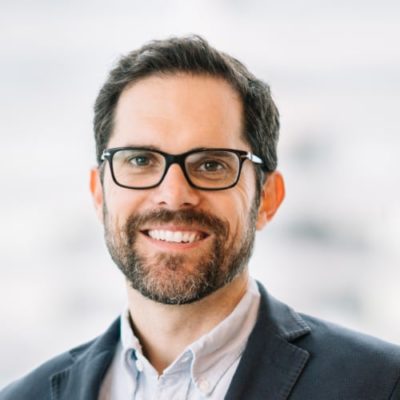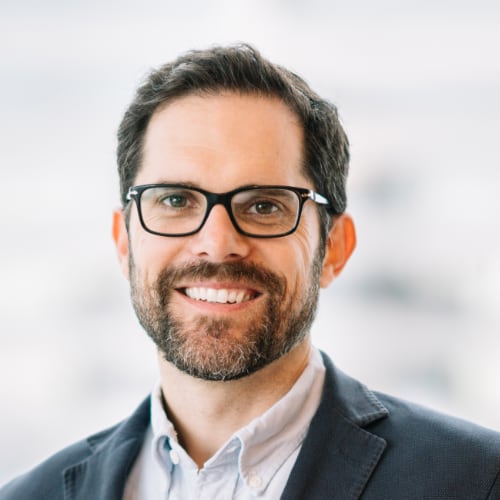 Ben Harrison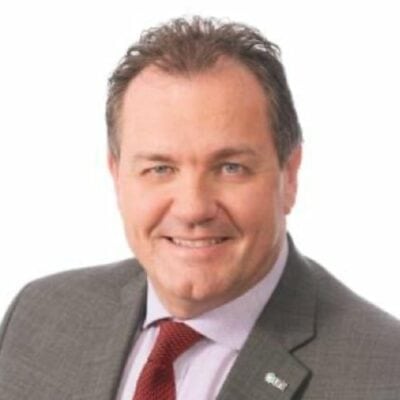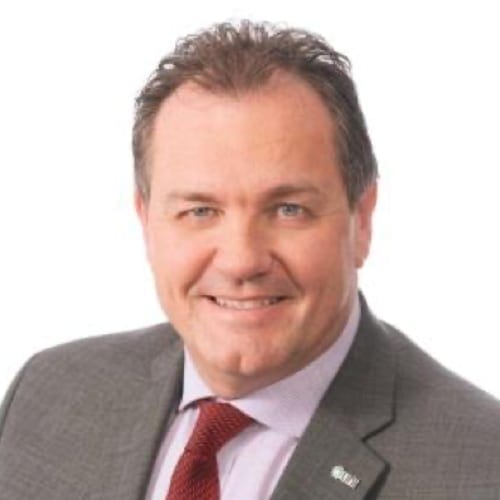 Derrick Smith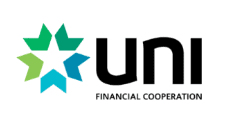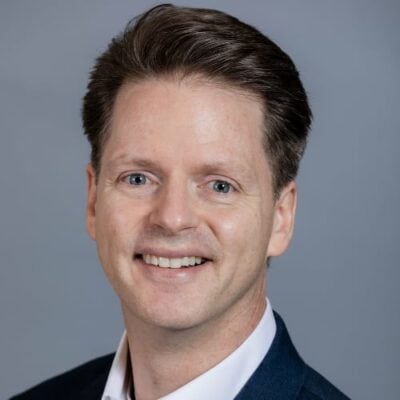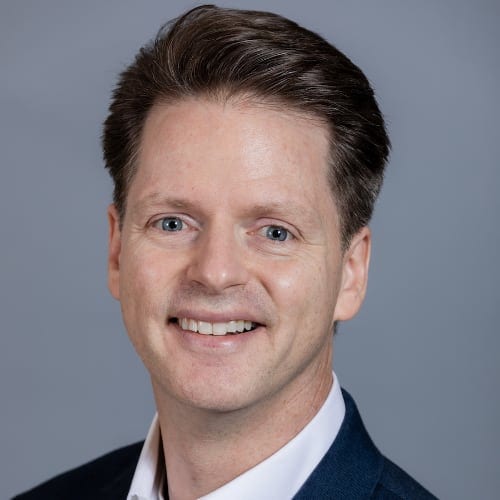 Don Cardinal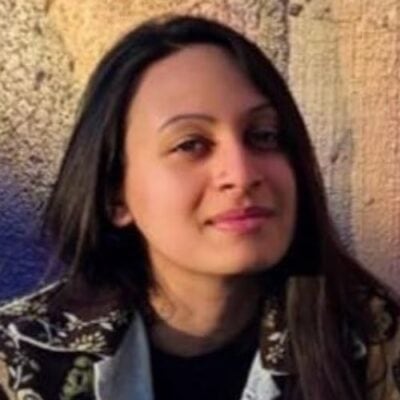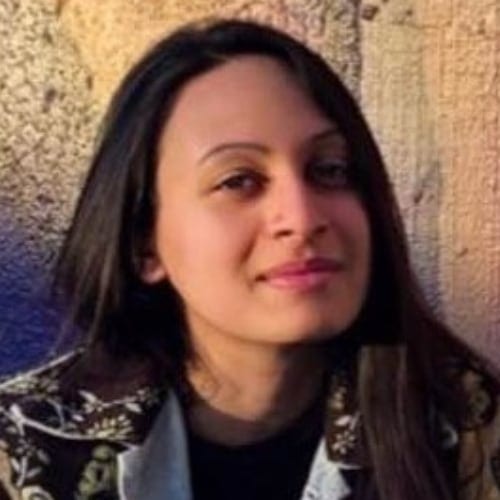 Hanna Zaidi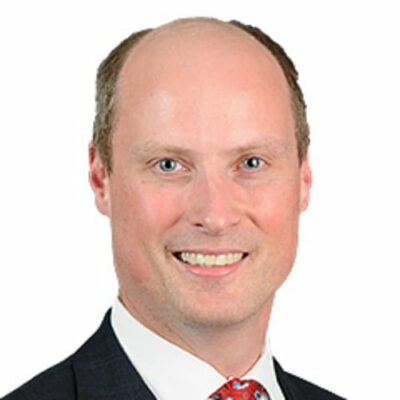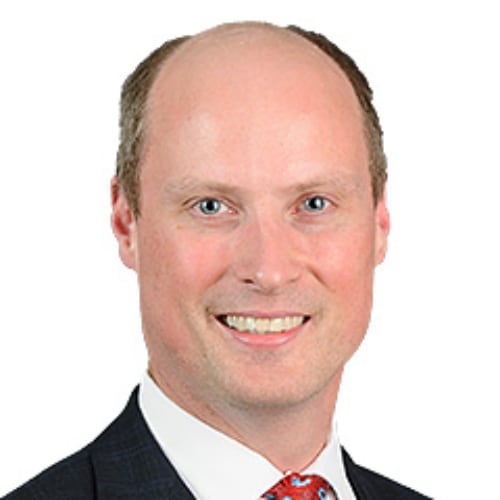 Hugh McKee