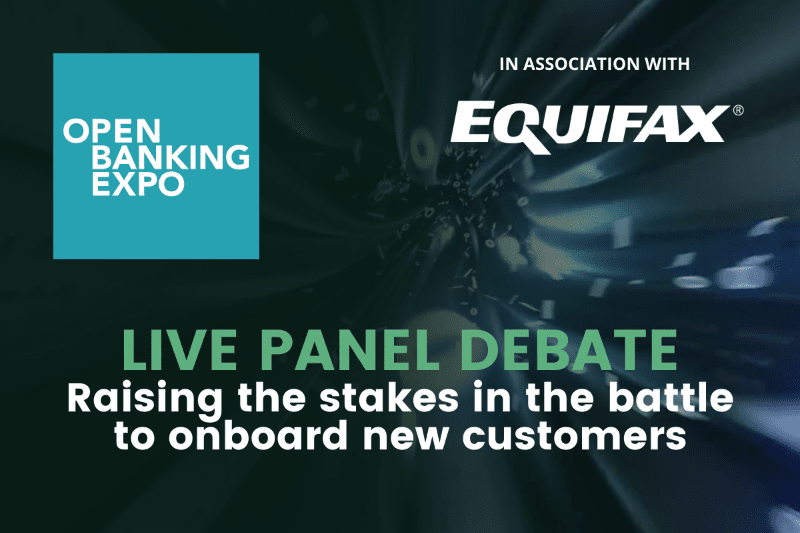 Raising the stakes in the battle to onboard new customers
There's increasing adoption of Open Banking amongst lenders, but how is this helping them to onboard customers? Since 2020, the world has moved at pace towards a more complete digital customer journey. However, industry research suggests 68% of consumers have abandoned a financial application, whilst a third of consumers have abandoned an application for a financial product because they did not have the right identity credentials. Join Equifax and a panel of expert lenders to explore how customer onboarding will evolve in the short, medium, and long term.
What does the lending landscape for Open Banking look like today, tomorrow, and in ten years' time?
How can reducing friction in digital identity lead to a significant uptick in successful credit applications?
Is the limited additional friction from Open Banking something the FCA is likely to encourage as lenders consider the impact of the new Consumer Duty?
Will significant growth in the use of Open Banking simplify the way intermediaries share data with lenders?
Will the phenomenon of marketplace loans withstand the test of time?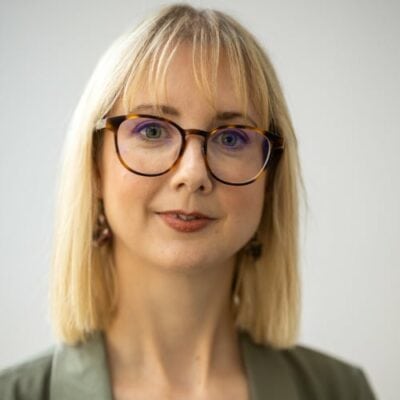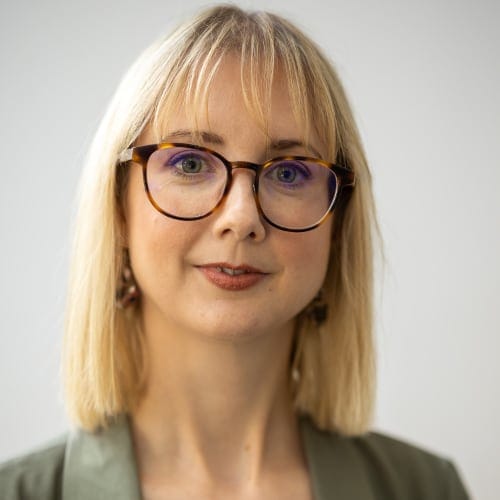 Ellie Duncan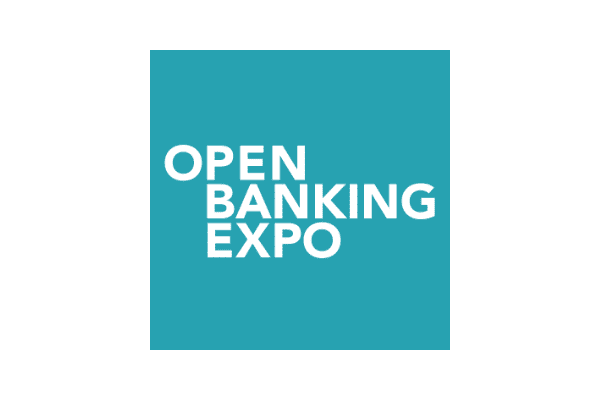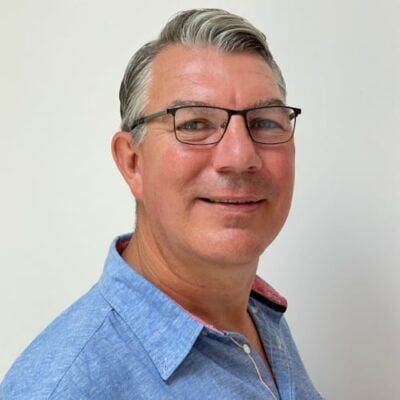 Karl-Magnus Wadsack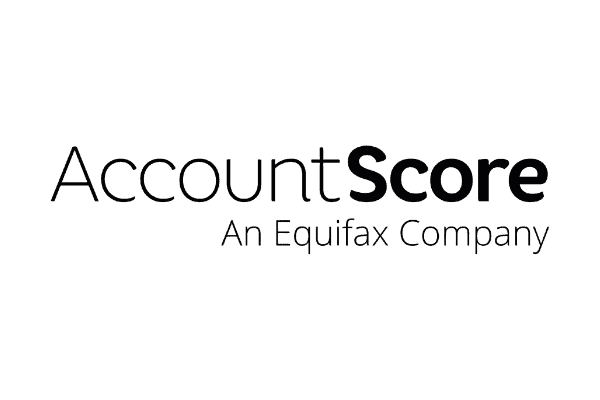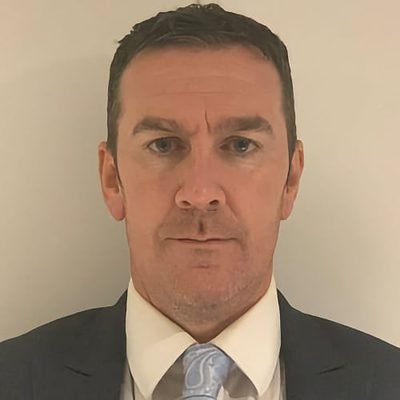 Matt Meecham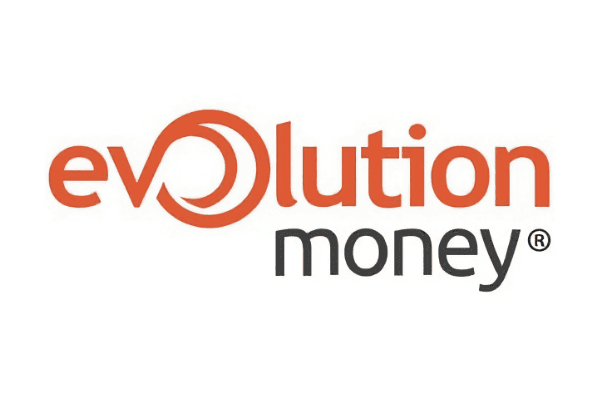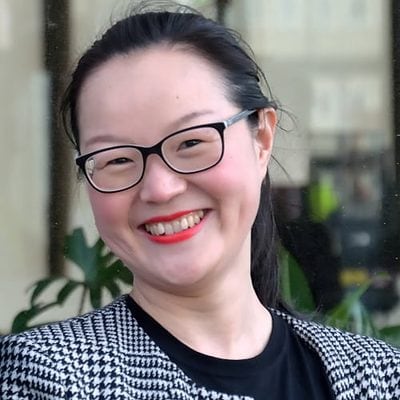 Michelle He