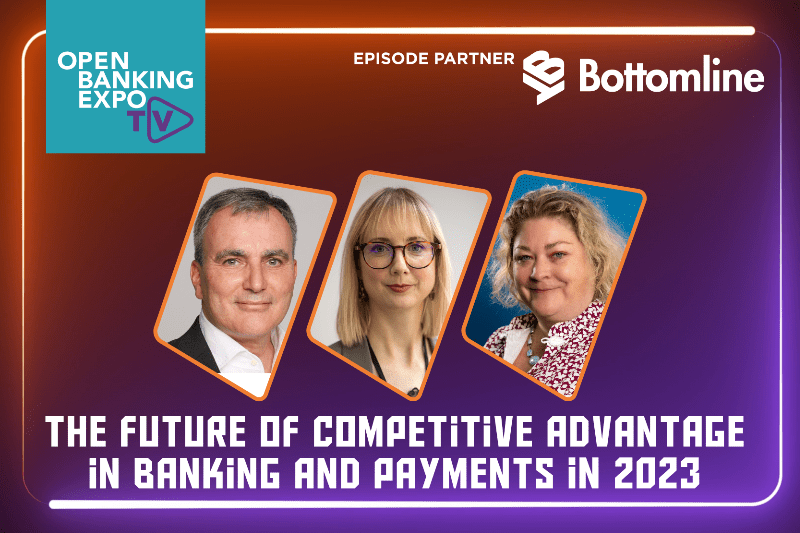 The Future of Competitive Advantage in Banking and Payments in 2023
In this episode of Open Banking Expo TV, Zhenya Winter, global head of financial messaging marketing at Bottomline, and Vitus Rotzer, chief revenue officer for financial messaging global at Bottomline, join Open Banking Expo's Ellie Duncan to present the key insights from the second annual 'The Future of Competitive Advantage in Banking and Payments' report published by Bottomline.
This report is based on a peer-based, real-time comparison benchmarking survey to see how executives and their companies met customer expectations and progressed toward achieving their digital payments transformation strategy. Topics covered included real-time/instant/faster payments, cross-border, ISO 20022 messaging, transitioning to SaaS, fraud and financial crime management, cash and treasury management, and Open Banking.
The findings are based on a survey of more than 300 banking and FI players across treasury, fraud, operations, innovation, product, and technical implementation at C-Level. Respondents are from 34 countries globally and were asked about the top competitive priorities and roadmaps for 2023 and beyond.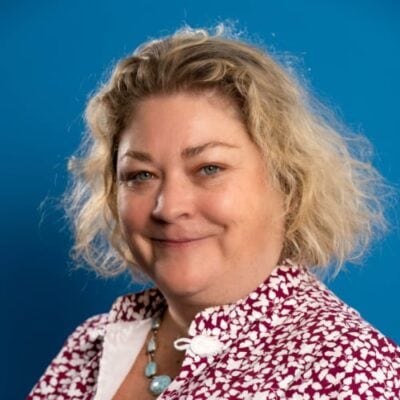 Zhenya Winter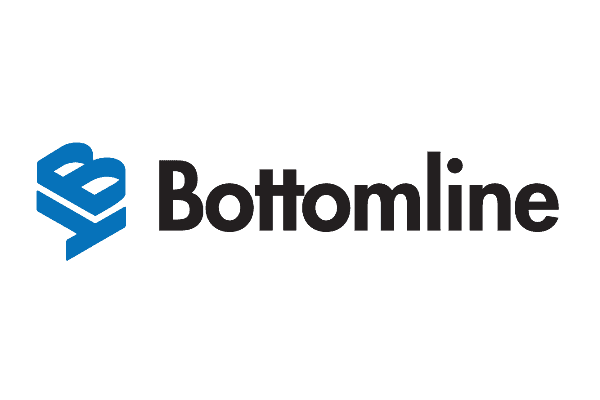 Vitus Rotzer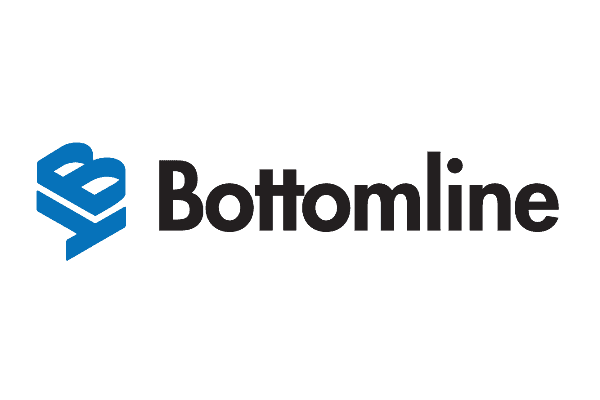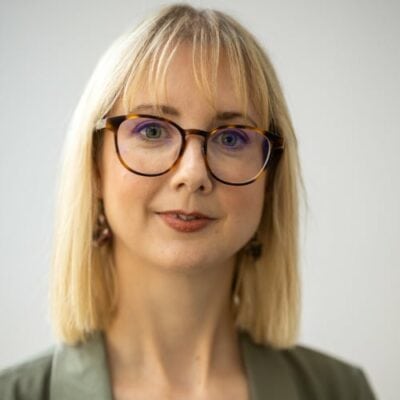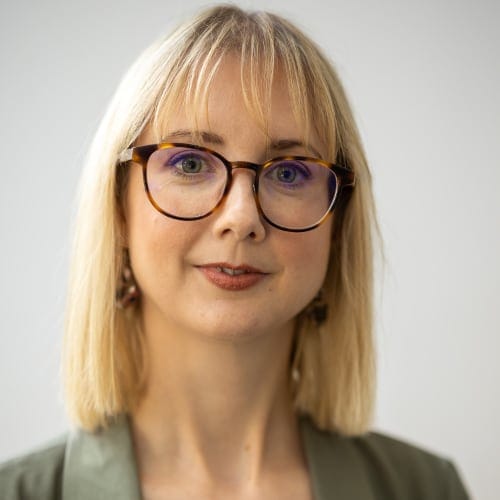 Ellie Duncan