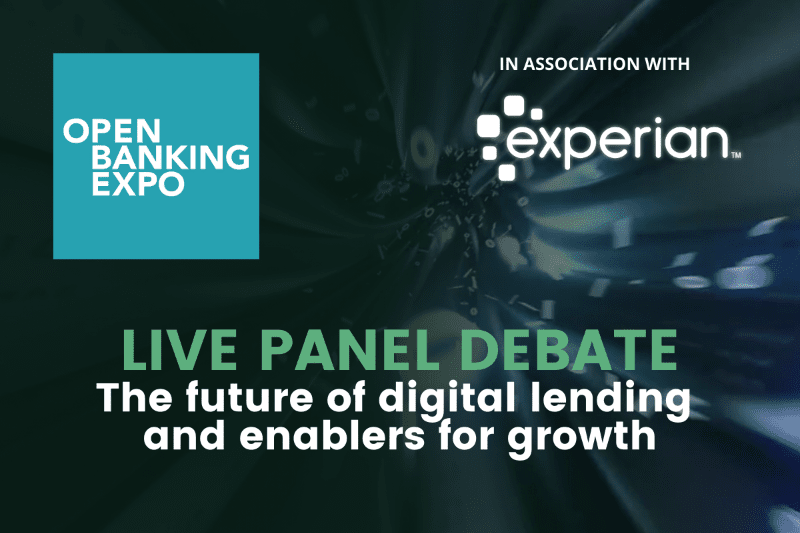 The future of digital lending and enablers for growth
Technology is fuelling the lending revolution. Having a robust risk-based approach to onboarding customers and monitoring loans is now an essential competitive differentiator. Market-leading lenders are implementing advanced analytics to provide faster access to credit, streamline regulatory compliance, and reduce friction in the customer journey. As more disruptive technologies emerge and new use cases are developed, our panel will debate some of the critical levers for achieving scalability, such as:
Eligibility, affordability, fraud: Where does the biggest priority lie for Fintechs?
Customer centricity: Where is the most friction during the onboarding journey?
How do Fintechs plan on adopting automation, AI, and ML models?
What alternative data sources are being used to improve credit-decisioning models?
How mature are current model monitoring processes?
Aileen Gillan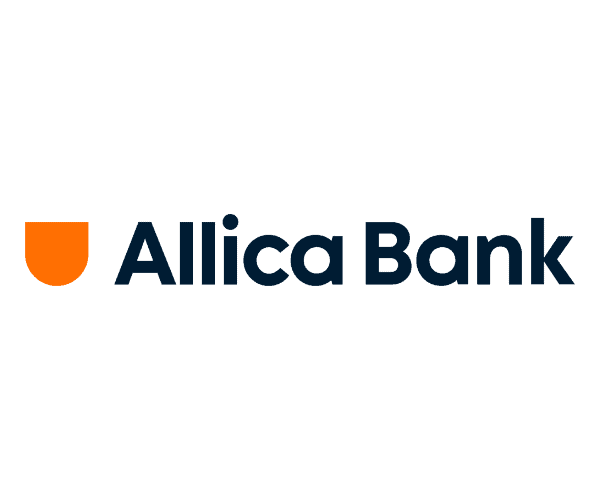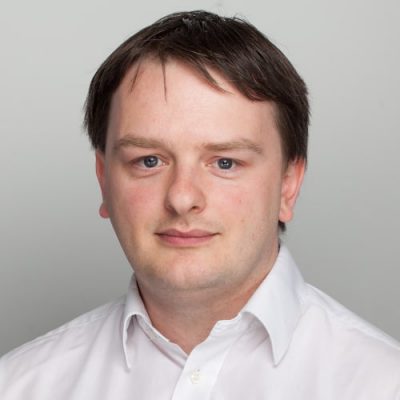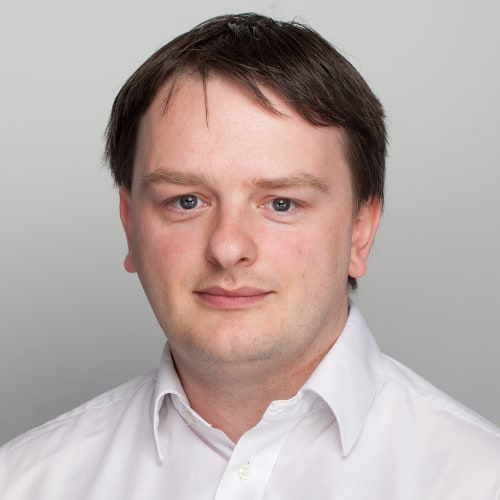 Jason Maude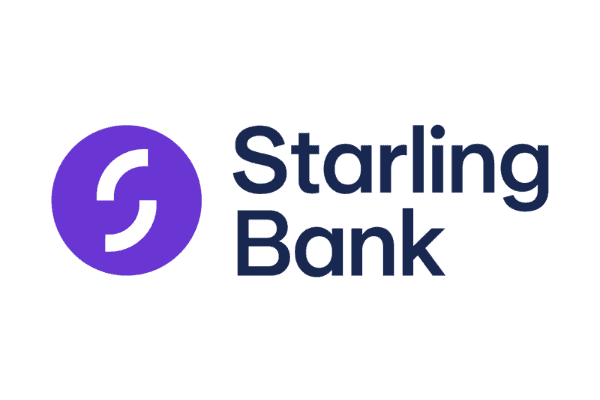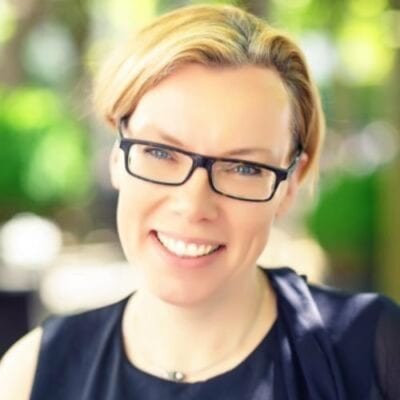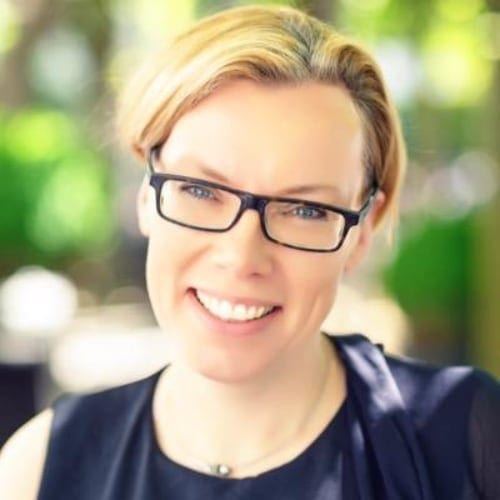 Katrin Herrling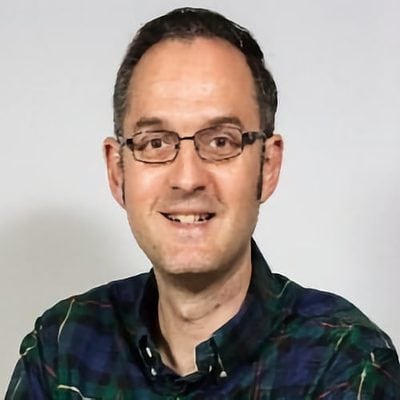 Simon Forster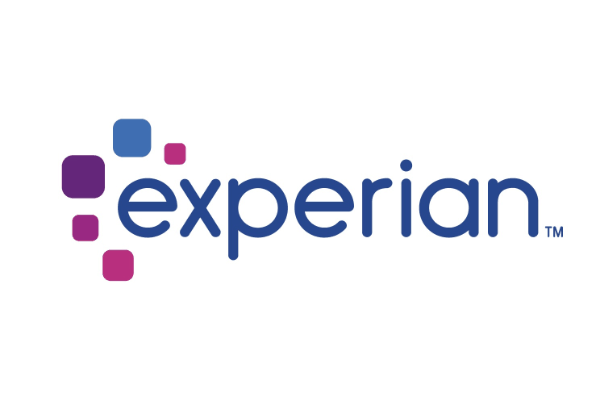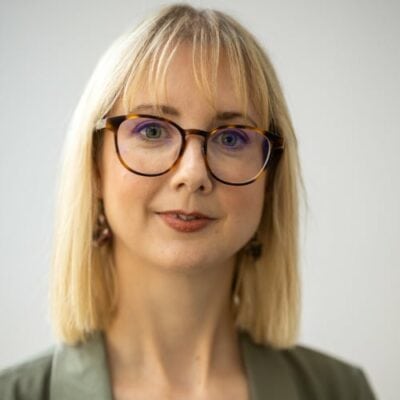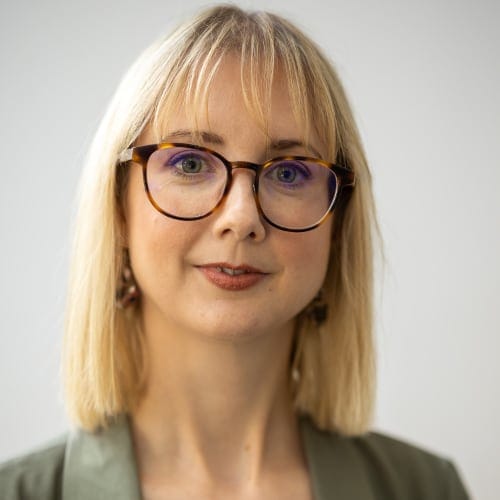 Ellie Duncan