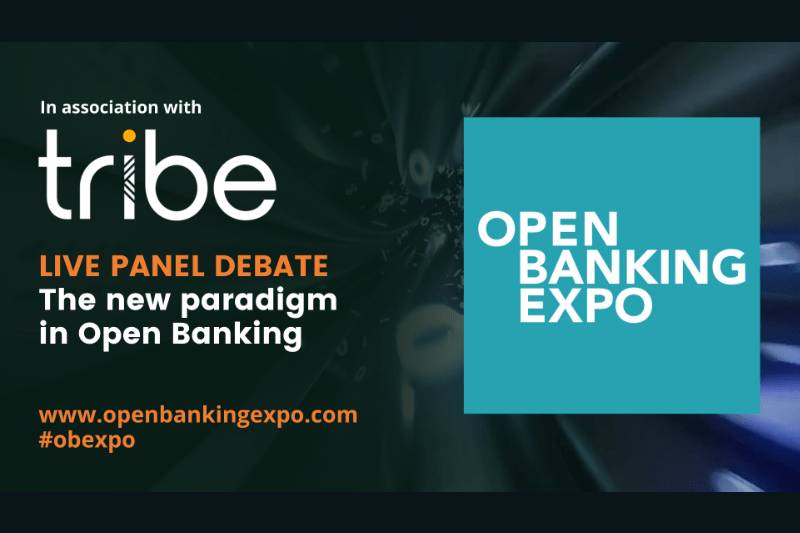 The new paradigm in Open Banking
To date Open Banking has been prohibitive for companies who don't have extensive resources and for Open Banking to work, we need to make it truly 'Open'. This live panel debate will bring together all corners of the Open Banking ecosystem and will shine a light on the future of money and what's on the horizon for embedded finance. Panellists will debate if we've already hit the adoption 'J-curve' or if there is more to come.
We'll go beyond the initial compliance drivers of Open Banking and dive into how we can really drive competition and ignite innovation. The panel will then look ahead to the next 12 months- what does potential Open Banking reform look like in the UK for any future roadmap to make it a level playing field? Hear their predictions on who will be the key runners and riders in any potential shake-up!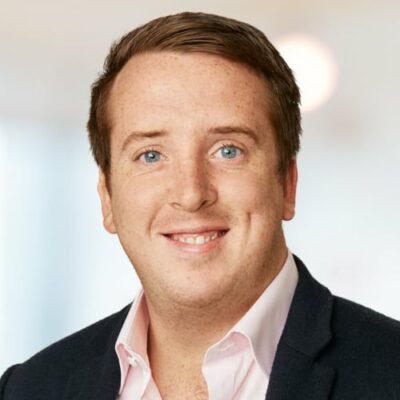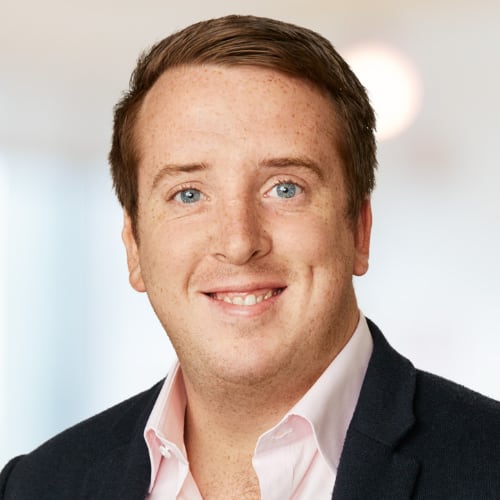 Alex Reddish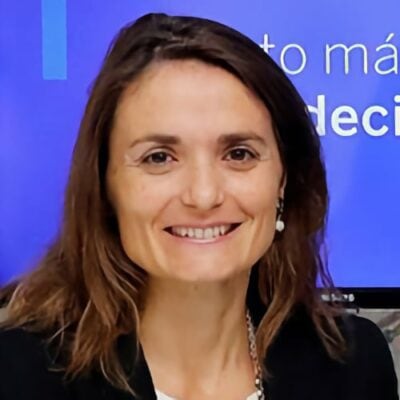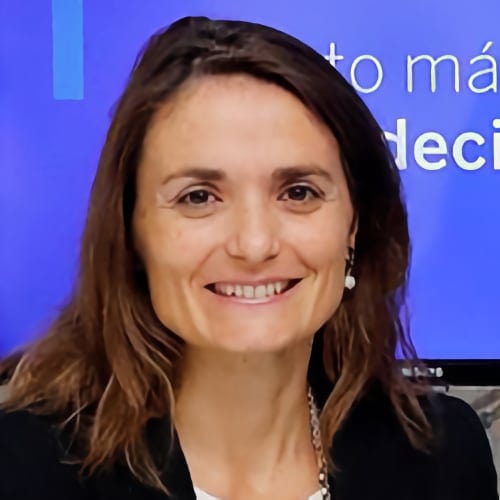 Ana Climente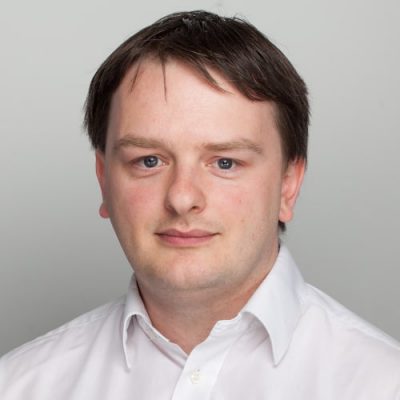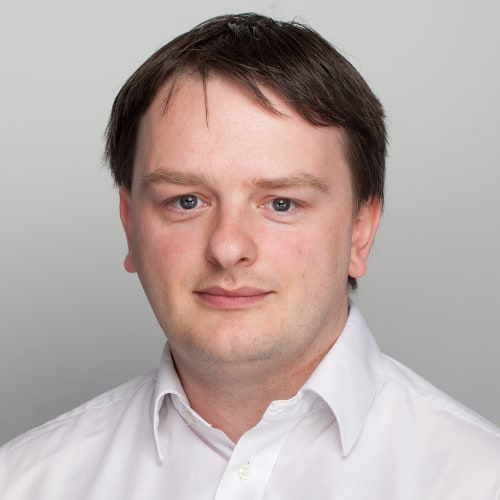 Jason Maude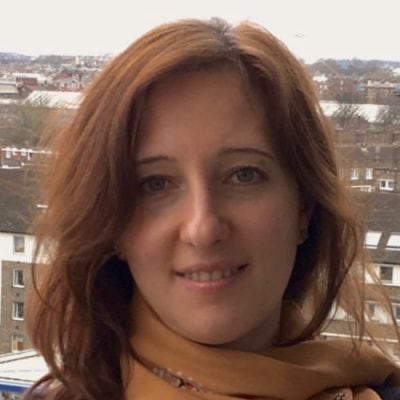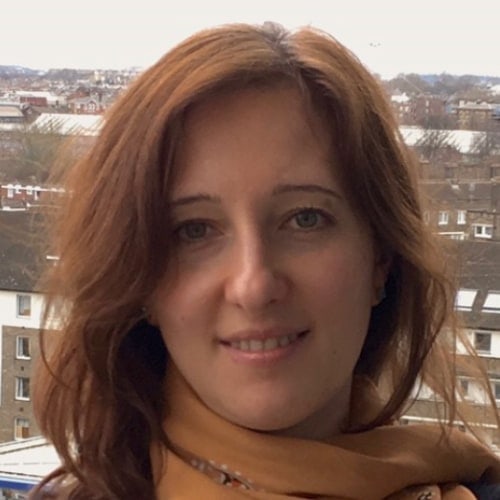 Lana Tahirly Abdullayeva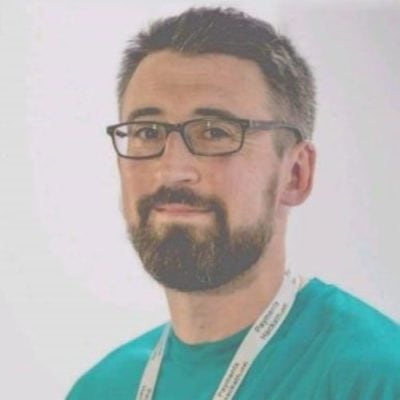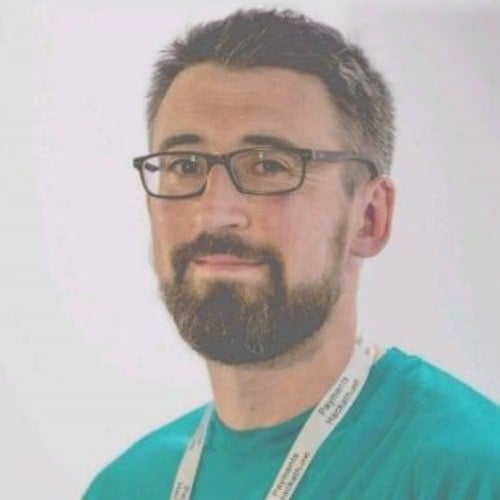 Lee McNabb