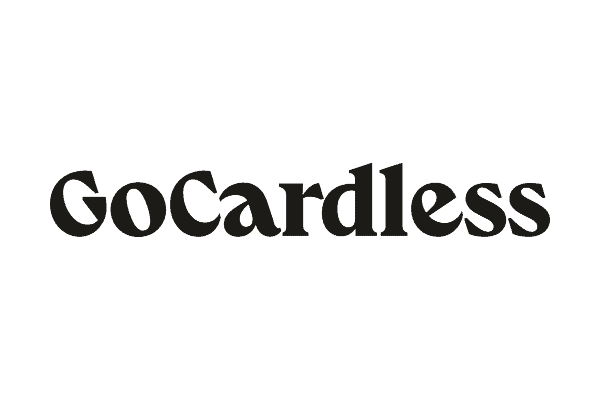 GoCardless is a global bank payment company. We help more than 85,000 businesses, from start-ups to household names, collect both recurring and one-off payments, without the chasing, stress or expensive fees. Each year GoCardless processes more than US$35 billion of payments across 30+ countries. Our acquisition of Nordigen means we're also helping businesses make faster and more informed decisions through easy access to bank account data. We are headquartered in the UK, with additional offices in Australia, France, Latvia and the United States.
Latest news from GoCardless
GoCardless partners with Kolleno, an AI-enabled financial operations platform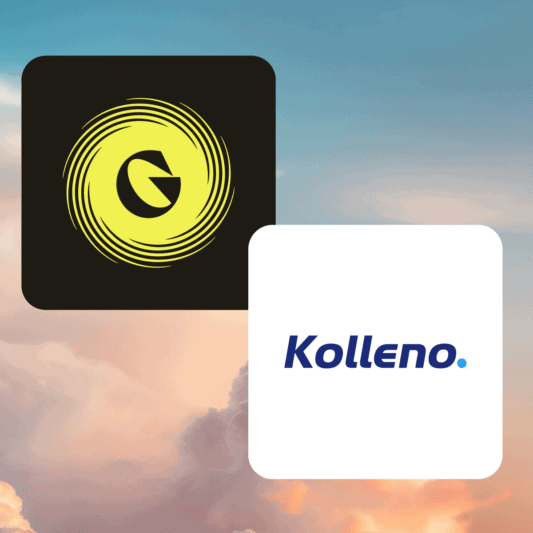 GoCardless, the bank payments company, has announced a partnership with financial operations platform Kolleno to enable CFOs, Financial and Credit Controllers to schedule and automate their invoice collection.
The integration enables a step change for Kolleno customers: by using GoCardless' direct debit functionality, they can now proactively collect payments instead of waiting for the customer to pay. And with automation removing the need for manual payment tasks, businesses can reduce stress and free up their valuable time.
In addition, Kolleno customers are able to make use of GoCardless Success+. This feature uses machine learning to automatically identify and schedule the optimal time to retry failed payments and recovers, on average, 70% of payments that initially fail.
These features are available to all Kolleno customers across the United Kingdom, Europe, Canada and the United States through the GoCardless global bank payment network.
Read more...
Is open banking the silver bullet for generation rent?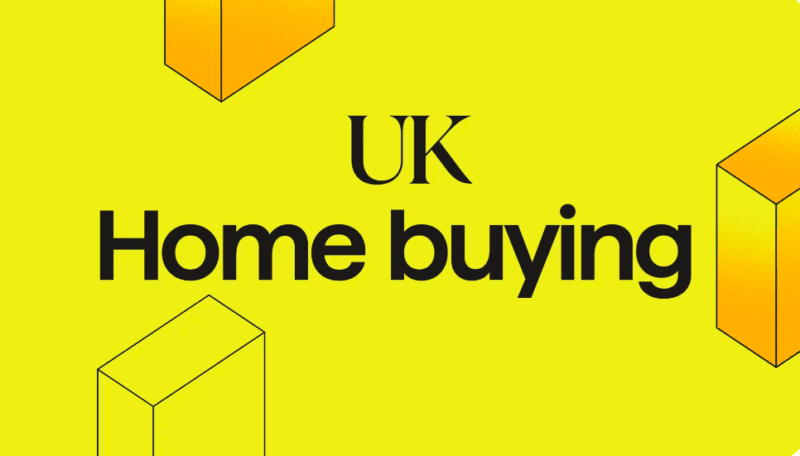 GoCardless surveyed 2,000+ UK consumers to understand their attitudes towards the home-buying process, the challenges they face and potential solutions. The results reveal a stressful experience -- and a possible lifeline for Generation Rent.
Consumers are not afraid to suggest what mortgage lenders can do to make the experience better. Two in five (42%) believe lenders should embrace technologies like open banking to consider more data points – such as everyday spending, bill repayments or rent payments – when assessing their mortgage application. When looking at the more technologically savvy 18-34 age range, this figure rises to over half (52%).
On new technologies, a quarter (26%) would be willing to share their bank account data through open banking so lenders can see all their incomings and outgoings, instead of relying on the items shared in traditional credit checks. In both the 24-34 and 35-44 age groups, the proportion of people who agree rises to 35%.
Read more...
The next generation of anti-fraud protection: GoCardless Protect+
The NHS makes its property pay with direct bank payments | GoCardless customer story
Frictionless bank direct payments
Instant payments
Open Banking & PSD2 connectivity