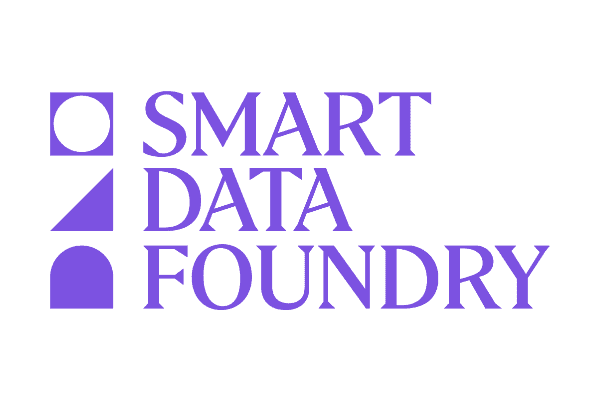 Smart Data Foundry is a data innovation organisation, serving the public, private and third sector.  Our purpose is to inspire financial innovation and improve people's lives by unlocking the power of financial data. We aim to be the leading provider of data for research and innovation - supplying real data for research and synthetic data for innovation.

Smart Data Foundry provides synthetic data for innovation, enabling financial services organisations, fintechs and regulators to develop innovative solutions to industry and customer challenges.

Smart Data Foundry was one of the first major data-themed partnerships following the launch of the University of Edinburgh's Data-Driven Innovation (DDI) initiative, part of the City Region Deal. Under DDI, the University is creating a network of hubs to help public, private and third sector organisations improve products and services through research coupled with high-powered data analytics.

In September 2020 Smart Data Foundry received initial funding from the UK Government's Department for Business, Innovation & Industrial Strategy through the UK Research & Innovation Strength in Places Fund.
Latest news from Smart Data Foundry
AI-Simulated Synthetic Data: A Game-Changer in the Fight Against APP Fraud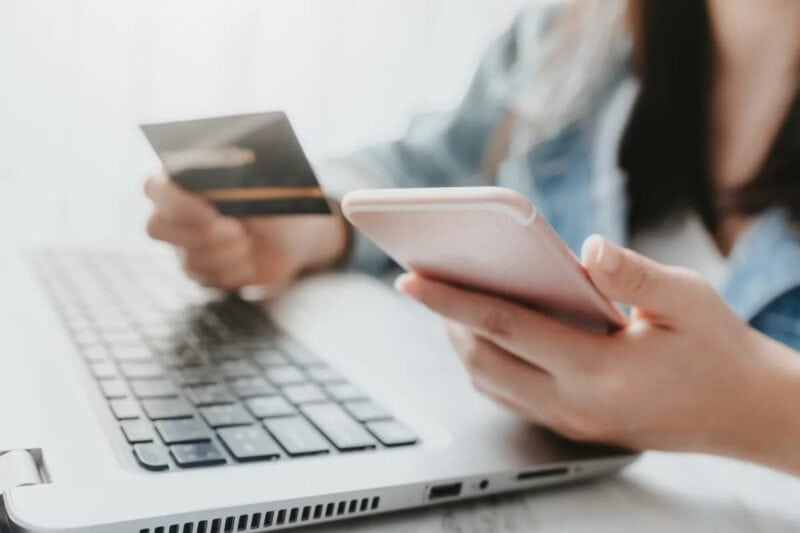 Authorised Push Payment (APP) fraud is skyrocketing, with losses in the UK surpassing more than £1 billion over the last 2 years.
In the relentless battle against APP fraud, the UK Payment Systems Regulator (PSR) has taken a decisive step forward, releasing a report highlighting the performance of the UK's 14 largest banking groups around levels of APP fraud and reimbursement of victims. In it, the PSR calls for the financial industry to unite and make greater strides in preventing APP fraud and improving outcomes for victims.
Read more...
Data insights
Research Data
Synthetic Data