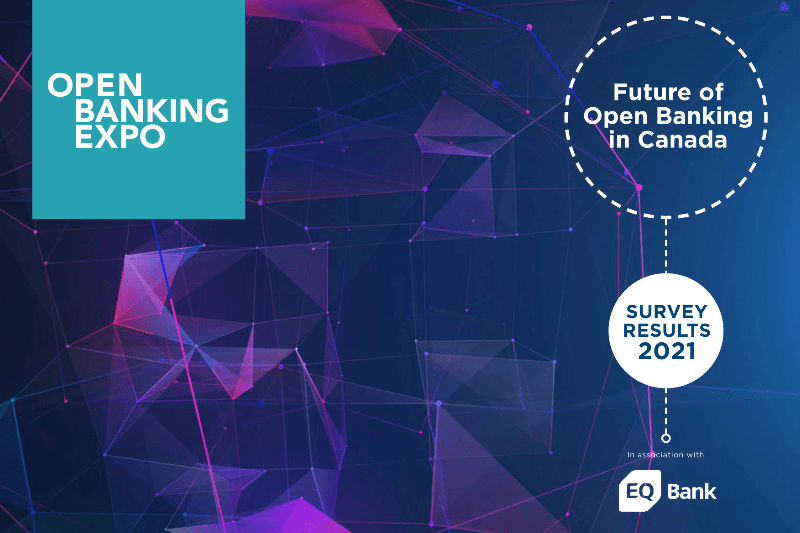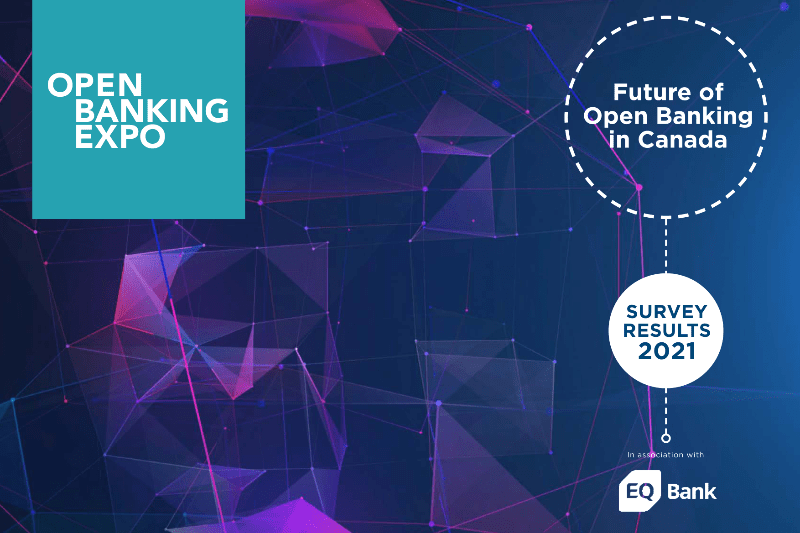 Future of Open Banking in Canada report in association with EQ Bank
What is the future of Open Banking in Canada? Open Banking Expo, in association with EQ Bank, has sought to discover what's next, as Canada reaches a crossroads in its Open Banking implementation journey. In this report, we reveal the findings of our joint survey which had responses from across the Canadian ecosystem, and hear from EQ Bank executives, including CEO Andrew Moor, about what the next steps should be to achieve implementation by 2023. There are also insights from experts representing a cross-section of the industry, from credit unions, to investors, and the Open Banking Initiative Canada.
To download and read the report, please enter your details below.