Managing Director Accenture
Andrew McFarlane has spent six years in Accenture, serving as Delivery Lead and Program Lead for a number of large Banking clients in Ireland and now Canada. He current works in the Industry Relations team in Payments Canada. He specializes in Open Banking and PSD2 where he is Accenture's Global Open Banking Lead for Consulting. He has given a range of addresses on the topic and published multiple pieces of thought leadership, with the latest focusing on Open Banking & the Commercial and SME customers of banks.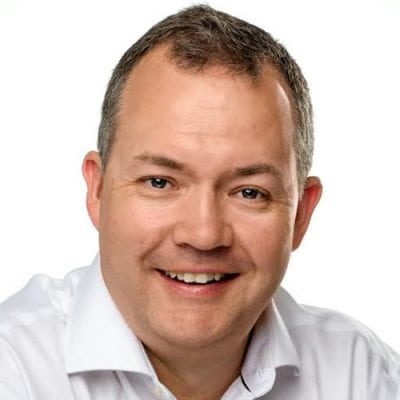 PRESENTATION – Are you ready to take first mover advantage?