Business Development Director Equinix
Eleni Coldrey is Business Development Director at Equinix where she is responsible for driving the innovation strategy for financial services across EMEA. Her role focuses on building new relationships to drive awareness and interconnection within the Equinix Digital Payments Ecosystem.
In this capacity, she curates collaborative efforts across Equinix's community of banks, payment providers, payment gateways, card associations and mobile wallets both regionally and globally. Leveraging clouds and network partners, new architectures that enable the next generation of digital services are being created at Equinix. Current projects include Open Banking marketplaces, real-time payments infrastructure, cloud access & transformation, blockchain initiatives and new networking models for resilience.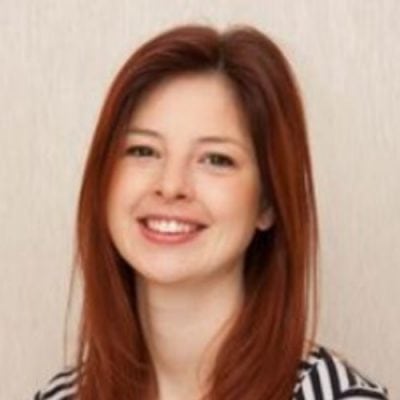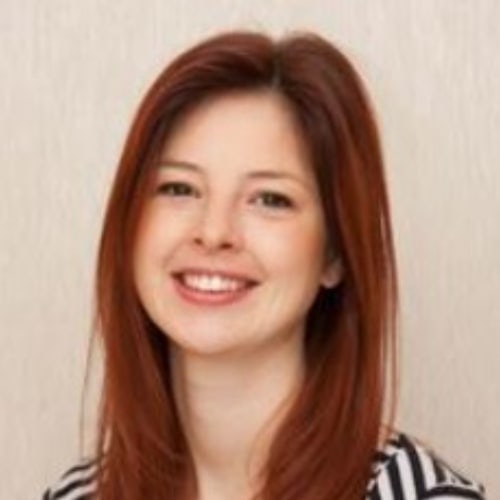 Underneath the Open Banking bonnet