Head of Innovation - Global Payments HSBC
Over 20 years' experience in the Payment Industry having worked previously for PwC, The FSA and RBS. As a consultant for 10 years, my team helped major transaction banks to prevent, review and resolve high profile failures and complex issues related to payments. Set up and ran the payment operations function for PwC as part of the Lehman Administration Team, releasing cash and assets to Lehman clients in financial distress. Also advised clients on how to innovate while operating a safe, resilient and efficient payment infrastructure.
Current Role & Responsibilities
As Head of Innovation for Payments I am responsible for modernising HSBC's global payment infrastructure. Delivering against a 5 year technology investment strategy to drive out Operations and Technology efficiencies and build back end technology that supports new, innovative products and services. I also co-lead HSBC's ISO migration strategy.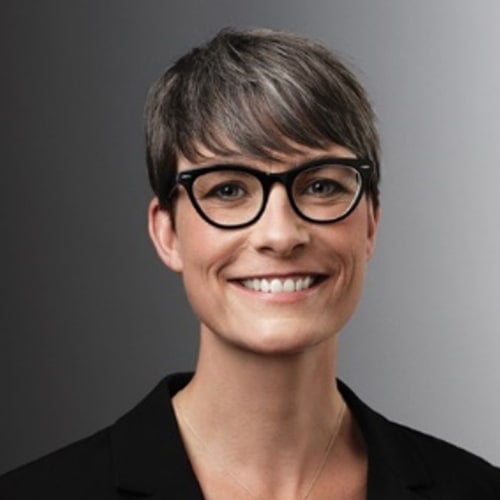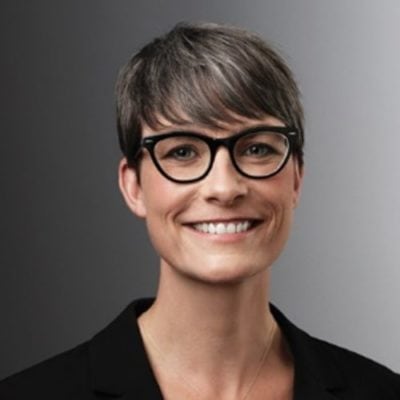 PANEL DEBATE: The race to payments supremacy