Head of Transformation M&S Bank
Gregg has worked for HSBC Bank for the last 20 years; joining as a graduate from University of Leeds to the Executive Management Trainee Programme. He has worked in a variety of roles across the retail banking network; running a range of branches. Gregg spent 3 years in human resources leading the bank's graduate recruitment and development initiatives across the UK and Europe as well as Executive Recruitment before returning to a distribution role to lead the Norfolk/Suffolk areas. Before moving to M&S Bank, Gregg lead the people and operations team in the bank's South Region and was responsible for the customer experience and financial performance of some 600 branches and circa 3,500 people. Since 2016, Gregg has been head of the transformation team at M&S Bank driving digital, streamlining and continuous improvement for the bank.
Originally from Newcastle, Gregg enjoys international travel, especially to South America, fine dining and walking.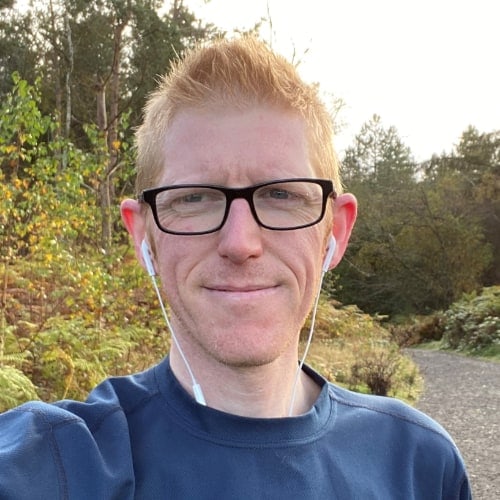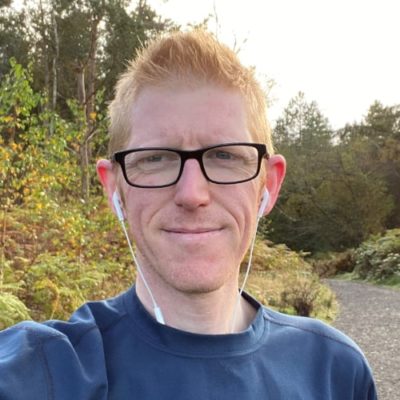 PANEL DEBATE: Open Banking to Open Finance to Open Life