Managing Director, UK Computershare Communication Services
Jack joined Computershare in 2014 in our Communication Services division. Since then, he has been working with clients across multiple sectors to improve their communications. He has been heavily involved in the development of our offering within the debt management and lending markets including the use of open banking to improve the customer experience. Jack has responsibility for the UK Communications Services division, as well as being part of the executive team for the global Communications Services division.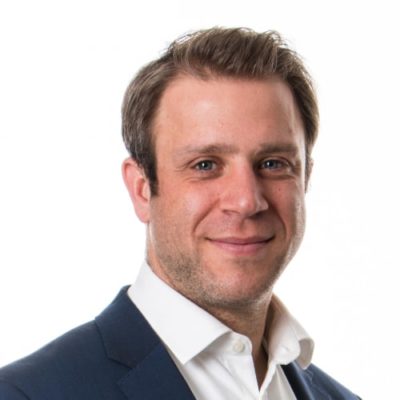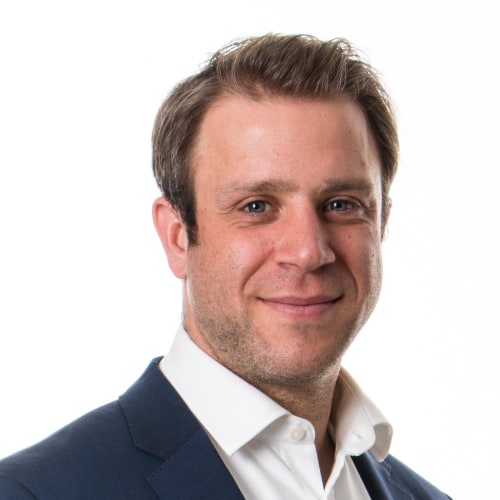 Panel: What has Open Banking done for mortgages?