VP of Enterprise Architecture & Technology Innovation Coast Capital Savings
As Chief Architect, I have led the Enterprise Architecture program at Coast Capital Savings on a transformational journey, building the architectural foundations required to innovate, grow and making game-changing contributions. Provided over 200 million dollars of architecture leadership.
Led the advancement of the Enterprise Architecture team to work closer with the business to support strategy execution and provide architecture governance across the enterprise. Supported this advancement through trendspotting of emerging technologies to help advance business' strategy and governing and guiding technology and architecture across the organization.
Helped drive innovative, cutting-edge investments in technology (Mobile, RPA, AI/ML, Data lake, API) to meet the changing needs of members and the changing landscape of financial services. Played a key role in the overhaul of all base technology including steering Digital transformation. Identified the critical need for roadmap planning, blueprint guidelines, marketplace trends analysis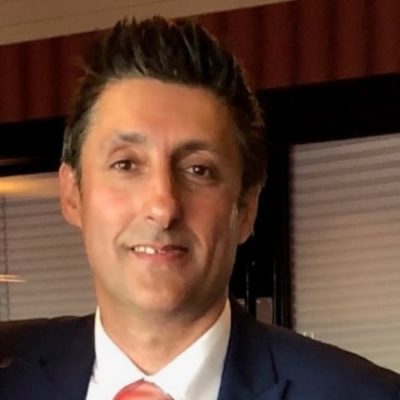 The evolving role of a Credit Union and how Open Banking can play its part