Vice President, Government Relations Equifax Canada
Jess Weiser is Vice President, Government Relations at Equifax, where he leads the Canadian GR team's federal and provincial engagement. As a corporate affairs executive focused on business growth, he uncovers opportunity to create strategic alignment between business objectives and government programs and policy. In his previous appointment at Equifax Canada, Jess was Director, Public Sector Markets. He created a government market strategy where none previously existed and led a team to execute against it, contributing to double-digit revenue growth and increased presence and reputation across public sector customers.
Before joining Equifax, Jess served as a senior political aide to various cabinet ministers in the Canadian federal government.
Jess did his undergraduate studies in political science and finance at McGill University, during which time he also served as a reserve Infantry Officer in the Canadian Armed Forces.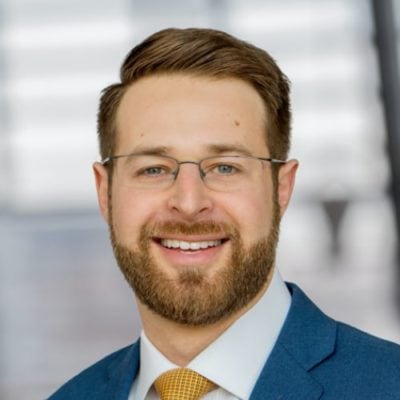 Parliamentary Senate Perspective: A conversation with Senators Howard Wetston (Ontario) and Colin Deacon (Nova Scotia)