Senior Vice President, Open Banking Visa
Mark Nelsen is Senior Vice President at Visa Inc. where he is responsible for leading Visa's strategy and solution development for PSD2, focusing on Strong Customer Authentication, and Open Banking capabilities.
Mark's focus spans across new technology, new product development, core product management, and product optimization often including sophisticated solutions serving merchants, acquirers and client financial institutions. The product solutions built under his leadership are used to authenticate cardholders and identify potential fraud across more than 200 countries and territories.
As a champion for payment system security for the industry, Mark is a frequent speaker regarding solutions addressing fraud detection, credit risk products, decisioning solutions, and authentication. His responsibilities also include global authentication platforms including chip card technology and 3-D Secure, creating and aligning Visa's strategy with industry regulatory bodies including EMVCo and FIDO.
Prior to joining Visa, Mark was a Senior Architect at IBM Global Services, where he managed large-scale e-business application development for global companies. Mark holds a B.S. degree in Industrial Engineering from the University of Wisconsin.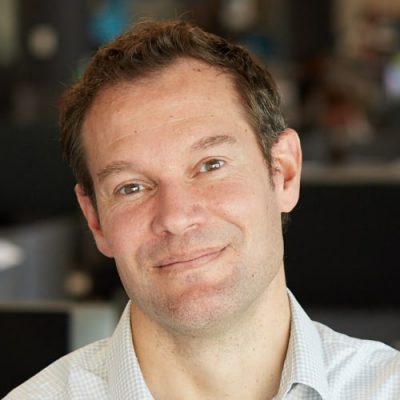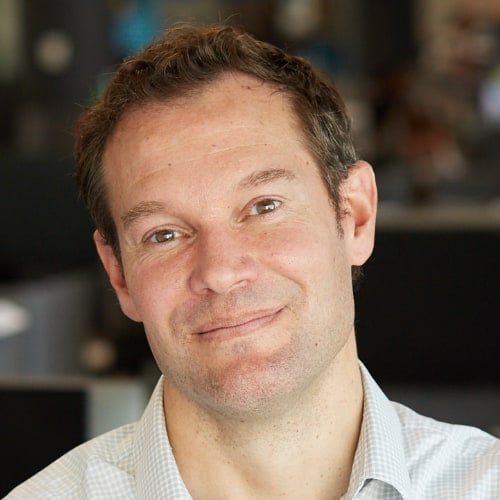 Case study: Visa and its Open Banking vision