Head of Payment Policy Department Dutch Central Bank (DNB)
Michiel is Head of the Payments Policy department at the Dutch Central Bank. The department is among others responsible for payments innovations as well as for security, accessibility and availability of payments. Michiel joined the Dutch Central Bank in January 2018. Prior to joining the Dutch Central Bank Michiel had a career as Head of department of Competition and Regulation at CPB Netherlands Bureau for Economic Policy analysis, where he used to work more generally on financial markets and banking. He is also an extramural fellow at the Tilburg University and he has a PhD in Theoretical Physics.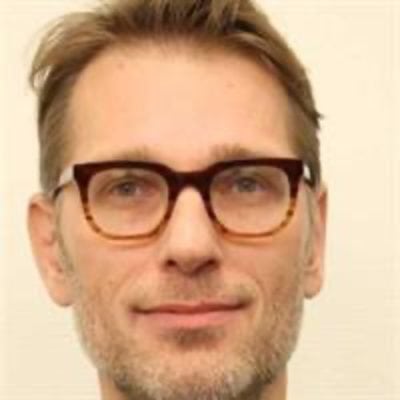 PANEL DEBATE: Regulation: What's working, what's not, and what's next?